Mazzoni Center's all volunteer Board of Directors participates in further developing the overall agency policies, financial health, vision, strategy, mission and resource development for the organization.
Recruitment Profile Now Available
In consultation with Kevin Chase executive search firm, the advisory search committee has advanced the candidate profile (Linked below) to begin the President/Executive Officer search officially. We welcome all qualified candidates to apply. Development of this profile was heavily informed by the stakeholder survey distributed to the Mazzoni Center staff and stakeholders.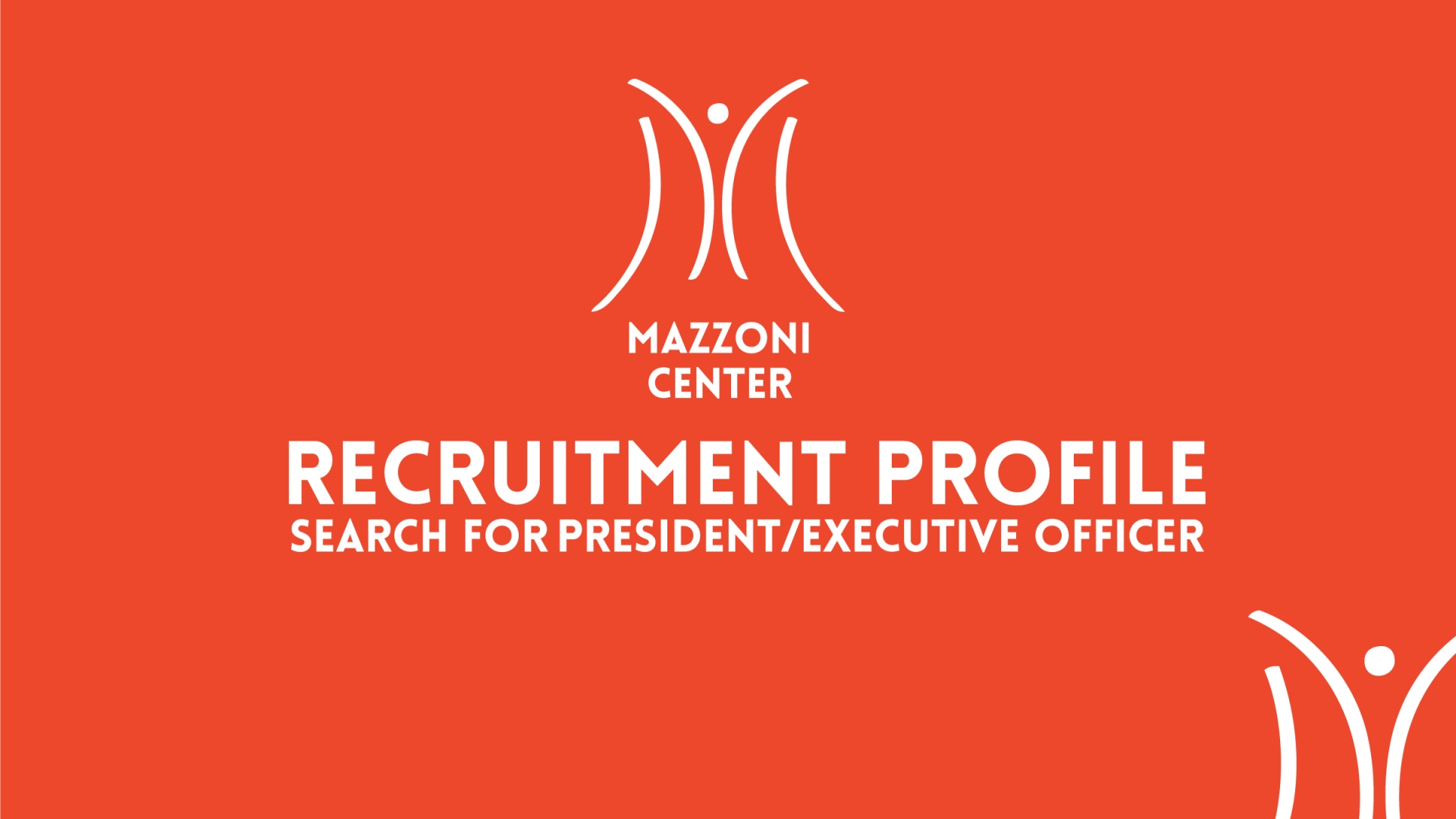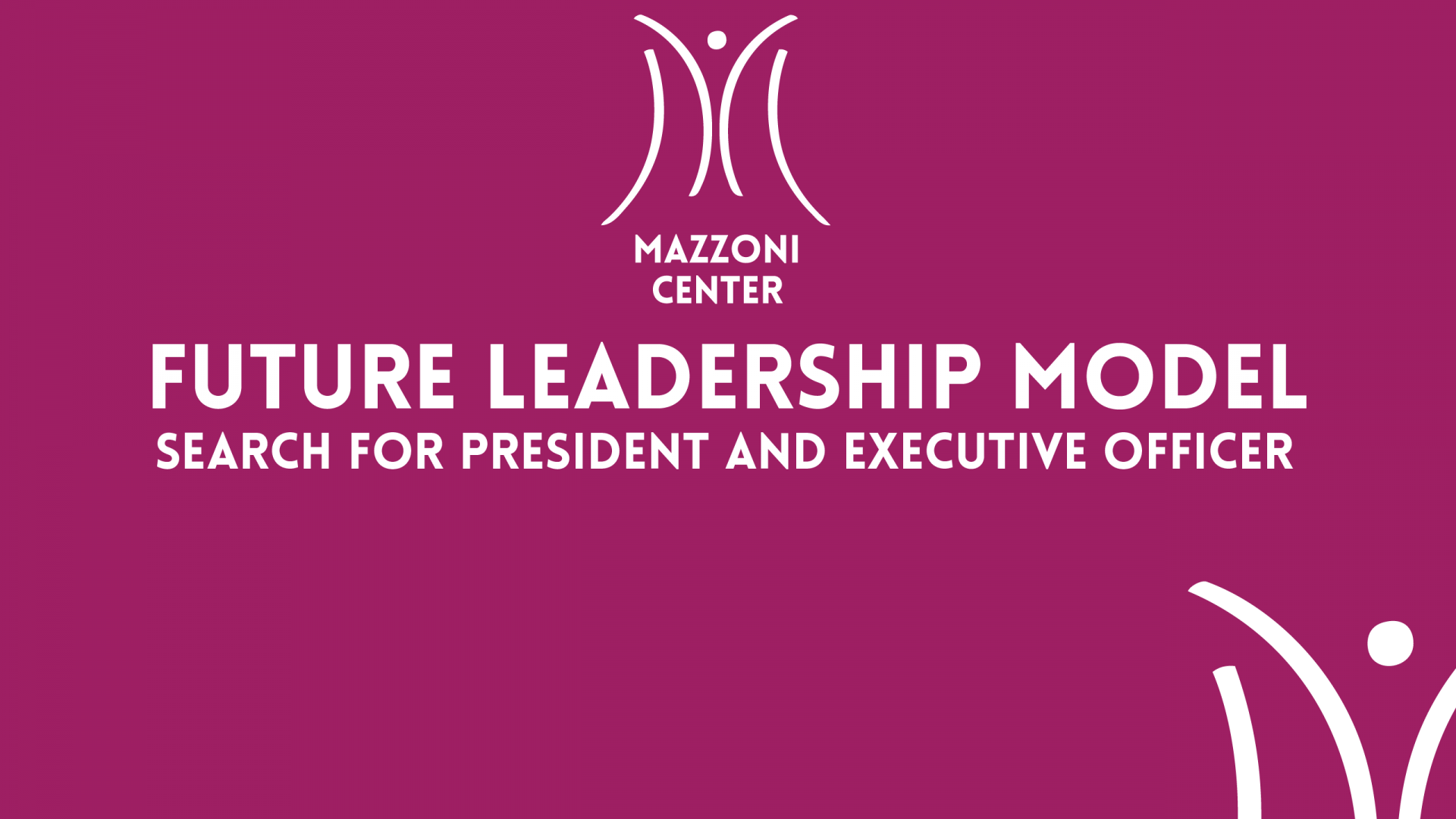 Search For President and Executive Officer
Mazzoni Center's Board of Directors announced the permanent leadership structure for the organization, concluding a ten-month initiative that considered feedback from all staff, directors, the interim leadership team, and Board members.