Get in Formation: Beyonce raffle is back
This summer it's time to get In Formation - and to find out some key information about your HIV status and sexual health.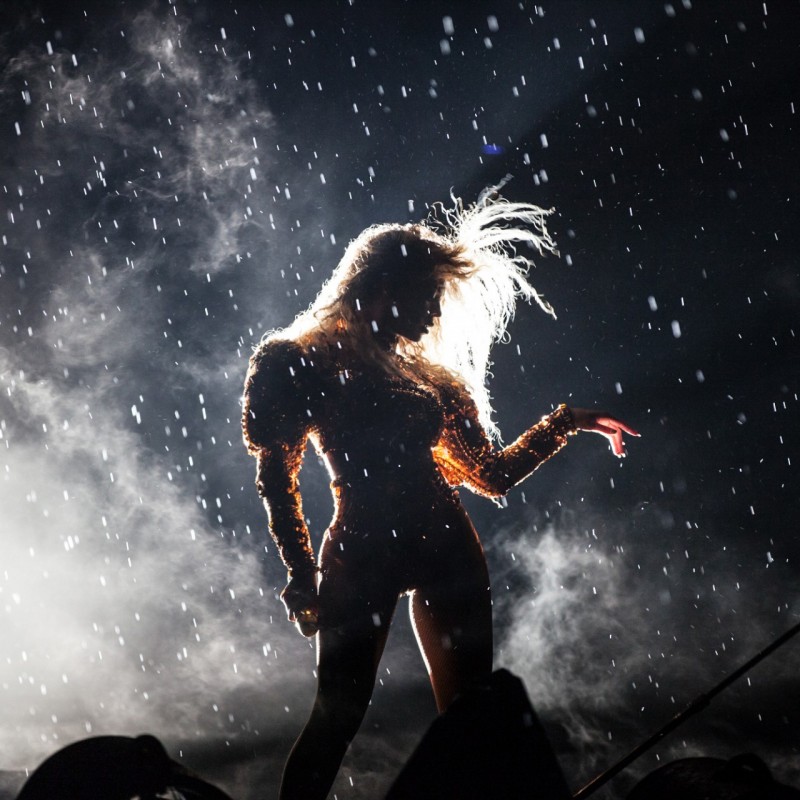 We're excited to announce that Mazzoni's
TRIP program
(aka The Real Impact Project) will be raffling off a pair of tickets to
Beyonce's September 29 performance at Lincoln Financial Field
as part of the Formation World Tour.

Get tested anytime between now and September 23rd and you could win!
About TRIP
The TRIP program integrates culture and sexual health in order to encourage gay/bisexual/queer men of color to know their HIV status. We understand that health and well-being are impacted by many variables in a person's life: from self-acceptance and a sense of social connection to economic well-being, access to care and resources. Our aim is to reduce stigma, shame, and social isolation among queer men of color, and encourage a greater sense of self-identity, freedom, and community.
Raffle details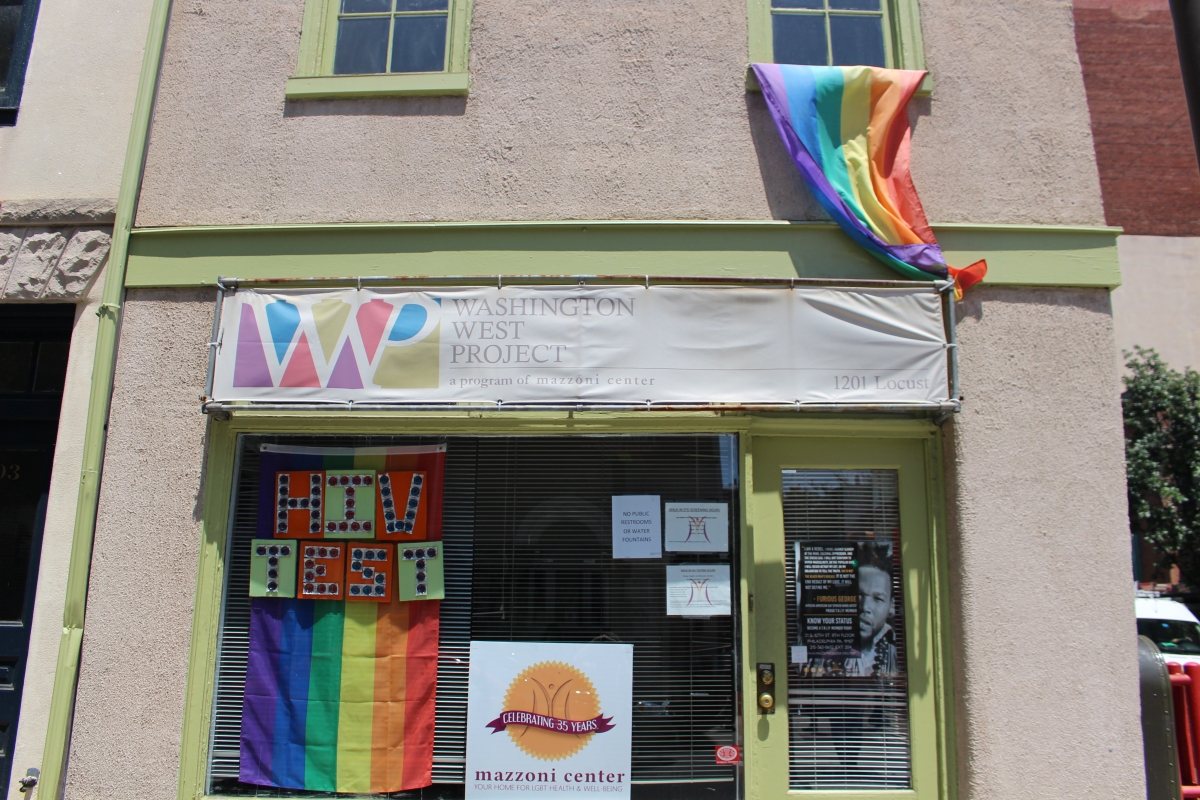 It's easy to enter: simply stop by the
Washington West Project
at 1201 Locust Street for a free HIV or STI screening Mondays between 9:00AM-9:00PM; Tuesdays between 9:00AM-1:00PM, or 6:00PM-9:00PM; Wednesdays between 9:00AM-9:00PM; or Saturdays between 9:00AM and 1:00PM.
Get tested anytime between now and the end of September, and mention the raffle at the front desk when you check in.
(You must leave us accurate contact info and complete the testing process - but that's all there is to it).
Mazzoni Center's testing services are provided in a supportive, non-judgmental environment to assist folks in identifying their HIV risks and risks for other sexually transmitted infections. Our counselors work one-on-one with each client to develop a risk reduction plan, and can suggest supports and resources to help promote their overall health and well-being.
Learn more
Topics