Vaccine Update: Phase 1C and the Next Vaccine Event
Vaccine Update: Phase 1C and the Next Vaccine Event
April 12, 2021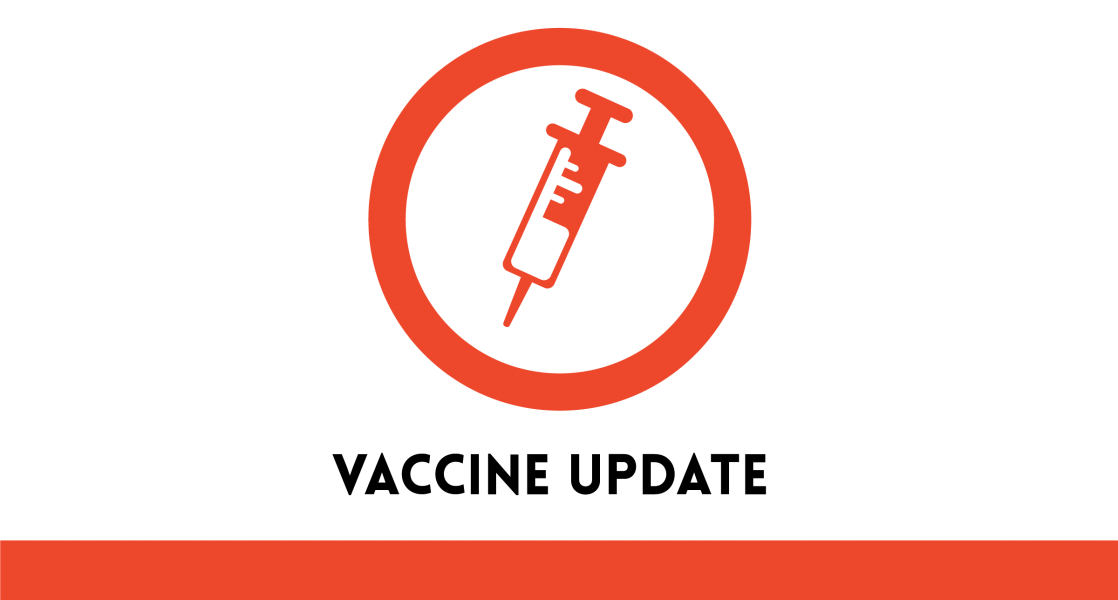 Eligibility Update
Starting on Monday, April 12th those in Phase 1C and current medical patients of Mazzoni Center will be eligible for the COVID-19 vaccine. Those in Phase 1C are:
Sanitation workers

Maintenance and janitorial staff

Utility workers

Postal and package delivery workers

Finance: public facing, non-remote positions in the finance industry

Transportation workers such as airport and train workers and taxi or rideshare drivers

Construction workers

IT & telecommunications workers

Members of the press

Legal industry

Public health workers

People receiving home and community-based services as defined by the PA Dept of Human Services

Landscaping workers

Government workers

Election Board workers

Social services workers

Unpaid caregivers of medically vulnerable people
on Monday, April 19 Phase 2 will open and all medical patients of Mazzoni Center 16 and older will become eligible.
Types of Vaccines Offered at Mazzoni Center
We have available both the Modern (two shots) and Johnson & Johnson (one shot) vaccines as choices for when you come in to get vaccinated.
4/13 Update: Given the recent pause on the Johnson & Johnson vaccine, we are only administering the Moderna vaccine until further notice.
Vaccine Events
We will have an vaccine event for current medical patients of Mazzoni Center on Saturday, April 24. We will have 200 doses of the vaccine available and are offering both the Moderna (two shots) and Johnson & Johnson (one shot) vaccines. Available appointments are between the hours of 8 am and 3 pm. Please call our office at 215-563-0658 to schedule! Reminder: These scheduled appointments are only available at Mazzoni Center for curren medical patients of the health center.
Previous Vacccine Information
The COVID-19 vaccine is now available at Mazzoni Center for current patients of the health center. Following the Philadelphia Department of Health guidelines, we are providing vaccines to our patients in groups 1a and 1b.
This includes:
1) Age 75 or older
2) Have one of the following High Risk Medical Conditions:
HIV/AIDS
Cancer
Chronic Kidney Disease
COPD (chronic obstructive pulmonary disease)
Heart Conditions
Solid Organ Transplant
Obesity (BMI over 30)
Sickle Cell Disease
Smoking
Type 2 diabetes mellitus
Living in congregate residential setting
High-risk of morbidity/mortality
3) Be employed in one of the following High Risk Occupations:
Health care worker
Congregate residential housing workers
First responders
Public transit
Service providers working with high-risk populations
Food distribution, prep or service
Childcare, education providers
Manufacturing critical goods
High volume essential retail

If you fit in the above categories, you will be able to schedule a vaccine appointment.
Schedule a vaccine appointment.
To schedule a vaccine appointment please call us(215-563-0658) or message us via the patient portal. To receive the vaccine, you will need to complete your vaccine screener. By filling out this form, you confirm that you are part of the 1A or 1B groups now eligible for the vaccination in Philadelphia. If you do not complete this questionnaire prior to your appointment, you will not be able to receive the vaccine.
Philadelphia Vaccine Roll Out Plans
If you do not fall under any of these categories, please be patient and wait for further updates on the City of Philadelphia's vaccine rollout plan. You can sign up for updates from Philadelphia here:
covid-vaccine-interest.phila.gov/
For more information on the vaccine and Philadelphia's plan please see:
phila.gov/programs/coronavirus-disease-2019-covid-19/vaccines/about-covid-19-vaccine/
Tags
Topics
Related Content