A Year End Message from Stephen Glassman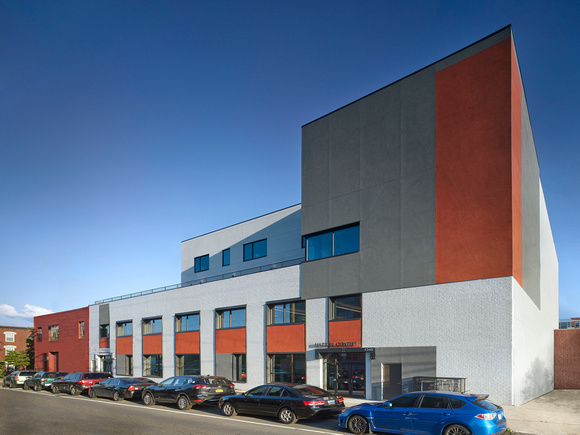 I am truly excited to share the significant steps we have taken to engage our community both internally and externally since our move in May 2017 to our new home at Broad and Bainbridge. To be sure, we have undergone major cultural shifts which will strengthen our effectiveness, community impact, and transparency.
For example, we have heard from our staff, community members, board members, patients, and clients that we must incorporate a more robust third-party whistleblowing and general reporting system for our clients and patients to report their concerns and complaints. We will be providing more of this information on our television screen monitors, in-house signage, and on our website in the future.
A second category of major change now comes in the form of non-managerial staff members helping to develop policy and internal processes including the most pressing concern of hiring new directors and board member recruitment. Mazzoni Center staff members, an impressive collection of outstanding individuals and project teams, are building a pathway to enhanced fairness and equity through their expanded role with regard to our diversity and inclusion efforts. For example, committees of diverse staff members are participating in search committees for director candidates. We just launched the search to hire our first Director of Diversity, Inclusion, and Equity whose responsibilities will include the creation of our organizational plan for diversity and inclusion, staff evaluation, mentoring, staff training and development.
Soon, we will hire a new Compliance Director who will provide leadership on internal processes, regulations, and practice management. This fall, we appointed a new Medical Director—Dr. Nancy Brisbon—who has provided care at Mazzoni Center for more than ten years. Community leaders were engaged throughout the hiring process. At the end of November, we onboarded a new Director of Communications and an Education Director whose arrivals also arose as a result of these inclusive search committee processes.
Between November 2017 and February 2018 we will have added ten new, extremely well-qualified members to Mazzoni Center's Board of Directors who also further diversify the number of women, people of color, and transgender individuals serving in our organization's leadership. We are creating additional board level committees to include more community members' voices in our policy development. We are initiating a medical advisory committee to provide community input to our health center and we have added patient and community voices to our CEO search committee to ensure that the concerns of those whom we directly and indirectly impact are heard.
Further, with extensive employee feedback from all levels and other stakeholders, we have been changing our internal culture to one of greater inclusion with a deeper level of staff involvement in decisions impacting our work and service to the community. Our clients trust our highly competent staff members to provide leadership, referrals, comfort, direction, and knowledgeable care.
Many other reforms are also taking place right now. Throughout all of this change, we recognize that we need to acknowledge you, our supporters, volunteers, and donors for your continued loyalty to Mazzoni Center. With your contributions, we are impacting the health and well-being of the entire Commonwealth of Pennsylvania and beyond. Sample numbers for calendar year 2017 include:
our national transgender conference brought 7,000 people together
our health center increased its active patient load to 13,000
our programs for youth in local schools reached 3,000 individuals
our outreach and direct legal services for LGBTQ Pennsylvanians affected 3,000 people
our counseling and behavioral health programs positively impacted 600 people
our free HIV and STI testing services were accessed on more than 9,000 occasions
Mazzoni Center provides comprehensive and non-judgmental mental and medical health care, legal services, case management, and food bank services, primarily to very low-income individuals and families. We are asking you to make a financial investment today to assist Mazzoni Center in our important work. Among our many urgent needs for donations from people like you is our Emergency Needs Fund. Many of the children in our client households are living well below the federal poverty line. With survival as the focus of day to day life, it is often impossible for the parents and caregivers of these children to afford a new coat, shoes, books, holiday gifts, or even to cover the gas bill or put enough food on the table. In response, our employees in Care Services established the Emergency Needs Fund to meet the critical needs of their clients. The economy has continued to have serious negative consequences on hundreds of our clients – and we hope you will consider making a gift this season to support everyone in need.
I ask that you contribute as generously as you can to fund the critical work of Mazzoni Center.
From my heart to yours, I send you my best wishes for a safe and prosperous 2018! Thank you for your thoughtfulness and kind consideration.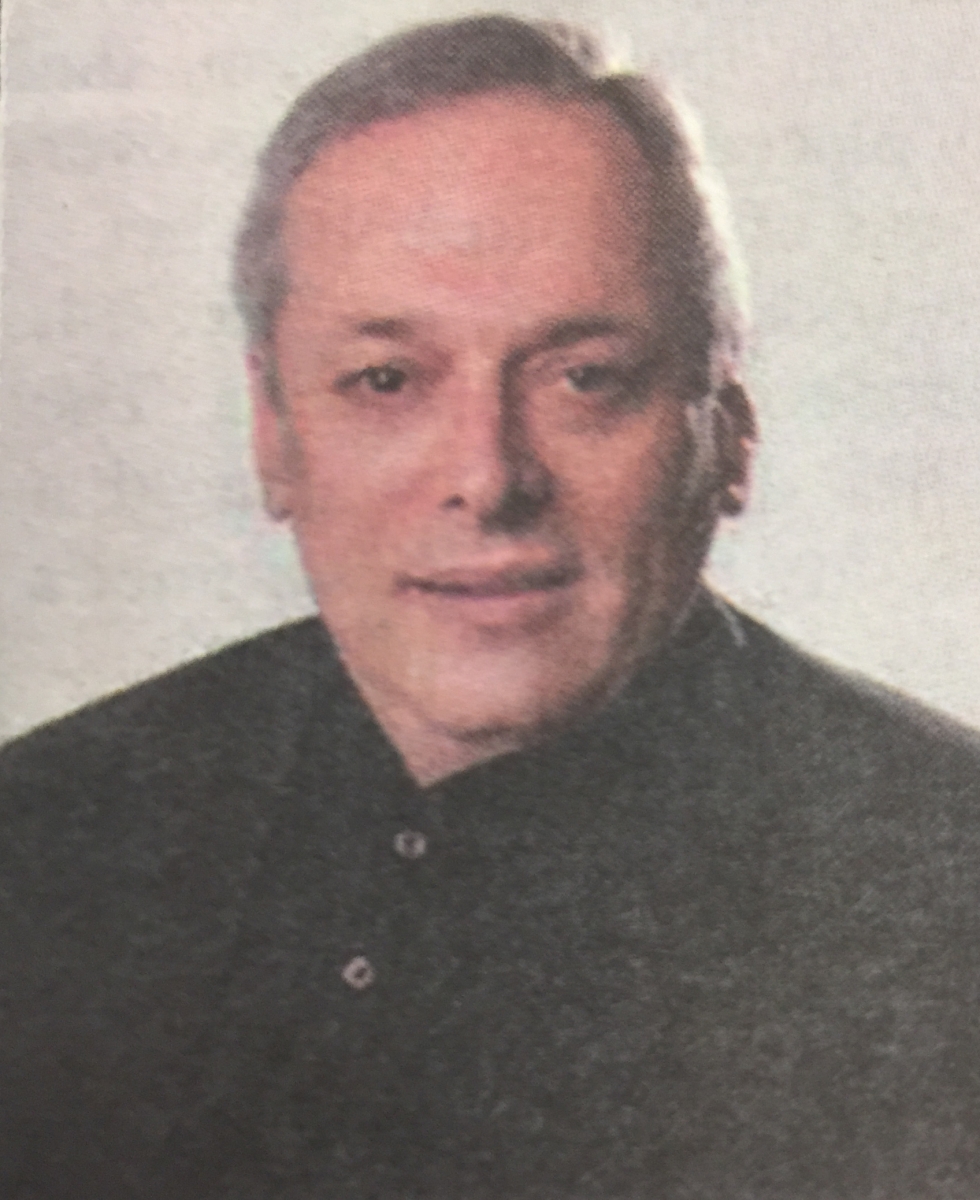 Stephen A. Glassman
Interim CEO
Mazzoni Center