Our 2016 Elixir event is officially SOLD OUT. If you are a sponsor or host who has yet to complete your registration, please contact Brooke Rogers at 215-563-0652 x 218 or [email protected]
And if you missed your chance for Elixir tickets,
you're are invited to join us for
Tonic
, the official Elixir "after party" at Voyeur Nightclub from 10:00PM to midnight. Featuring music by DJ Carl Michaels, plus performances by some of Philly's favorite drag divas.
Click here
for more info. and to RSVP! Admission is just $20 and all proceeds will benefit Mazzoni Center.
Event details
Mazzoni Center's annual celebration and fundraiser, Elixir: the Cure for the Common Gala, will take place on Friday, May 20, 2016 in the Lubert Plaza at Thomas Jefferson University. This beautiful outdoor plaza is located at the heart of Jefferson's Center City campus between Locust and Walnut and 10th and 11th Streets. The event will take place from 6:00 to 11:00 p.m., with a special VIP reception from 6:00 to 7:30 p.m.
New this year: Silver sponsor Borgata Hotel Casino & Spa will set up a charitable casino lounge, filled with plenty of card games for the chance to win real Borgata prizes like hotel packages, show tickets, dinners, spa treatments, and more.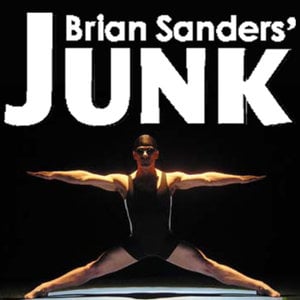 All proceeds from this event will support Mazzoni Center's major gift campaign, aimed at raising funds toward the purchase and renovation of a building at Broad and Bainbridge Streets, with the goal of moving in by summer 2017. This critical project will not only allow Mazzoni to consolidate and streamline our operations under one roof, it will significantly increase our capacity to provide services to the Philadelphia region's LGBTQ communities: particularly in the areas of primary care and mental health counseling.
Our honorees this year are: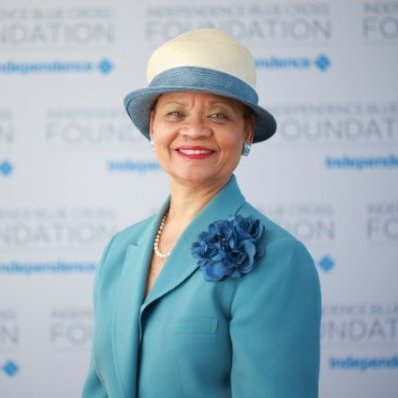 Rev. Dr. Lorina Marshall-Blake:
Vice President of Community Affairs for
Independence Blue Cross
and President of the
Independence Blue Cross Foundation
, which was launched in 2011 with the mission of leading solutions for healthier communities and has established itself as a philanthropic force locally, regionally, and nationally. Marshall-Blake serves on 25 non-profit boards and committees, and her commitment to service is exemplified throughout her professional and personal life.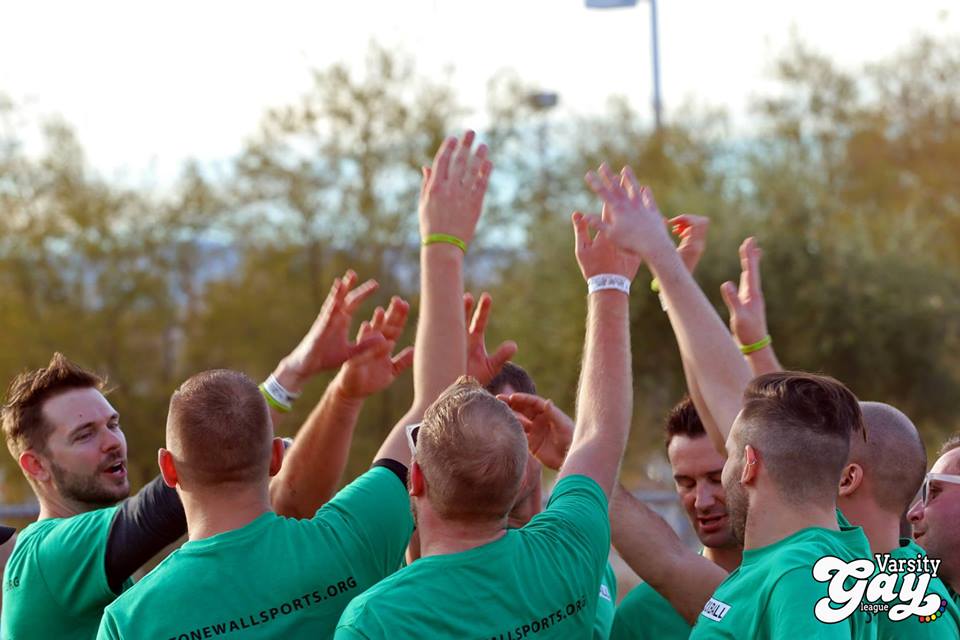 Stonewall Sports:
a Philadelphia nonprofit that not only provides a fun, healthy and welcoming atmosphere for LGBTQ athletic competition, but has also made community philanthropy a central aspect of its mission. In under two years Stonewall teams have raised more than $30,000 for area LGBTQ organizations.
We hope you'll join us and help Mazzoni realize this tremendous opportunity, which would fulfill our vision of creating a truly exceptional space to support LGBTQ health and well-being here in Philadelphia.
In addition to your attendance you can support Elixir by:
Platinum Sponsors ($20,000 and higher)
Gold Sponsors ($10,000 to $19,999)

Event Sponsors ($1,000 - $2,499)
CliftonLarsonAllen, LLP
DJ Carl Michaels
Drucker & Scaccetti in memory of David M. Rosenblum
Eastern Sign Company
GT Telecom
Hahnemann University Hospital
Ingage Security
PHL Diversity
Sellers Dorsey
Strassheim Graphic Design & Press Corp
Thorbecke Agency
West Laurel Hill
Westy's Philly
Hosts
Quadruple - Michael J. Wolf, MD
Quadruple - Mark Blecher, MD & Lary Aasheim
Quadruple - Philly AIDS Thrift
Triple - Tom Runkle
Double - AIDS Fund
Double - Kirk Beres
Double - Bill Burton and Brad Voigt
Double - Nurit Shein & Sue Levi Elwell
Double - Louis Thomas, PhD and Christopher Meffe
Double - Robert Winn, MD & Christine Caputo Winn
Host - Robert Convery
Host - George Dobosh
Host - Klayton Fennell and Valentine Vigil-Fennell
Host - Kelly A. Harris
Host - Russell Harris, MD
Host - Eileen Heisman Tuzman
Host - Michael Huber & Thomas Sellitto
Host - Shawn Leavitt
Host - Dorothy Mann & Bill White
Host - Brian McEvilly
Host - Perry Monastero & Estuardo Orozco
Host - Joshua L. Moore, DPM, FACFAS
Host - Bill Paszek in memory of Ben Paszek
Host - Ron Powers
Host - Christopher Pope & Matthew Bald
Host - Jimmy Ruiz, MD & Matthew Capucini
Host - Jessica Slack & Domenic Gallelli
Host - Michael D. Soileau & Thomas Ude, Jr.
Host - Thomas Streeper & Paul McGrath
Host - Tony Verdi, PhD & Mark Mainville
Host - Eileen Y. Wang, MD
Host - Michael Weiss & Rudy Yamin
Host - Kemp B.B. Wills & William Hatala
Sponsors and Hosts as of 5/19/16
Become a Sponsor
Presenting Sponsor
• 32 VIP tickets to the event • Inclusion in a video presentation at the event • 4 full color ad pages in the Elixir Program Book • Premier tabling location and display opportunity at Elixir • An invitation for 10 to an exclusive "Thank You" party • Feature story in Mazzoni Center e-newsletter • Signage and verbal recognition at Elixir • Logo on print materials, advertising and announcements about the event • Recognition in Mazzoni's Annual Report
Diamond Sponsor
• 24 VIP tickets to the event • Inclusion in a video presentation at the event • 3 full color ad pages in the Elixir Program Book • Premier tabling location and display opportunity at Elixir • An invitation for 8 to an exclusive "Thank You" party • Feature story in Mazzoni Center e-newsletter • Signage and verbal recognition at Elixir • Logo on print materials, advertising and announcements about the event • Recognition in Mazzoni's Annual Report
Platinum Sponsor
• 16 VIP tickets to the event • Inclusion in a video presentation at the event • 2 full color ad pages in the Elixir Program Book • Premier tabling location and display opportunity at Elixir • An invitation for 8 to an exclusive "Thank You" party • Feature story in Mazzoni Center e-newsletter • Signage and verbal recognition at Elixir • Logo on print materials, advertising and announcements about the event • Recognition in Mazzoni's Annual Report
Gold Sponsor
• 12 VIP tickets to the event • 2 full color ad pages in the Elixir Program Book • An invitation for 6 to an exclusive "Thank You" party • Signage and verbal recognition at Elixir • Logo on print materials, advertising and announcements about the event • Recognition in Mazzoni's Annual Report
Silver Sponsor
• 6 VIP tickets to the event • 1 full color ad page in the Elixir Program Book • An invitation for 4 to an exclusive "Thank You" party • Signage and verbal recognition at Elixir • Logo on print materials, advertising and announcements about the event • Recognition in Mazzoni's Annual Report
Bronze Sponsor
• 4 VIP tickets to the event • 1 half-page color ad page in the Elixir Program Book • An invitation for 2 to an exclusive "Thank You" party • Signage and verbal recognition at Elixir • Logo on print materials, advertising and announcements about the event • Recognition in Mazzoni's Annual Report
Event Sponsor
• 2 VIP tickets to the event • 1 quarter-page full color ad page in the Elixir Program Book • An invitation for 2 to an exclusive "Thank You" party • Signage and verbal recognition at Elixir • Listing on print materials, advertising and announcements about the event • Recognition in Mazzoni's Annual Report