Justice in Action 2017 Awards Luncheon
Each year "Justice in Action" brings together legal professionals, law students, and others to raise funds for and awareness about Mazzoni Center's Legal Services program, which is the only program offering free legal services tailored to address the needs of low-income LGBTQ Pennsylvanians. Our program assists individuals by providing information, advice, and representation that enables them to understand their rights, use the law to protect themselves and their families, and respond to discrimination because of their sexual orientation or gender identity.
This year we are thrilled to be honoring the achievements of Mara Keisling, Founder and Executive Director of the National Center for Transgender Equality. Through her years of activism and distinguished leadership of her groundbreaking advocacy organization, Mara has has made remarkable contributions to advancing equality and social justice for trans and gender non conforming people across the United States.
Now more than ever
In the face of an uncertain political climate, committed and experienced advocates are needed more than ever to advance, and defend, the rights of LGBTQ people in Philadelphia, in Pennsylvania, and across the United States. Please join us in honoring and celebrating Mara, and in supporting the critically important work Mazzoni Center Legal Services continues to do on behalf of our community.
Continuing Legal Education
The program will be moderated by Andrew A. Chirls, Esq., of Fineman, Krekstein and Harris, with an experienced faculty panel that includes Katie Eyer of the Rutgers Law Faculty, Omar Gonzalez Pagan, Esq., Staff Attorney in the New York Office of Lambda Legal, and Brian McGinnis, Esq., an Associate Attorney with Fox Rothschild LLP.
It has been approved for 2 hours of CLE credits by the Pennsylvania Continuing Legal Education Board. Click here for more CLE details.
Become a Sponsor
Your support helps ensure the success of this event and maintain the important ongoing work that we do. Our sponsor levels and benefits are outlined below. If you have any additional questions about sponsorship opportunities, please contact
[email protected]
.
2017 Justice in Action Sponsors (as of 2/8/17)
Presenting Sponsor ($10,000+)

Champion Sponsor ($10,000+)

Guardian ($5,000+)

John R. Alchin and Hal Marryatt


Benefactor ($2,500+
)


Juli Miller-Robinson, PhD and Walker Robinson
Michael Soileau and Thomas Ude, Esq.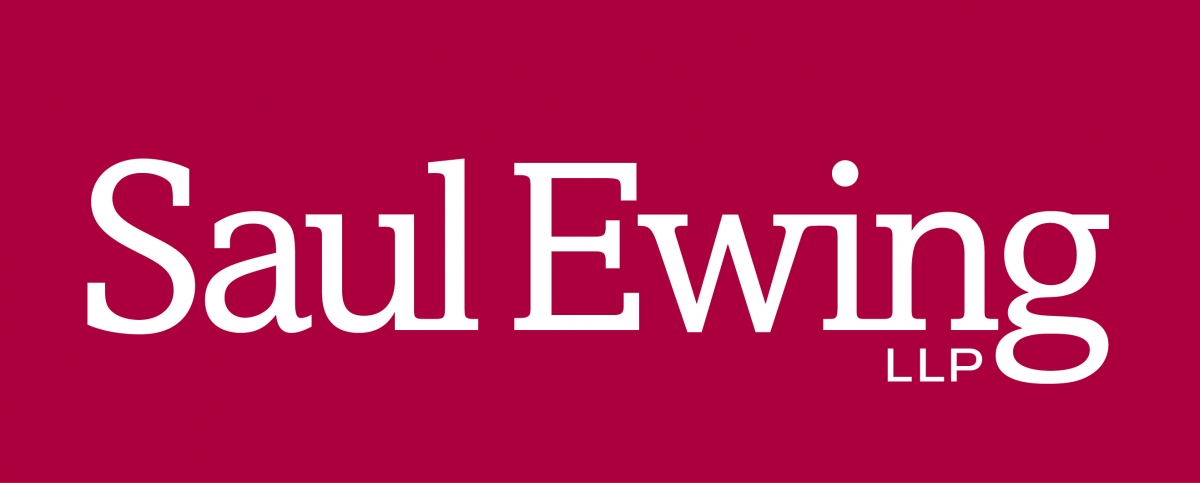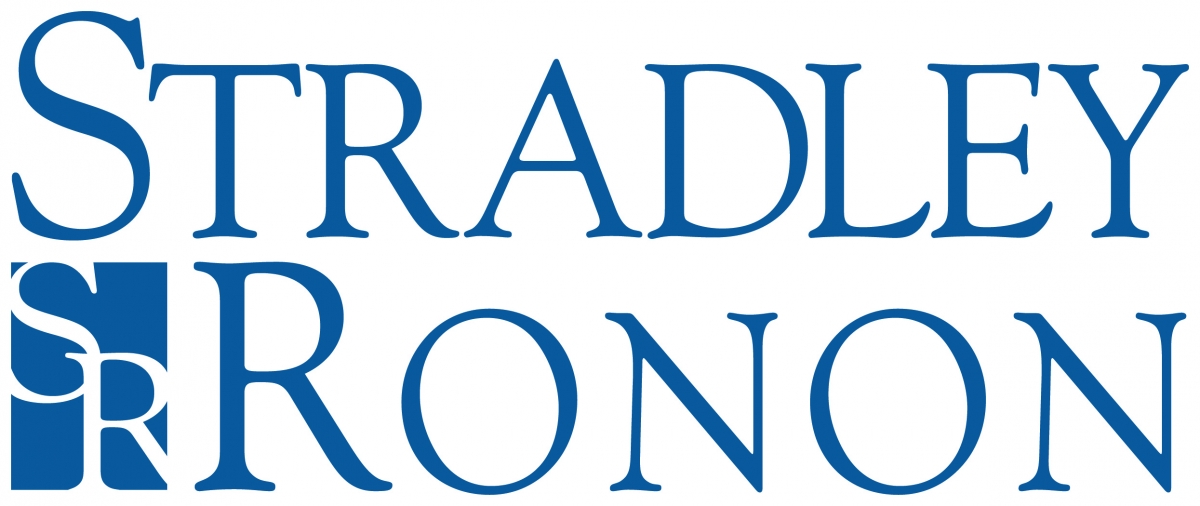 Advocate ($1,000+
)
Aramark

Ballard Spahr, LLP

Berner Klaw & Watson, LLP

Andrew Chirls, Esq. and Jim Bullizi

Diversified Search

Fineman Krekstein & Harris, P.C.

Fox Rothschild, LLP

Richard Horrow, Esq. and David Hullhorst
David F. Huting, CFA

Independence Foundation
Jerner & Palmer, P.C.


Arthur M. Kaplan, Esq. and R. Duane Perry

PNC Wealth Management

Jimmy J. Ruiz, MD and Matthew Capucini

Sellers Dorsey Foundation

Nurit L. Shein and Sue Levi Elwell

Woody's Bar


Supporter ($500+)

Jeffrey Aldi

Jessica and Evy Crespo-Meller

John Cunningham, Jr.

Frank DiCicco and Associates
Kate Kleba, Esq.
Message Agency

Matthew Miller, Esq.

R Perry Monastero and Estuardo Orozco

Anthony Rodriguez, MD and Michael P. Williams, Esq.
Rudolph Clarke, LLP


Friend ($250+)

Miriam Edelstein, Esq.

Katie Eyer, Esq.

Fenningham, Dempster & Coval, LLP

Jeremy Gussick, CFP

Galfand Berger LLP
Kelly A. Harris 

David Huelitt
Gloria Melunis, Esq.
O3 World
Michael Ruger
Carolyn Rumbarger, Esq.

Myrna Soto and Elaine Pascual

Susan Van Allen
Stephen Villano

Christopher M. Whibley & William D. Good, PhD
Champion Sponsor
Includes two tables at luncheon (20 seats in all), admission for 20 people to the CLE, your logo or name on the program book, signage, website and email messages, along with any advertisements about the event. One dedicated email message and three social media mentions.
Guardian Sponsor
Includes one table (10 seats) at the luncheon, admission for 10 to the CLE, your logo or name on program book, signage, website, and any advertisements, plus two social media mentions.
Benefactor
Includes seating for 6 at the luncheon, admission for 6 to CLE, your logo or name on program book, signage, website, and any advertisements, plus two social media mentions.
Advocate
Includes seating for 4 at the luncheon, admission for 4 to the CLE, company name on program book, signage, website and any advertisements.
Supporter
Includes seating for 2 at luncheon, admission for 2 to the CLE, plus your name on website and event signage.
Friend
Includes seating for 2 at the luncheon, plus your name on website and event signage.