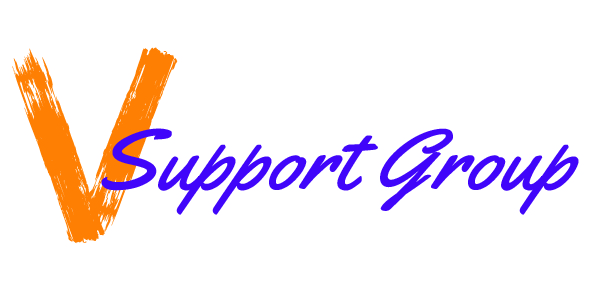 V Support Group is a support group For trans and gender non-conforming people considering, preparing for or who have had vaginoplasty. This group will be facilitated by Dexter Rose a queer, trans/non binary social worker on the Gender Affirming Services Team.
V Support group takes place at 1348 Bainbridge Street Philadelphia, PA 19147 in Mazzoni Center's Group Room #3. You may check in at the front desk in the main lobby.
v support group schedule
3/3/2020
Insurance & Support Letters
3/17/2020
Preparing for Surgery
4/21/2020
Healing Time & Aftercare
Groups take place First & Third Tuesdays 6:00 PM-7:30 PM until Tuesday April 21.