Annual Gala Breaks Record Gross Figures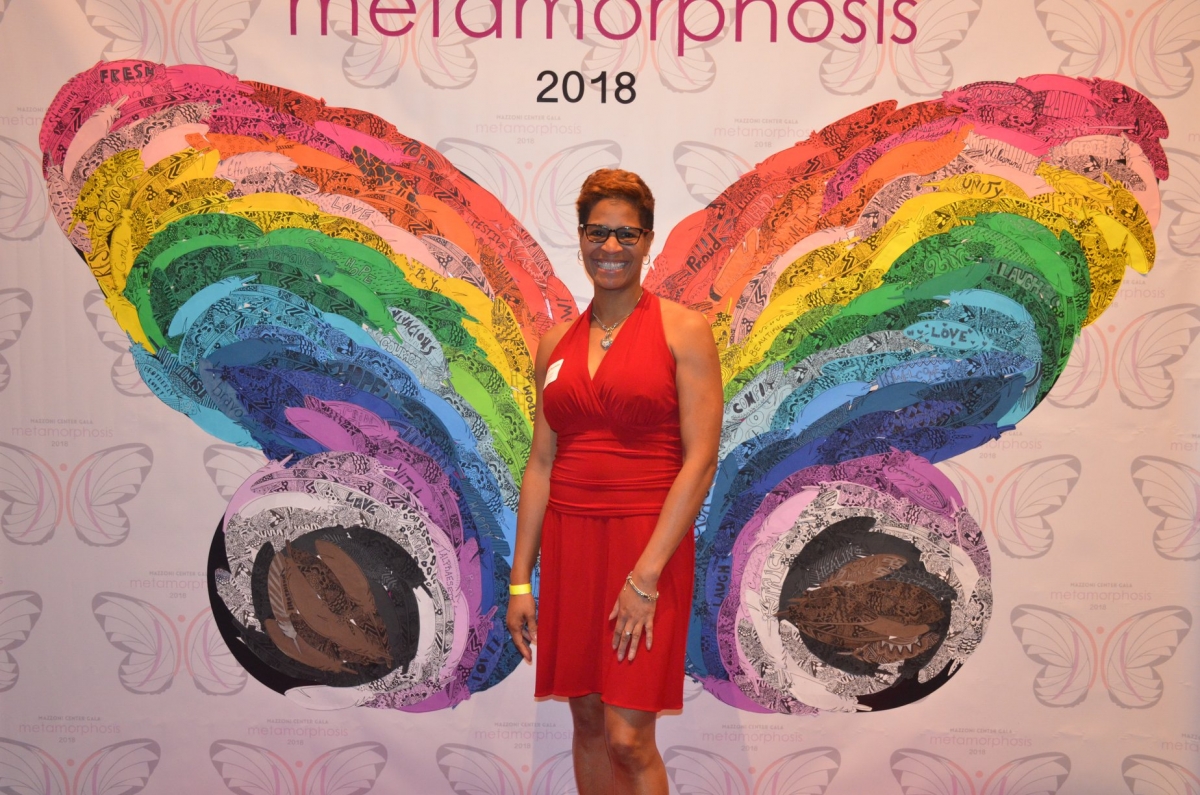 Kelly Harris, Development and Marketing Committee Chair for the Mazzoni Center's Board of Directors, stated that, "Because of the amazing Metamorphosis Gala Committee, outstanding sponsors, generous hosts, scores of volunteers, and dedicated Mazzoni Center staff, the annual Gala's rebirth was a true success." Among the sponsors that contributed at the Gold ($10,000) Level is Underwriting Management Experts (UME), led by Anne Marie Chapman, Principal and CEO.
UME began in 2014 and has grown into a thriving $200+ million-dollar enterprise with over 60 employees. Anne Marie Chapman, along with founder Lisa Schneider, has worked hard to establish UME as one of the largest boutique underwriting companies in the nation. Chapman, as an LGBTQ ally, understands how important Mazzoni Center is to the community: "I feel strongly about supporting organizations that serve those who have been marginalized, whether because of gender, sexuality, or race. I have always been an ally to the LGBTQ community."
UME is a woman-led, woman-owned company, and Chapman has infused philanthropy into the company culture, involving her entire staff in monthly projects to better the community. Recently, many campaigns have focused on providing heathy food options to those who are food insecure as well as to supporting disadvantaged veterans in need of social and other care services. "I think it's important to engage my team in nonprofit work and to build an environment of trust that demonstrates that UME is there for the community and for those who are less advantaged," said Chapman.
Samantha Gallagher, UME President, spoke about the community-centered culture at UME: "From the very beginning, UME has emphasized the importance of working together and supporting one another. I could not ask for a better team."
To learn more about Anne Marie Chapman, Lisa Schneider, and Samantha Gallagher, please watch the video below.