Sultan Shakir
President and Executive Officer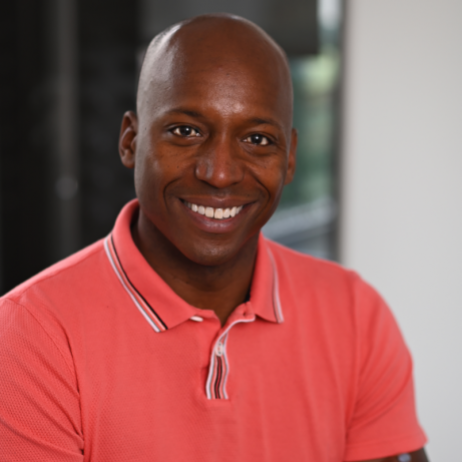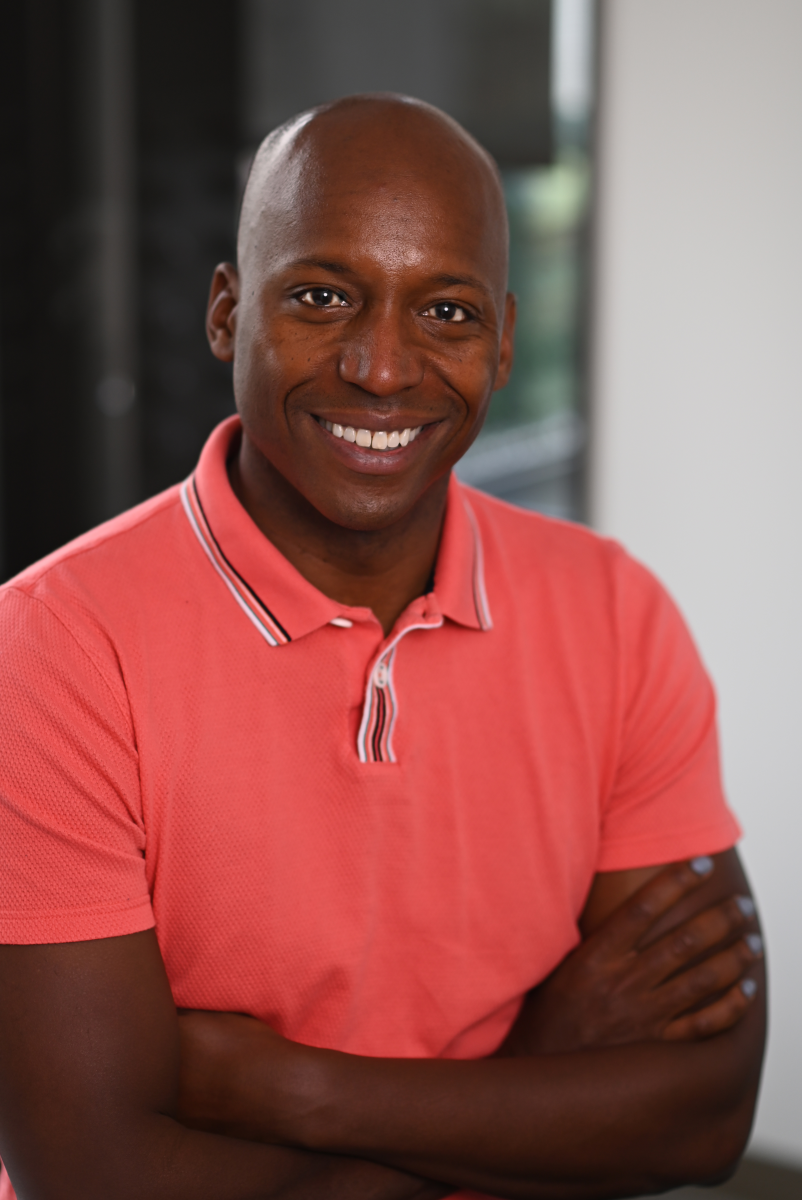 Shakir's leadership approach is heavily influenced by his early years working as a community organizer. Through that work, he came to respect the power of collective action for marginalized people through partnering with unions like SEIU and AFSCME to fight for the basic rights of low-income black and brown people. Additionally, he gained the skills needed to actively listen to people's needs and discovered that the best decisions are those informed by the people most affected. He would go on to work in communities across the country: from cities like Philadelphia, where he met his husband while working to turn out the LGBT vote, to small, rural towns. In each community, listening, building trust, and creating buy-in and alignment among teams was the foundation for his success.
Shakir comes to Mazzoni Center from SMYAL, an organization dedicated to the well-being, support, and empowerment of LGBTQ youth.
Born and raised in North Philly, Sultan lives with his husband, Mark and their two dogs Blanche and Manny. Sultan is an avid artist and musician and enjoys the vibrancy and creativity of the queer and trans community.
Leadership
Pronouns:
he/him/his