Meeting Our Clients' Most Basic Needs
Mazzoni Center's Care Services Department serves approximately 1,500 people living with HIV/AIDS. Ninety percent of our clients live in households which fall well below the federal poverty guidelines. This past year we also served nearly 600 young people (ages 14-24) through our weekly drop-in health clinic. The majority of youth we serve have less than a 12th grade education (80%), are unstably housed (52%), are below 100% of federal poverty level (92%), are racial or ethnic minorities (65%), and identify as LGBTQ (at least 69%).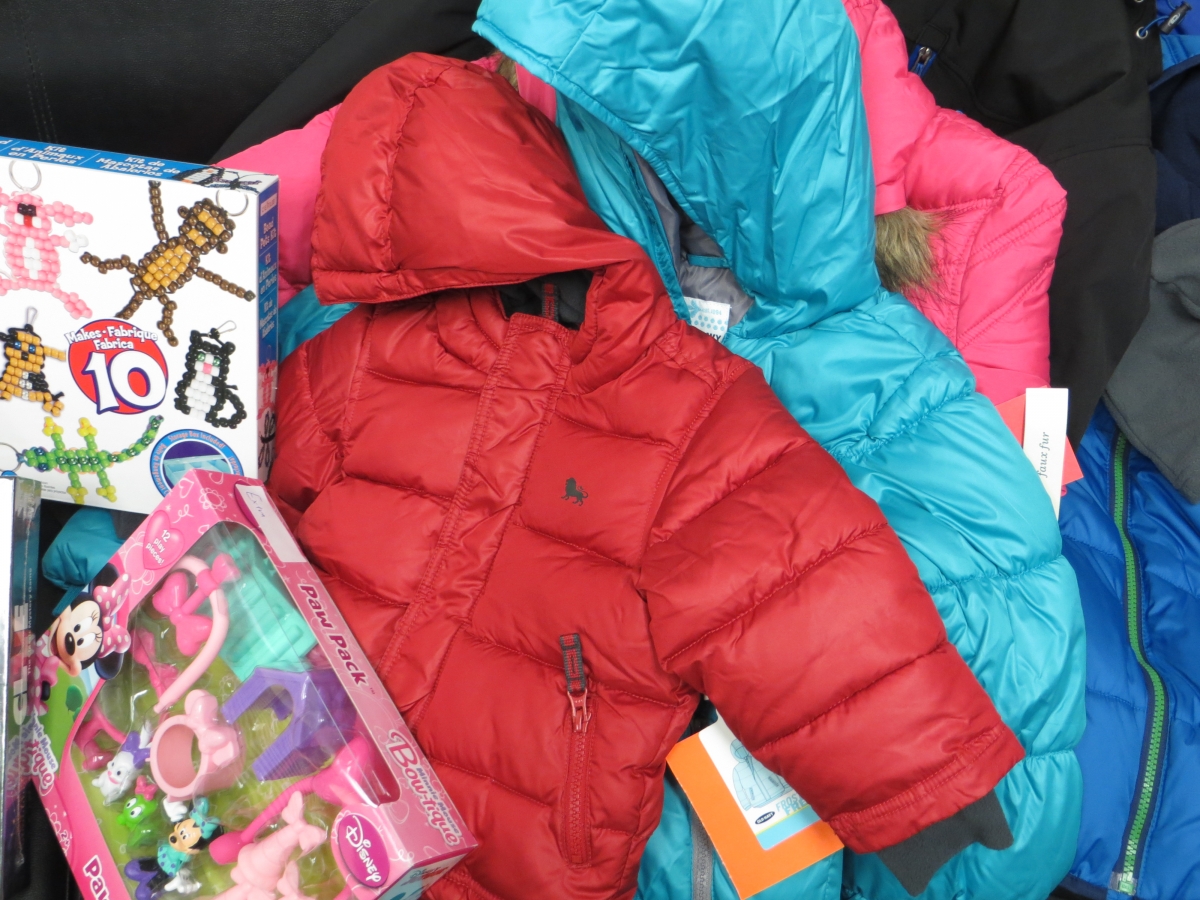 In recent years, as the economy continues to falter and unemployment has been on the rise, we've seen an increase in the need for things like clothing, shoes, personal hygiene products, and medical supplies not covered by insurance, among the individuals and families we serve. Our care services department created the Emergency Needs Fund to provide basic items desperately needed by individuals suffering through extreme circumstances.
$10 – provides hygiene kits for 2 clients
$25- provides 1 child with school supplies for the year
$50- provides a brand new winter coat, hat, and gloves to a child or client in need
This fund helps to provide:
winter coats/school clothing and hygiene kits for underserved, runaway, and homeless youth
clothing for individuals suffering from domestic violence emergencies;
emergency clothing and shoes for homeless adult clients
clothing, shoes, and medical supplies not covered by health insurance
Help us reach our goal of $3,000. Your contribution in any amount will help us continue to meet these critical needs.