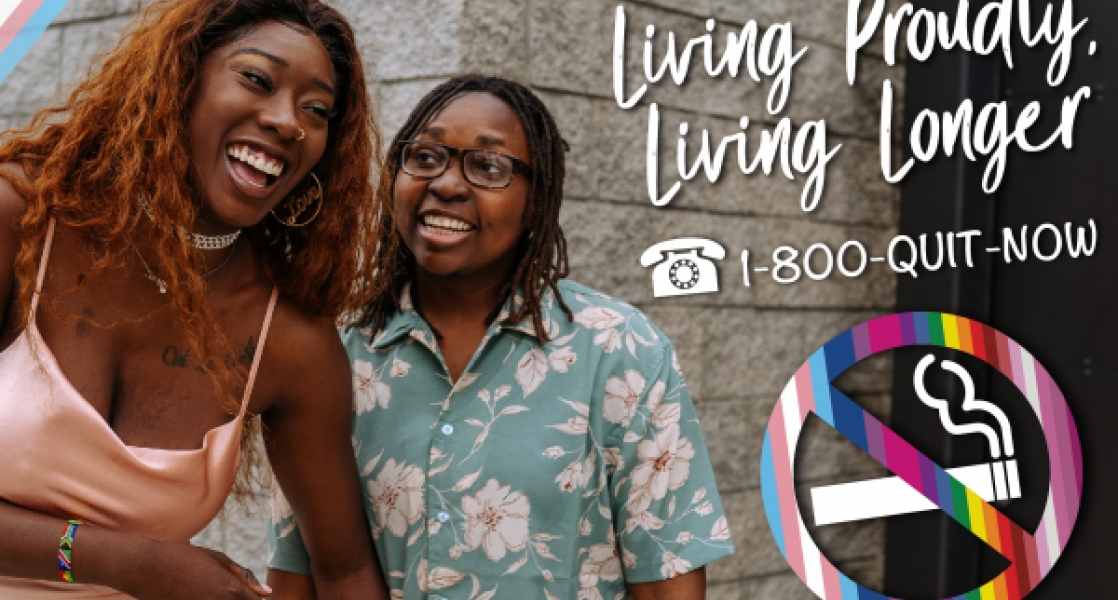 The PA Free Quitline (1-800-QUIT-NOW) is a telephone-based tobacco cessation counseling service offering free coaching, with no judgment. This program has a proven record of increasing your chances of staying smoke free for good.
What does the program offer?
Trained Quit Coaches, available 24/7, who will help create a plan that is right for you
Up to five free coaching calls – and unlimited, inbound calls for additional support during times of high risk for using tobacco
Free nicotine replacement therapy – if medically eligible
Web-based and text-messaging support.
Special Quitline Programs
Pregnant and Postpartum Program
Get up to nine free, personalized coaching sessions
Receive $ incentives for each call completed
Get free nicotine replacement therapy – if medically eligible

Youth Tobacco and Vaping Cessation Program
Five coaching sessions by phone, live texting or chat
Coaches who help teens navigate social situations while finding healthy ways to cope with stress
Text or call a dedicated toll-free number (1-855-891-9989) for real-time coaching
Promotional and educational materials designed for youth with messages from youth about quitting tobacco and vaping
Want to learn more?
Check out the PA Free Quitline online, QuitLogix (Opens In A New Window). The site provides educational materials, web support, tips on how to talk to and refer patients, and how to effectively apply an evidence-based brief tobacco intervention.
Call 1-800-QUIT-NOW (1-800-784-8669)
It's Free. It's Confidential. IT WORKS!