Meet the Planning Committee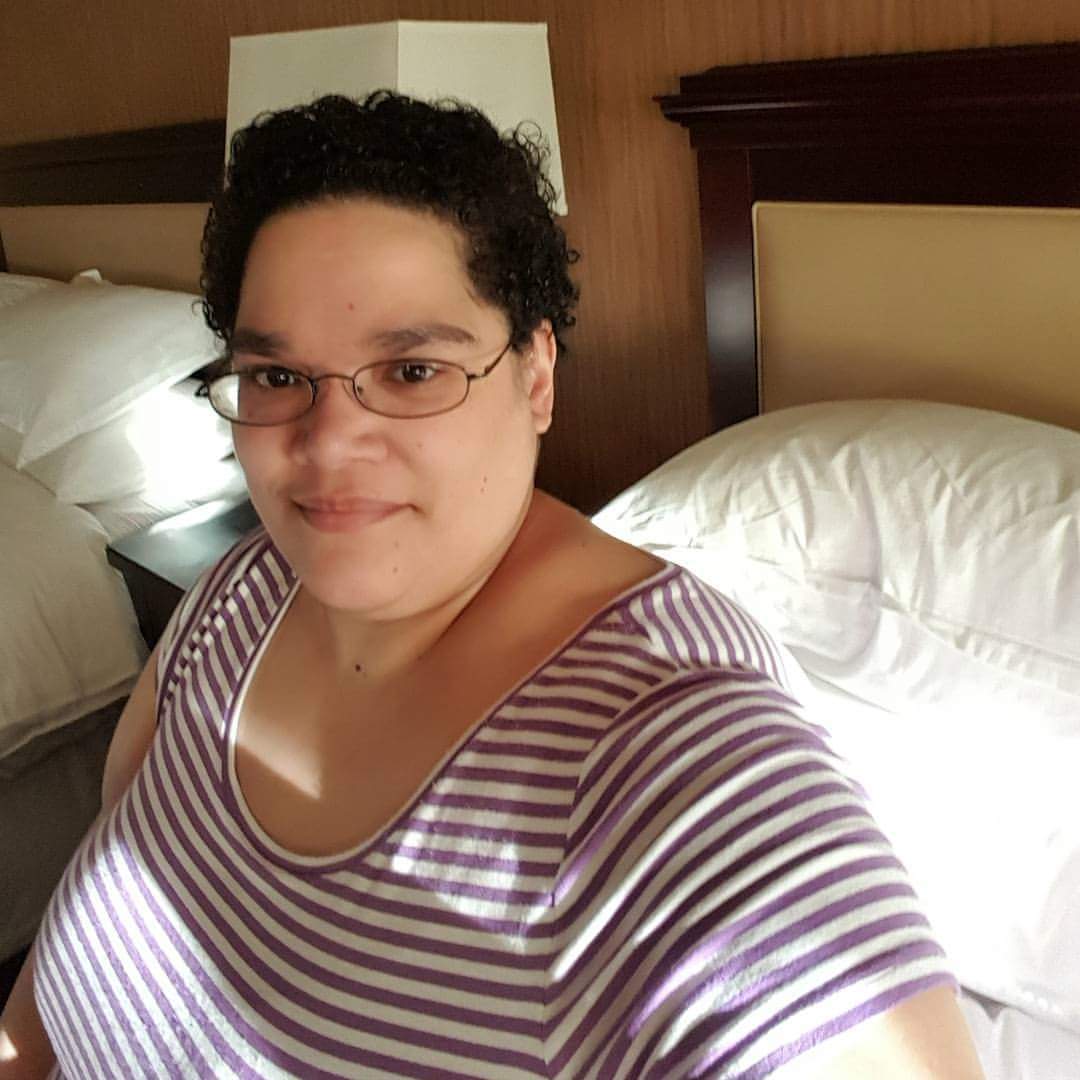 Cicely
bi
poly
kinky
pagan
switch
fat
brown
crafty
genderqueer

cool is in the eyes of the beholder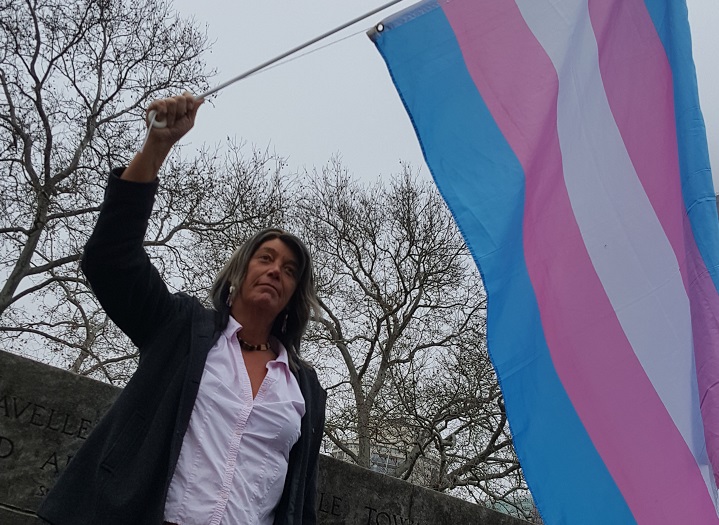 Janis Stacy (Dakota/Cherokee) is a Co-Chair of the 2017 Philadelphia Trans-Health conference. Janis has been a Co-Chair since 2014 and has worked with the planning committee since 2007. She has led the Indigenous / First Nations and Spirituality working groups. Janis is on the board of TransFaith, Co-founded a Two-Spirit Society, Co-founded NCTE and is an Electronic Engineer with extensive project management experience. She has also spent significant time on workplace issues, transgender insurance coverage, workplace inclusion, local legislation, federal legislation, racial equality, gender equality and housing for low income and homeless Trans people.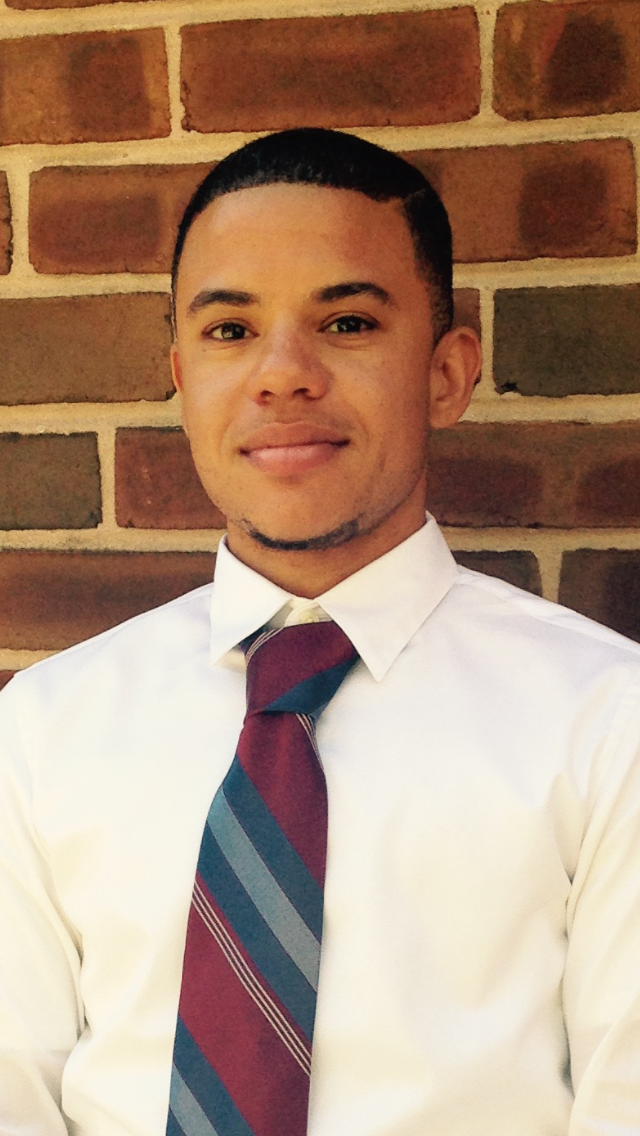 Jaymie Campbell has been involved with planning both the General Conference and Professional Track of the Philadelphia Trans Health Conference for five years. He initiated the Sexuality Working Group in 2016 and is very excited to continue as its Lead. To join the Sexuality Working Group and volunteer with developing programming related to sexuality, email Jaymie at [email protected].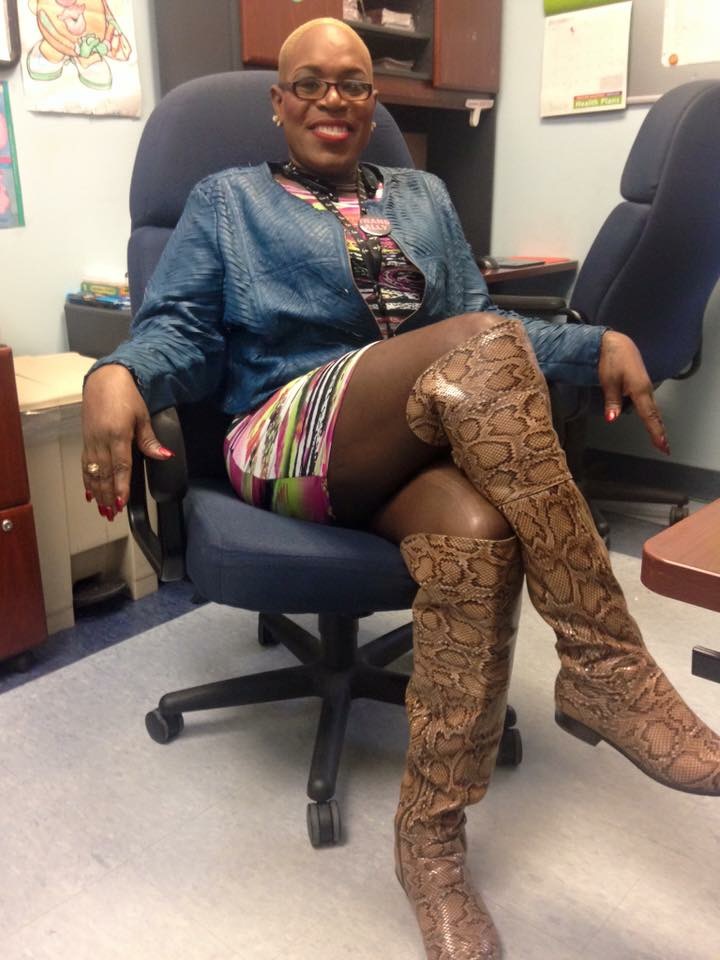 Kim Watson is the Co-founder of Community Kinship Life, known as CKLife that assists affirmed men &; women with necessary life skills, medical needs, counseling, and access to the resources needed to improve their quality of life & contribution to society. CKLife provides a safe, secure space for affirmed people (& allies when applicable) to meet and learn about life inside & outside of transition. CKLife also sponsors a benefit to raise funds for the CKLife scholarship fund that has helped many affirmed people with paying for necessary transition related procedures. CKLife also participates in many conferences centered around affirmed people such as WPATH, PTHC in Philadelphia, & many more. People across the United States & the world have benefited greatly from the selfless acts of Kim Watson & the CKLife organization. CKLife has set a precedent for non-profit organizations that assist affirmed people and continues to do amazing things in the community at large.
Kim Watson was awarded-
Christine Jorgenson Award (Bronx LGBTQ Center 2014
Citation of Merit from Ruben Diaz jr. (Bronx Borough President 2014
Certificate of Merit from Senator Jose Serrano 2014
Proclamation from Ruben Diaz jr.(Bronx Borough President)June 2013;2012; 2011
Contribution to the Translatina community (CRIS)Award 2013
Black Trans Advocacy Community Award 2012
Black Trans Ally Award 2014
Outstanding Transgender Award from Unity Fellowship Church-NYC 2013
DBGM(DEPRESSED BLACK GAY MEN) Resilience Award 2014
2015 LGBT CAUCUS AWARD (Councilman Richie Torres' office)
2015 Harlem Pride Legacy Award
Co-Author of HOW (Healing our women)
Black Trans Women Inc(BTAC) Black Trans Advocacy Woman Of The Year 2016 award
2016 LGBT Award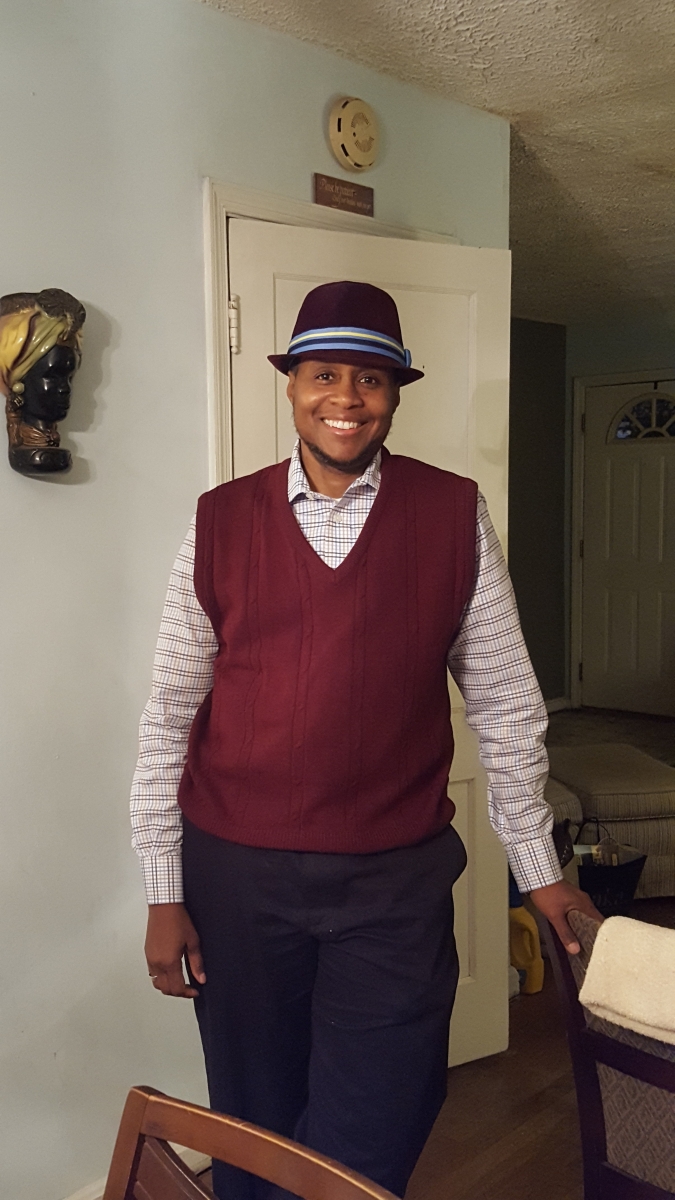 Jayden HC Sampson
is an African-American transman who took an oath of service when he joined the sorority of Delta Sigma Theta as an undergrad at the University of Chicago long before he transitioned. That commitment to service lead to his participation as a planner of the Philadelphia Trans Health Conference since its second year. As an attorney working for the Public Defender's office in Philadelphia, he was acutely aware of the need to provide a voice and a zealous defense of the Constitutional rights for those in the criminal justice system. As a criminal justice educator at Montgomery County Community College his focus is to empower his students to become critical thinkers and inspire them to be compassionate and just in their criminal justice careers. His career path has been varied from lawyer, high school teacher, financial adviser, and college instructor, but the foundation of it has always been about education and empowerment. He has served on the boards of Mazzoni and the Attic Youth Center. He volunteers for his alma mater, the University of Chicago, works as the treasurer for his Quaker Meeting, and helping to increase awareness about food addiction. When not volunteering, he enjoys reading, bicycle tours, good conversation, and learning.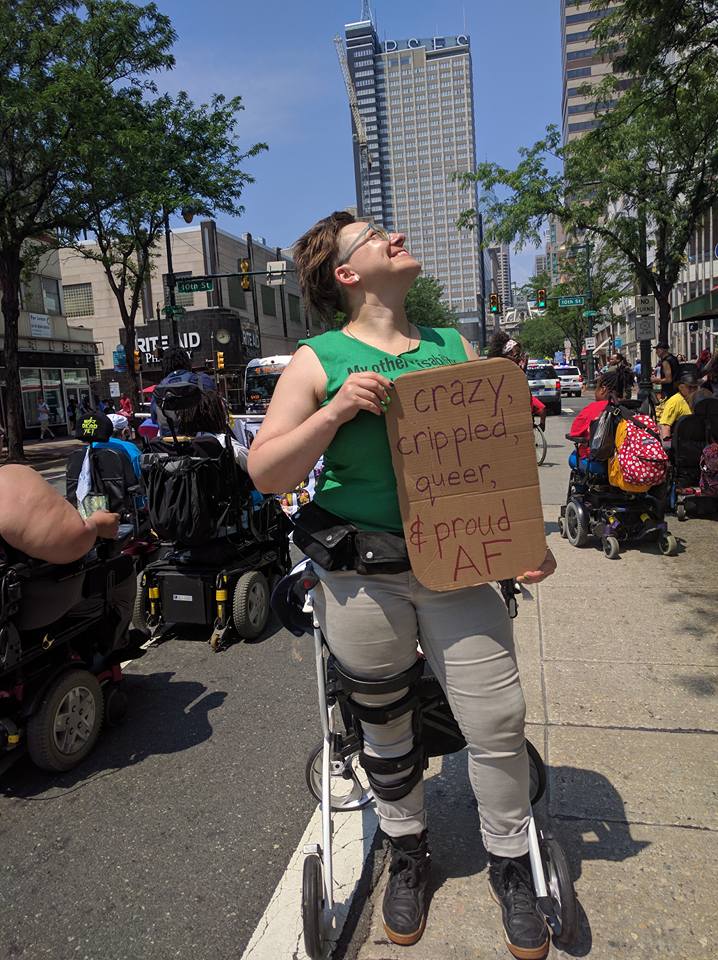 Rebecca Hamell is a disability activist and community organizer focusing on accessible transportation, health care, and the unique issues facing disabled trans and gender-non conforming people. By day, they work at Liberty Resources, Inc., Philadelphia's center for independent living. Most recently, they served on the steering committee for the Fair Ride Philly Coalition, winning legislation mandating that companies like Uber and Lyft provide 70 wheelchair-accessible vehicles.
Rebecca lives in West Philadelphia with their partner and a constantly increasing assortment of plants and animals. When not working or organizing, Rebecca is passionate about nail art, science fiction, and naps.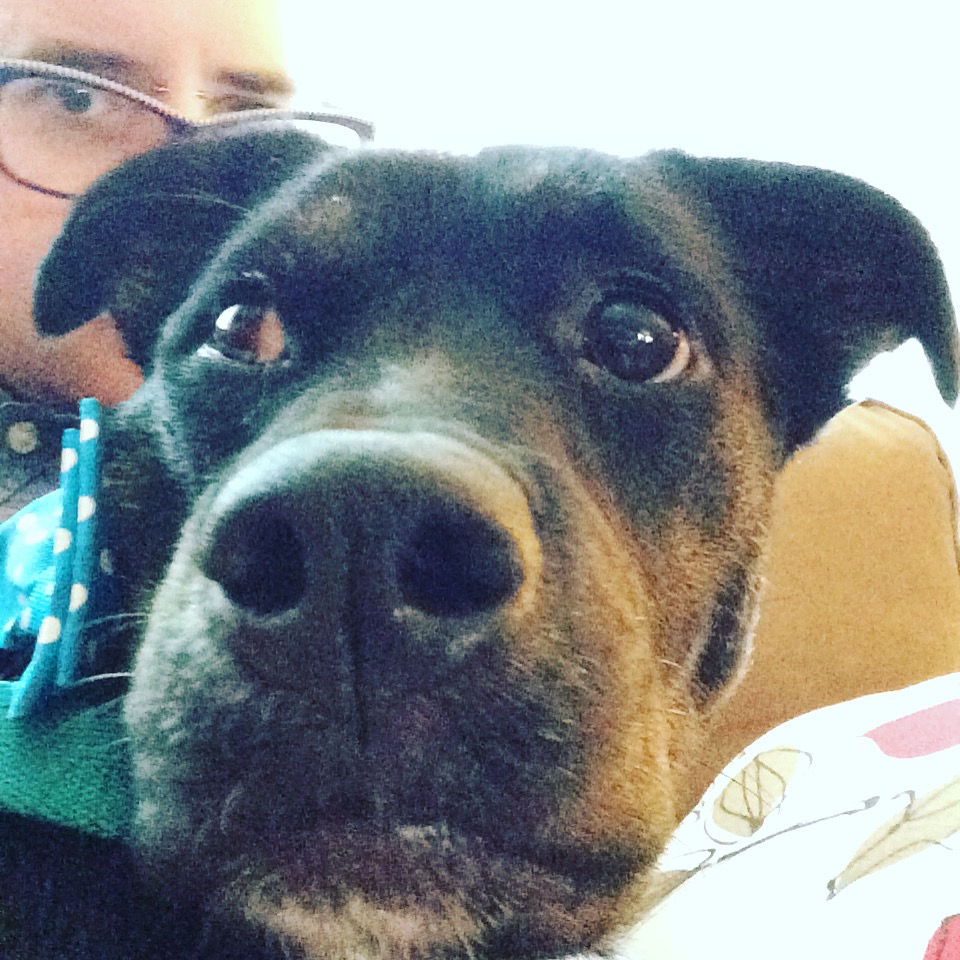 Simon Iris Pedisich is the Accessibility Coordinator for the Philadelphia Trans*-Health Conference. Additionally, Simon is a freelance sexuality/sexual health educator and works with schools and larger institutions to create educational materials that are inclusive, accurate, and awesome slash not mind-numbingly boring.
A graduate of the Linguistics program at the University of Pennsylvania, Simon is particularly conscious of the crucial role of language in education and is a fervent advocate for accessible communication. They are fluent in American Sign Language and have extensive experience working in and advocating for d/Deaf and hard of hearing communities. Simon has been working in the sexual health education field for over ten years, and they delight in focusing their efforts on creating services that are individualized and effective. Since the very beginning of their career, Simon has also worked with queer and allied youth in education, advocacy, and care services, and continues to be in awe of and inspired by the resilience and organizing abilities that young people possess.
Simon is aware that this bio is probably boring and they have likely lost the reader at this point. Simon also likes bedazzling things, looking at cacti, talking about bugs, doing crosswords and sudoku, and drinking spicy tea. They live in a cozy little apartment with their two cats, Batman and Robin, and their service dog, Penguin, all three of whom have tuxedos and no manners.
In addition to their professional work, Simon is a published author. Their writing was first featured in the 2006 anthology "The Full Spectrum: A New Generation of Writing about GLBTQ and Other Identities" (ed. Levithan/Merrill), and most recently appeared in "Gender Outlaws: The Next Generation" (ed. Bergman/Bornstein, 2010). Simon also presented a workshop called "Tell Me What You Want, What You Really, Really Want" with mentor Al Vernacchio at the National Sex Ed Conference in 2015 and continues to work with him closely.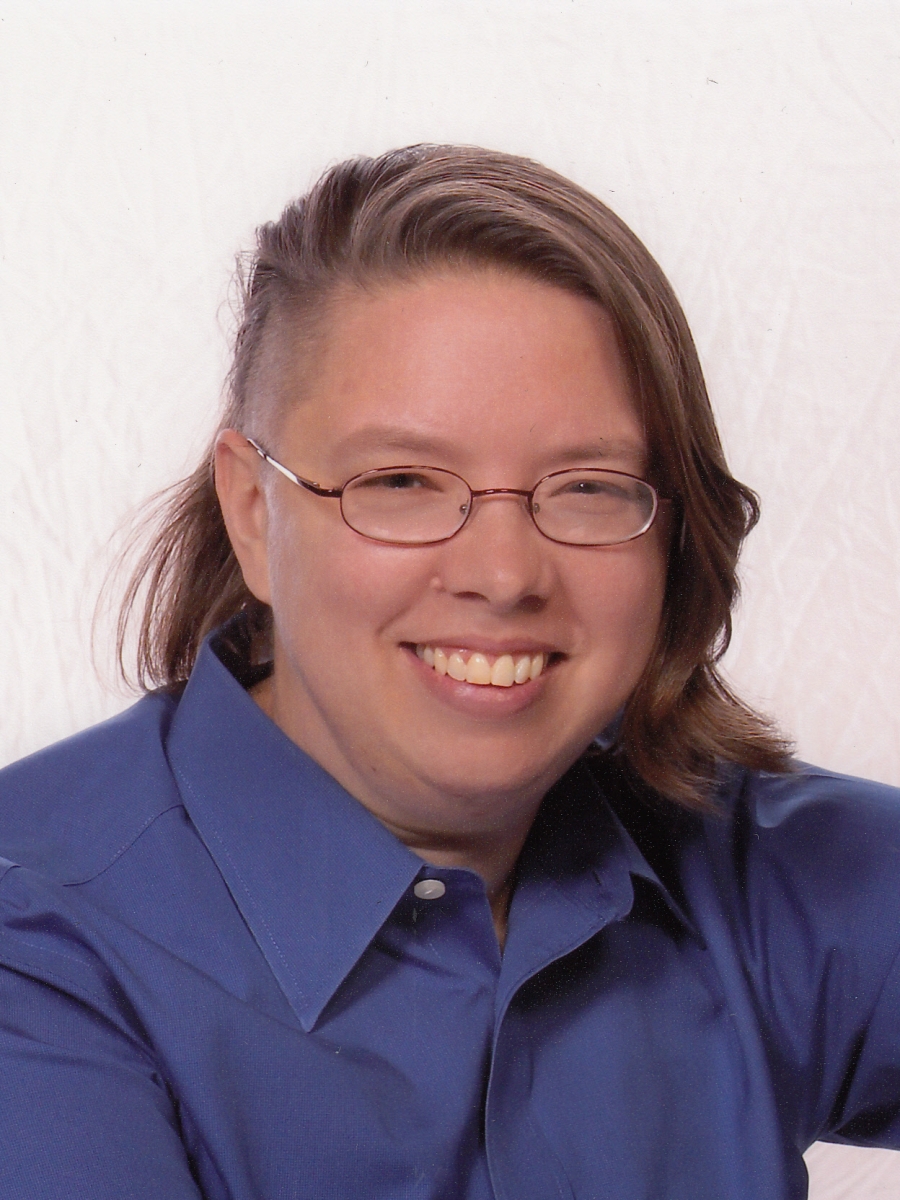 Chris Paige
is an OtherWise-identified organizer who serves as executive director and co-founder of Transfaith (
http://www.TransfaithOnline.org
), a multi-tradition, multi-racial, multi-gender advocacy organization now based in Philadelphia/Mt Airy.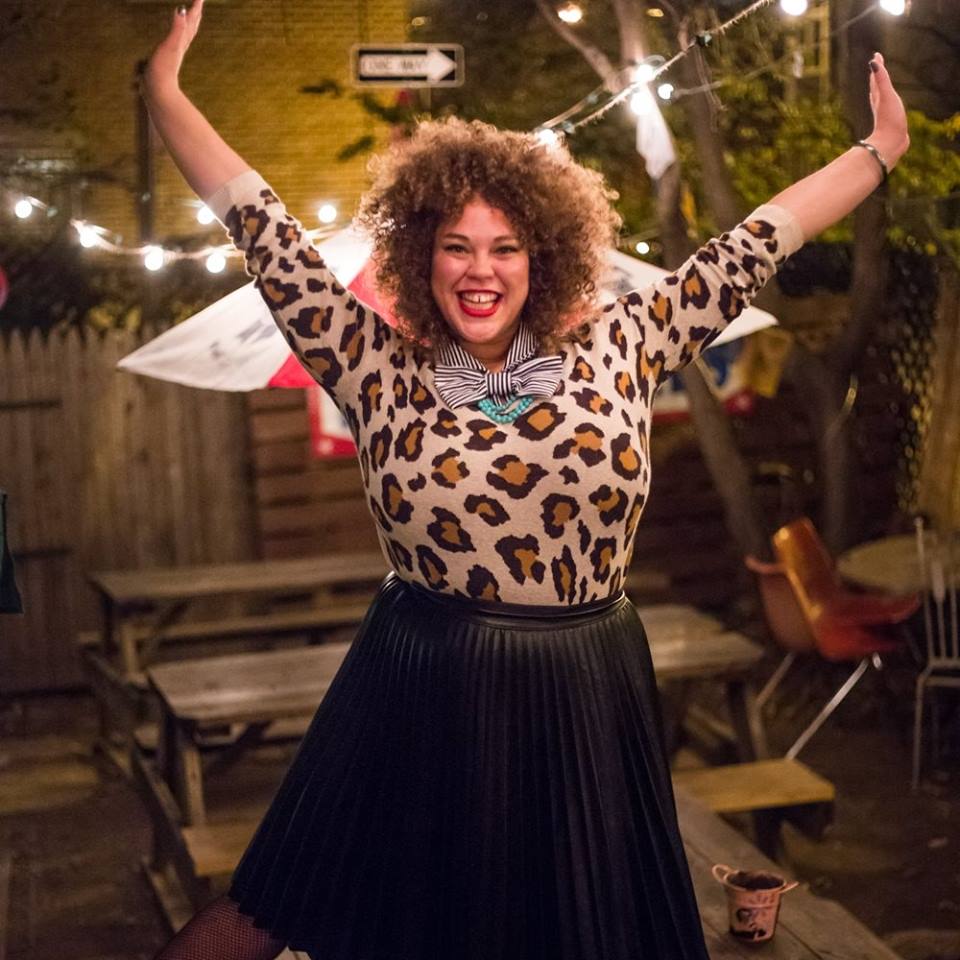 Ashley Coleman
is the General Conference Coordinator for the Philadelphia Trans Health Conference. She is committed to creating a safer and thriving LGBTQA community. She started her first non-profit event company in 2001, while still in high school, raising money for Haven youth group, 911 foundations, Valley Youth House and many more. After founding bASH Events Philly in 2013, a community forward event company, Ashley began writing interactive theater centering on intersectionality and micro aggressions towards People of Color and LGBTQA individuals, which has been featured at Washington College. Ashley holds a Bachelor of Science in Education and a Bachelor of Arts in History from Temple University. When Ashley isn't creating a space for social justice in events she can be found tending bar with a smile in Philly's Gayborhood.