Mazzoni Center offers an array of patient-centered treatment and services based on a harm reduction and informed consent model. We value collaboration between the patient and medical provider in healthcare decision-making, and support patients in understanding the range of treatment options available to them.

Developing relationships with each individual patient helps us to understand, support, and provide education and information including the risks and benefits of hormone therapy and other gender-affirming medical interventions and support services.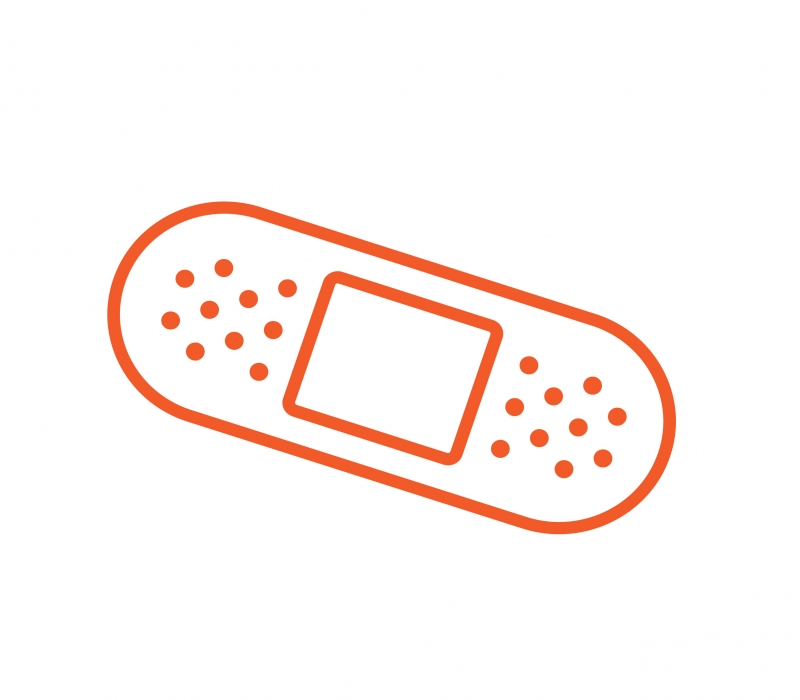 Primary and Preventive care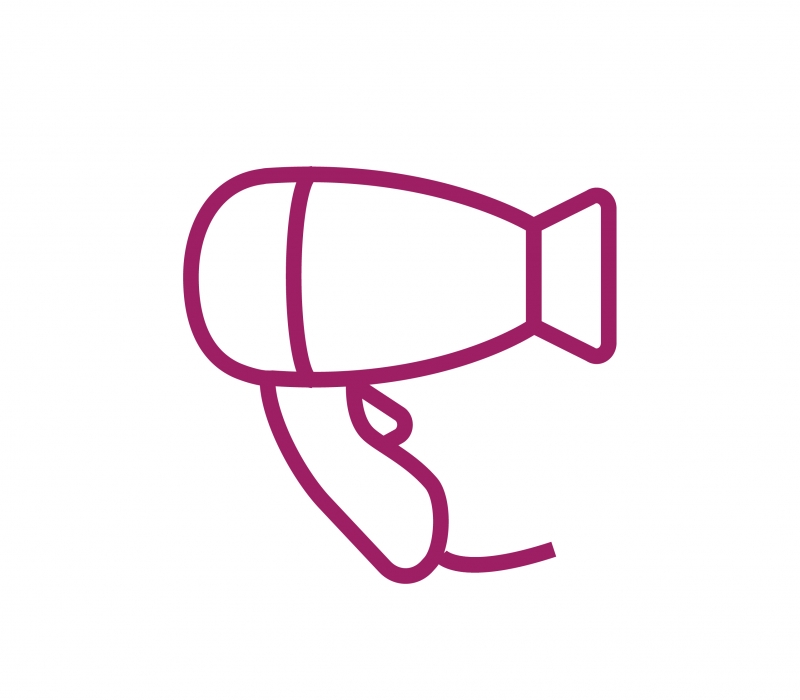 Laser Hair Removal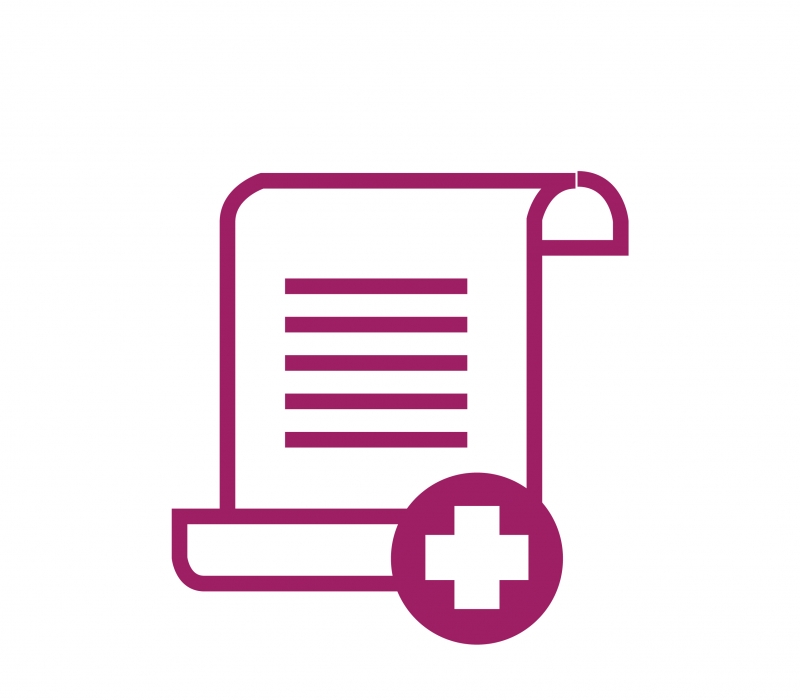 Gender Affirming Surgery Assessments for support letters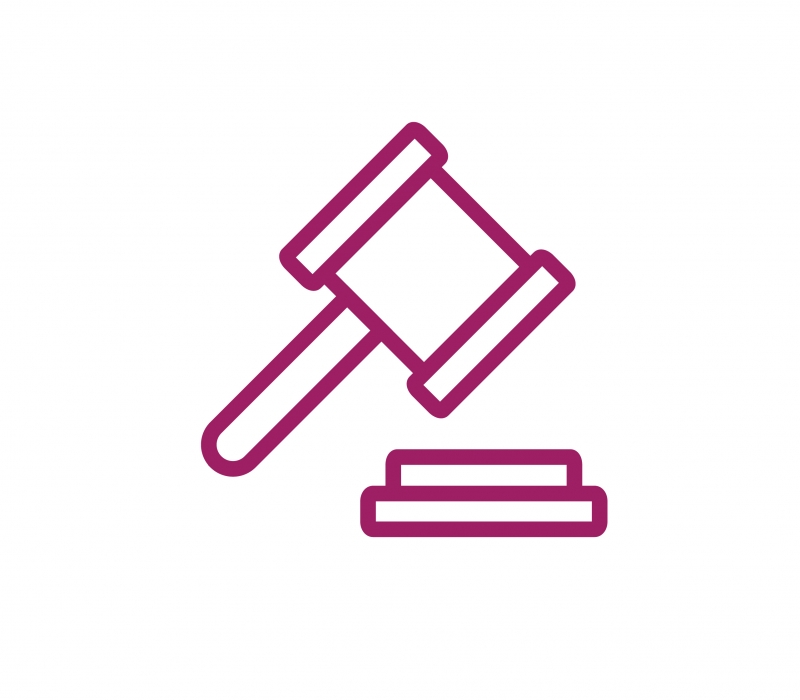 Name and Gender-Marker Changes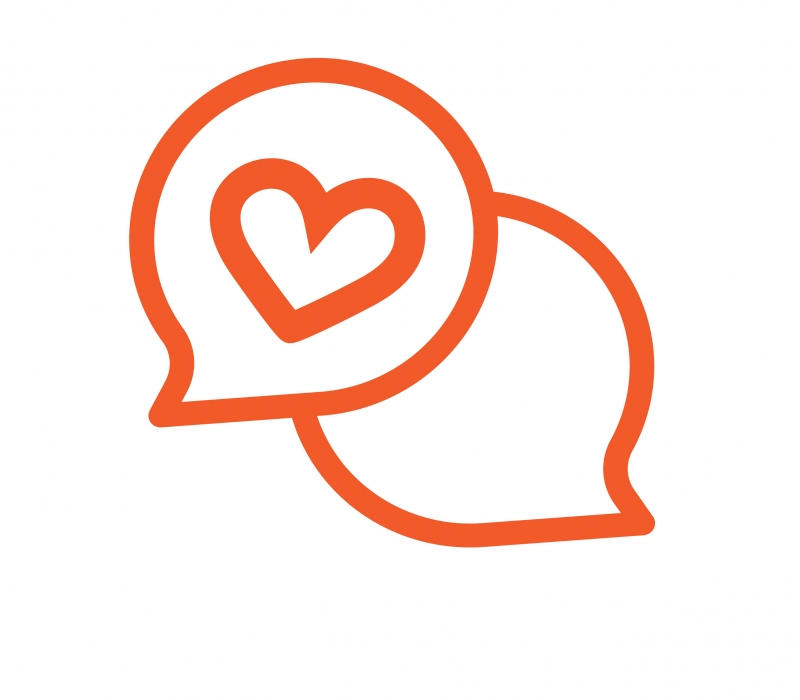 Groups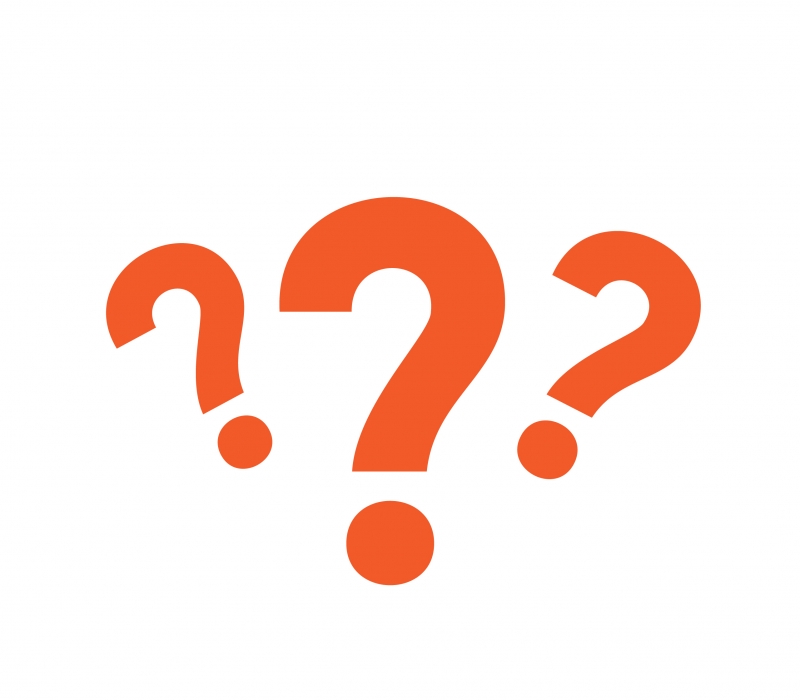 Gender Affirming FAQ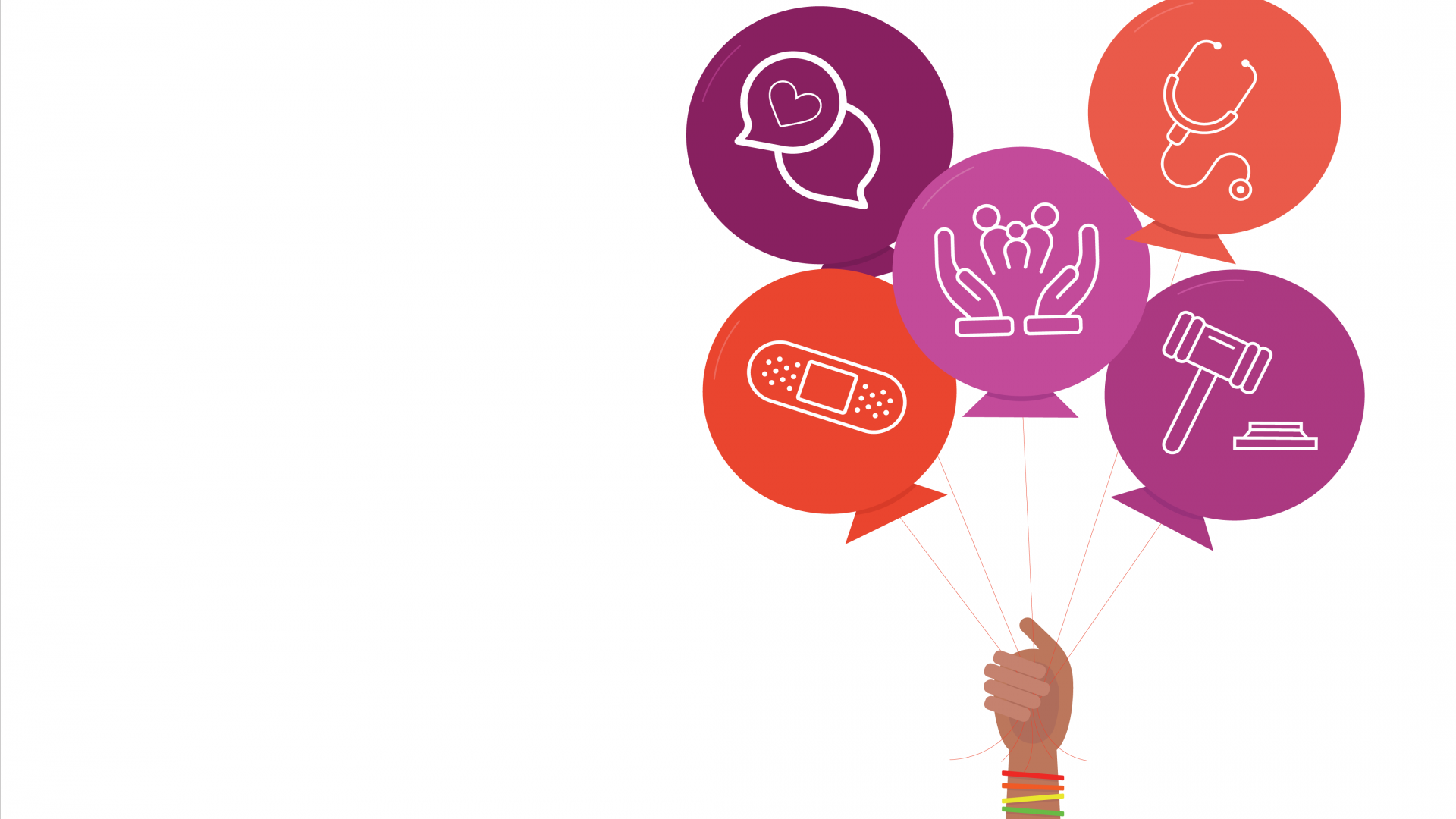 Pediatric and Adolescent Comprehensive Transgender Services - PACTS
Mazzoni Center's Pediatric and Adolescent Comprehensive Transgender Services program, also known as PACTS, is the only community-based program of its kind in the Philadelphia area.