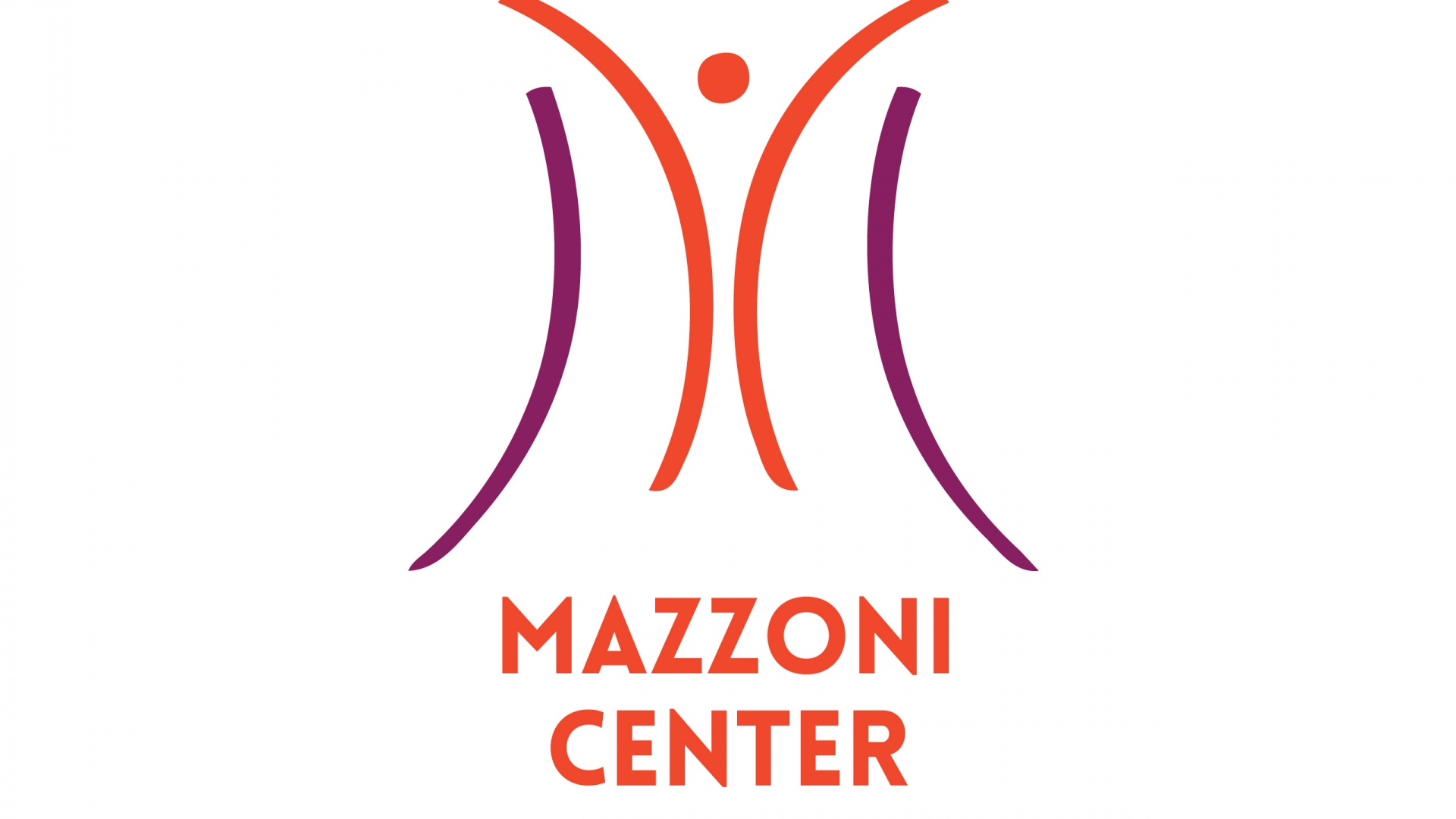 Our Mission
To provide quality comprehensive health and wellness services in an LGBTQ-focused environment, while preserving the dignity and improving the quality of life of the individuals we serve.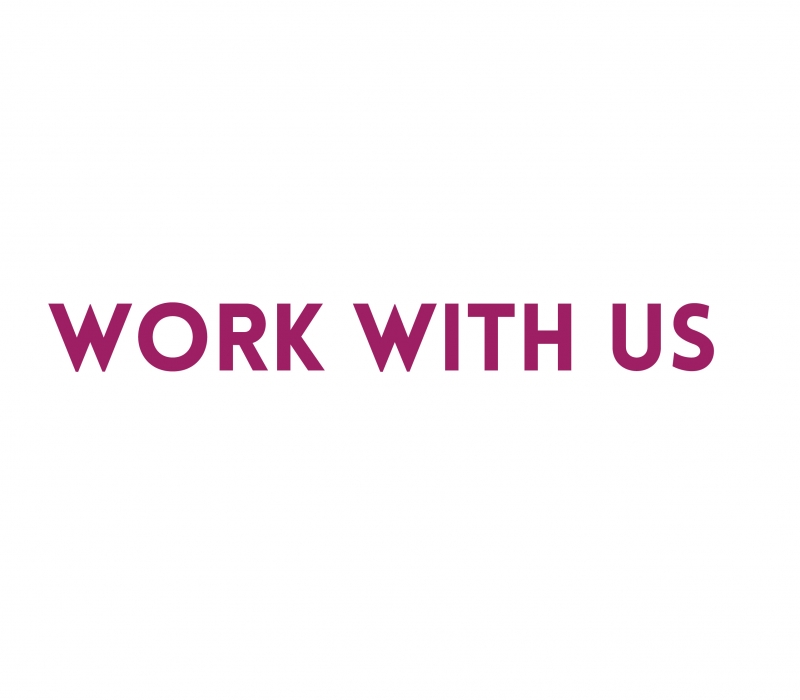 Become a part of the Mazzoni Center team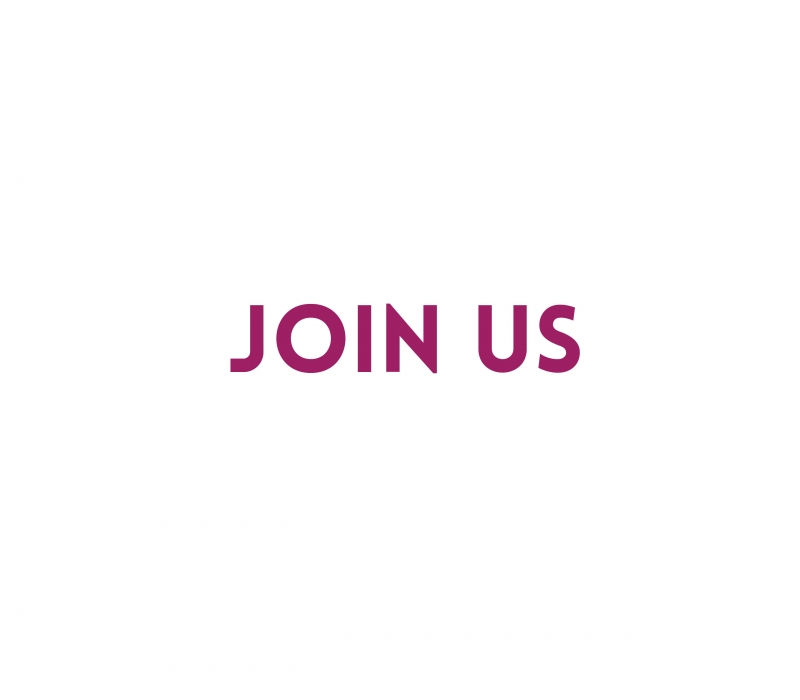 Learn the many ways you can support us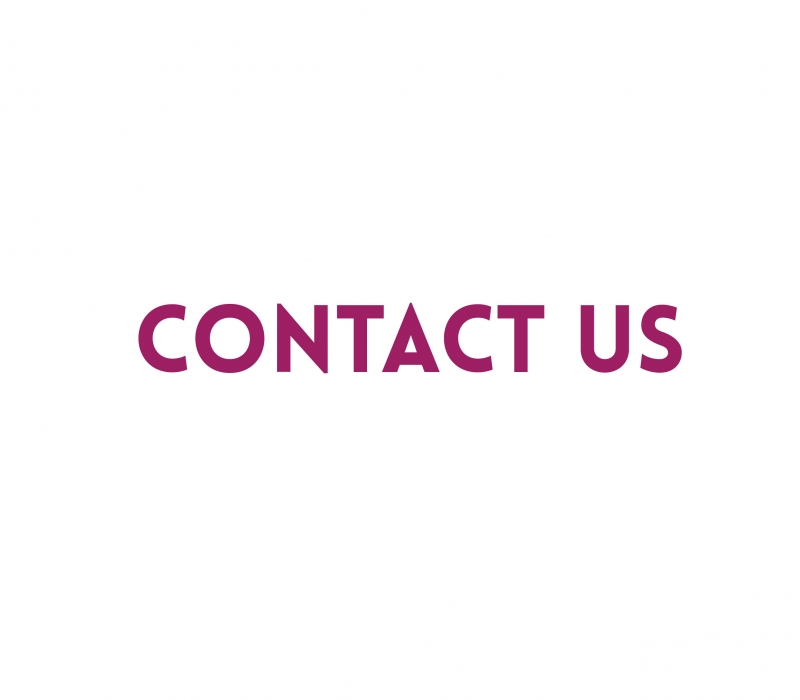 Have Questions? We Have Answers
You Should Know
We were founded as Lavender Health in 1979 as an all-volunteer resource to meet the needs of members of the LGBTQ community. We were born in a pandemic. We rose to meet the challenge posed by the AIDS crisis in the early 1980s and for more than forty years we have continually risen to meet the challenges the LGBTQ community has faced in obtaining competent and respectful care.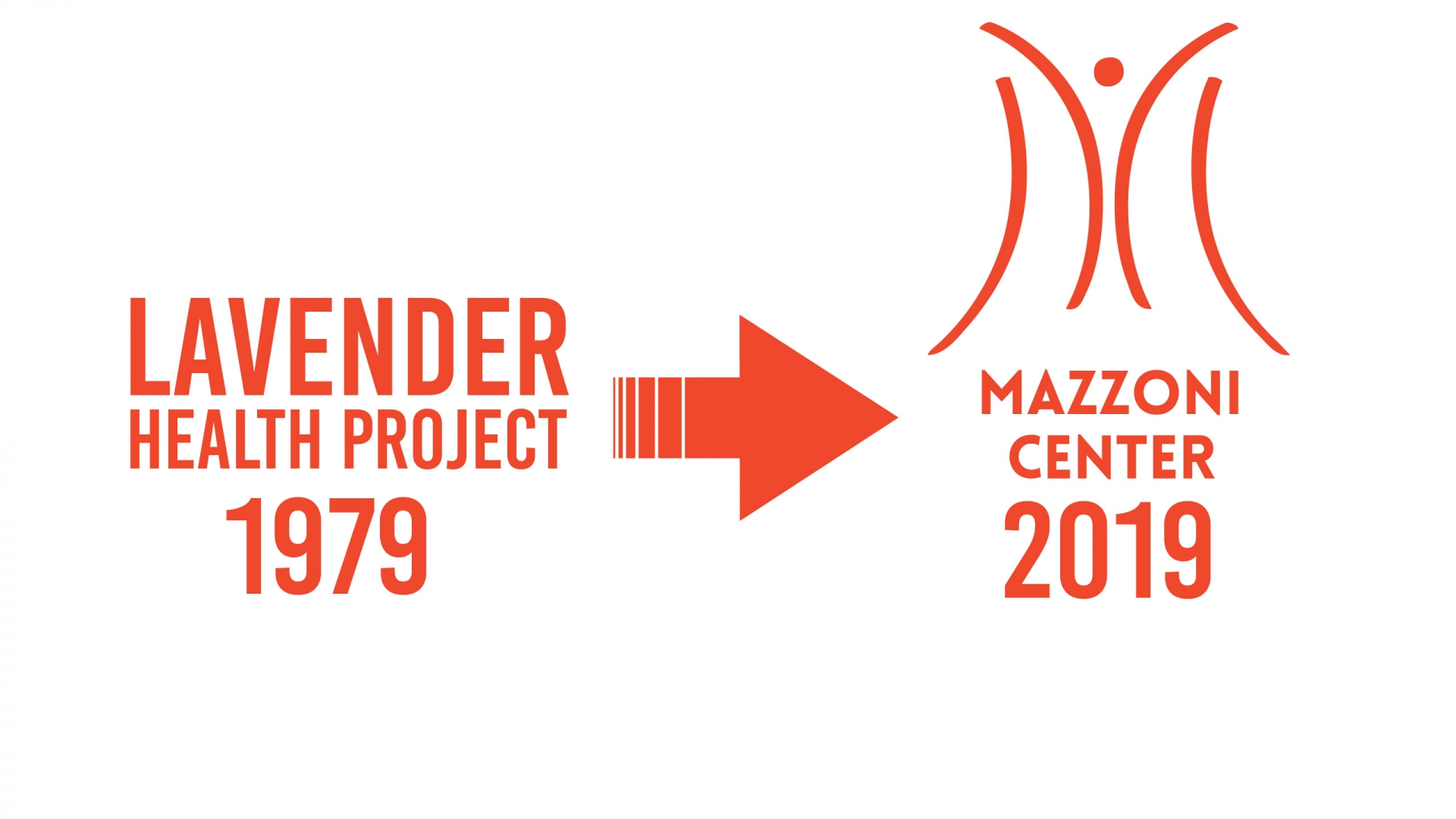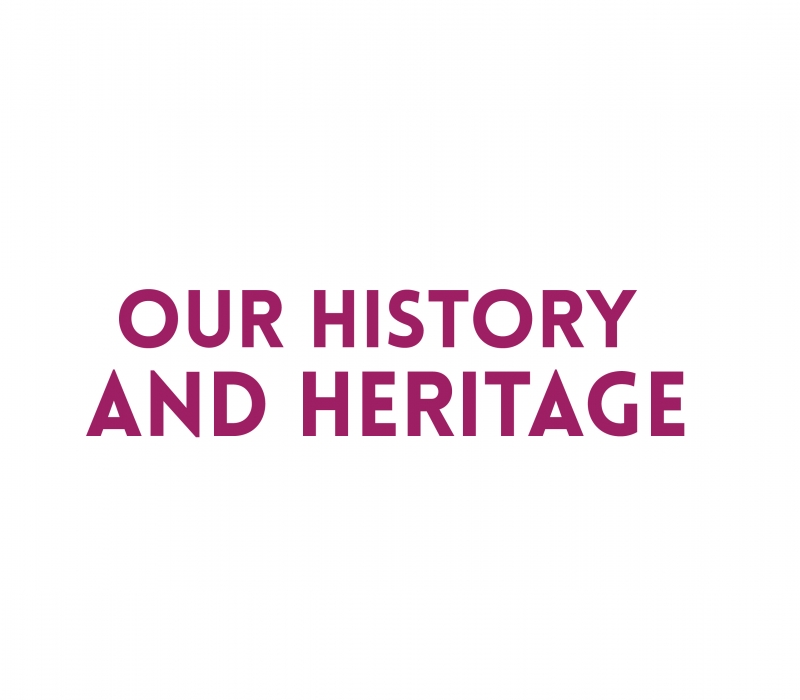 Our History and Heritage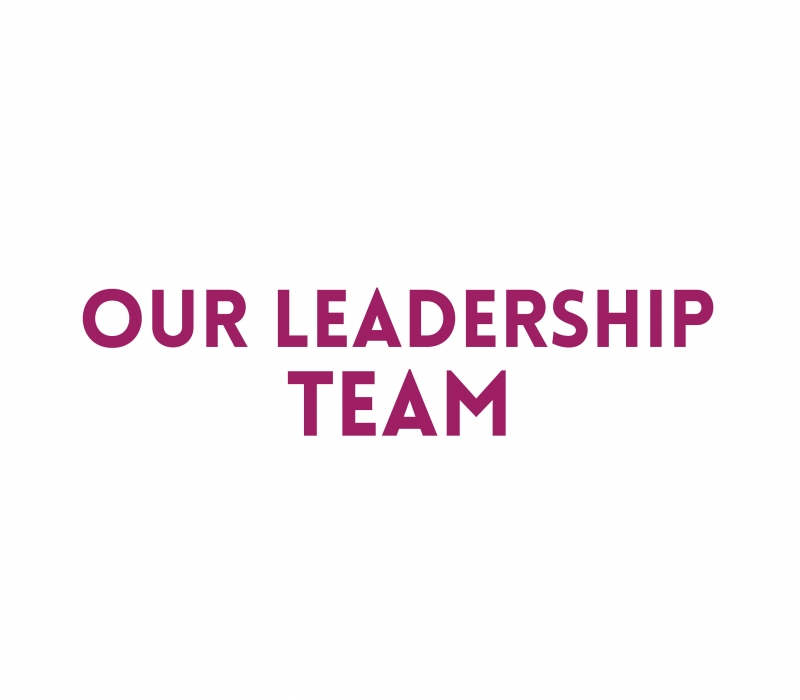 Our Leadership Team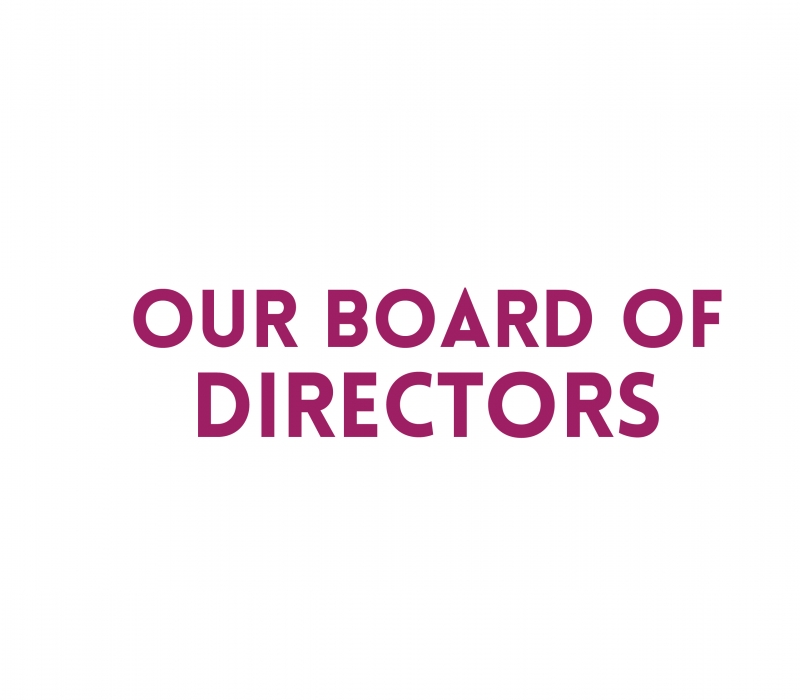 Our Board of Directors