Philadelphia Trans Wellness Conference
Join thousands of transgender, non-binary, gender-variant people and their allies when they come together in the name of trans wellness in all senses of the word at the largest free conference in the world.
Celebrating 20 Years of Trans Health and Wellness
On May 3, 2002, the "Trans-Health for the New Millennium" conference took place in Philadelphia. This one-day conference transformed into what we today call the Philadelphia Trans Wellness Conference.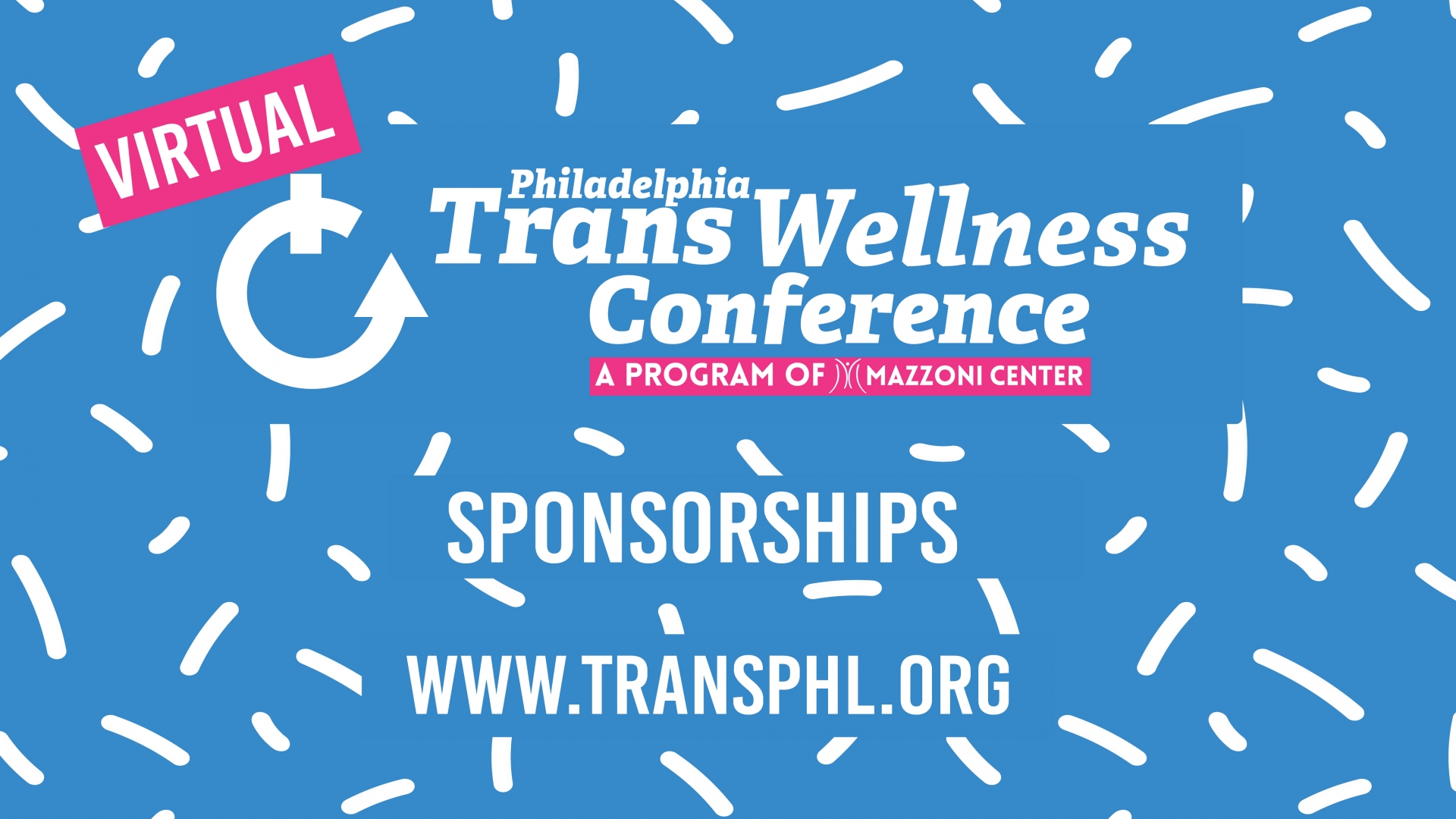 Want to be a Sponsor or Exhbitor For the Conference?
By sponsoring this unparalleled event, your organization has the opportunity to demonstrate its support for the transgender gender nonconforming community while helping us keep the general workshops of the conference free, which removes traditional financial barriers to participation. This means more members of the community can be part of the movement for better health and wellness for transgender individuals and their families.
About the Conference
Mazzoni Center's Philadelphia Trans Wellness Conference (PTWC) is the largest transgender health conference in the world. PTWC was founded in 2001 by Charlene Arcila, June Dizon, and Ben Singer, in collaboration with countless community members and finacially supported by Philadelphia Community Health Alternatives (Mazzoni Center) and The Philadelphia AIDS Consortium. The mission of the PTWC is to educate and empower trans individuals on issues of health and wellness, recognizing the need for expertise surrounding trans health & wellness to rise from within the community.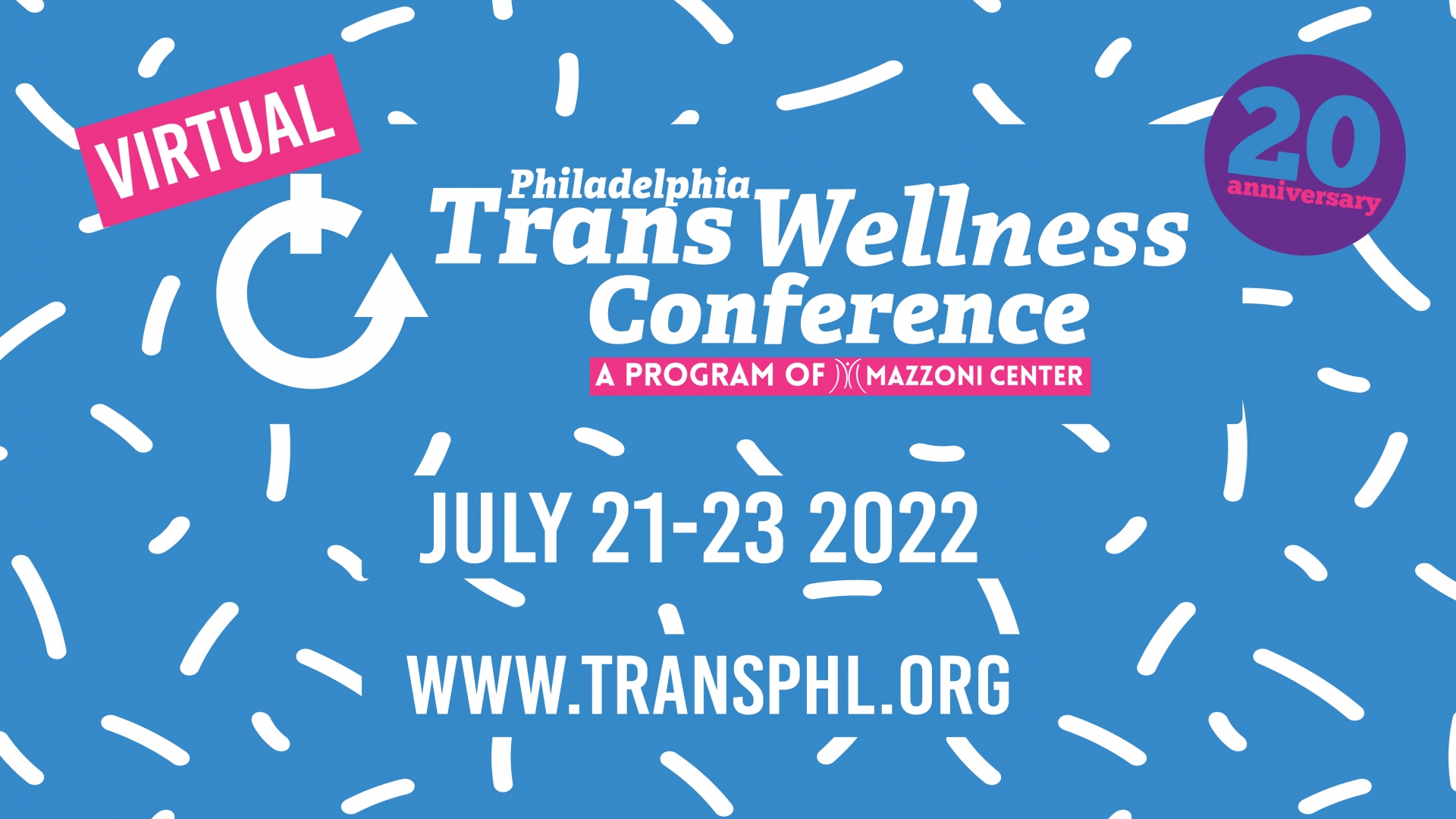 2022 (Virtual) Philadelphia Trans Wellness Conference Registration Now Open
The 2022 conference is currently scheduled for Thursday July 21, Friday, July 22, and Saturday, July 23. Workshops will be held virtually once again.