We offer quality professional, accessible and culturally affirming psychotherapy and psychiatric services for LGBTQ individuals, couples, and families; individual, group and intensive outpatient treatment for people dealing with alcohol and substance use dynamic support and therapy groups; psychiatric evaluation and medication management; and, peer recovery support services assistance with resources and referrals to community-based services.
We are a licensed provider of outpatient mental health and substance use services.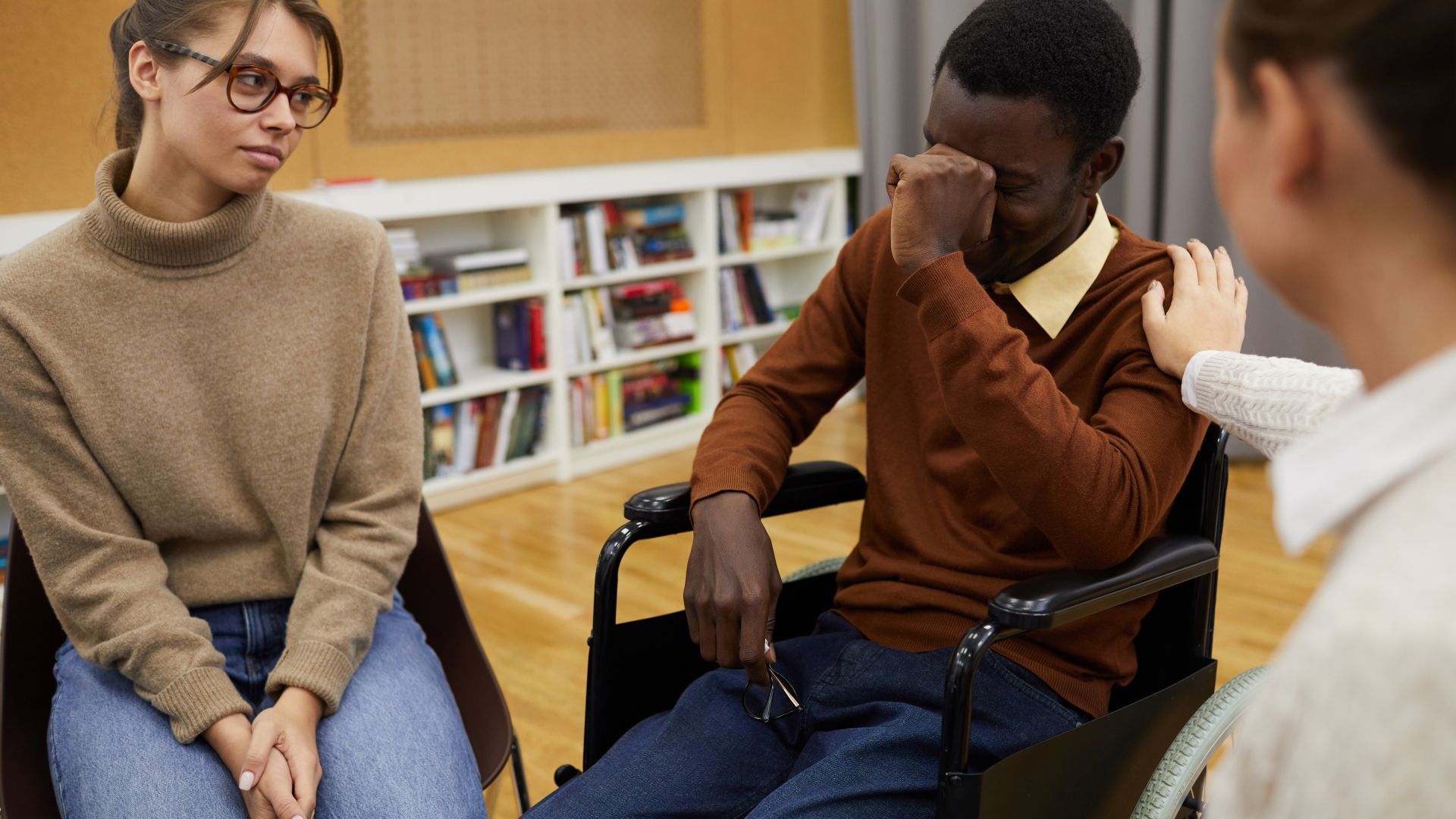 Recovery Services
We offer supportive recovery-oriented counseling for people who are struggling with substance use and support groups for LGBTQ + adults at any stage of the recovery process—even if they are simply exploring the idea of recovery, and whether it's right for them.
Individual, Couples and Family Therapy
Our behavioral health team offers individual and, couples and family therapy to support your emotional and physical well-being. Whether you're struggling with depression or anxiety, exploring your identity, examining your substance use, or you just need some support, we can help.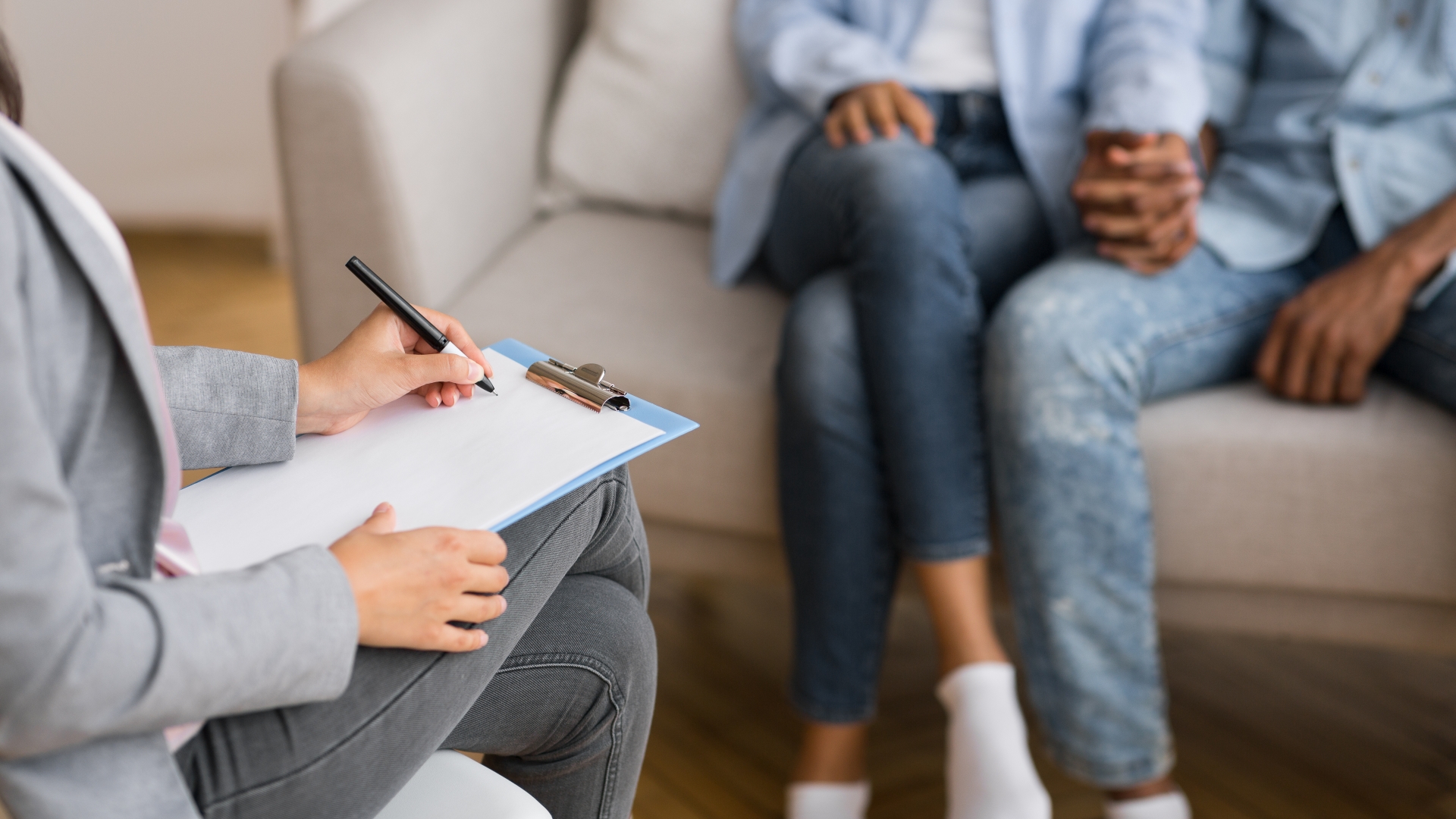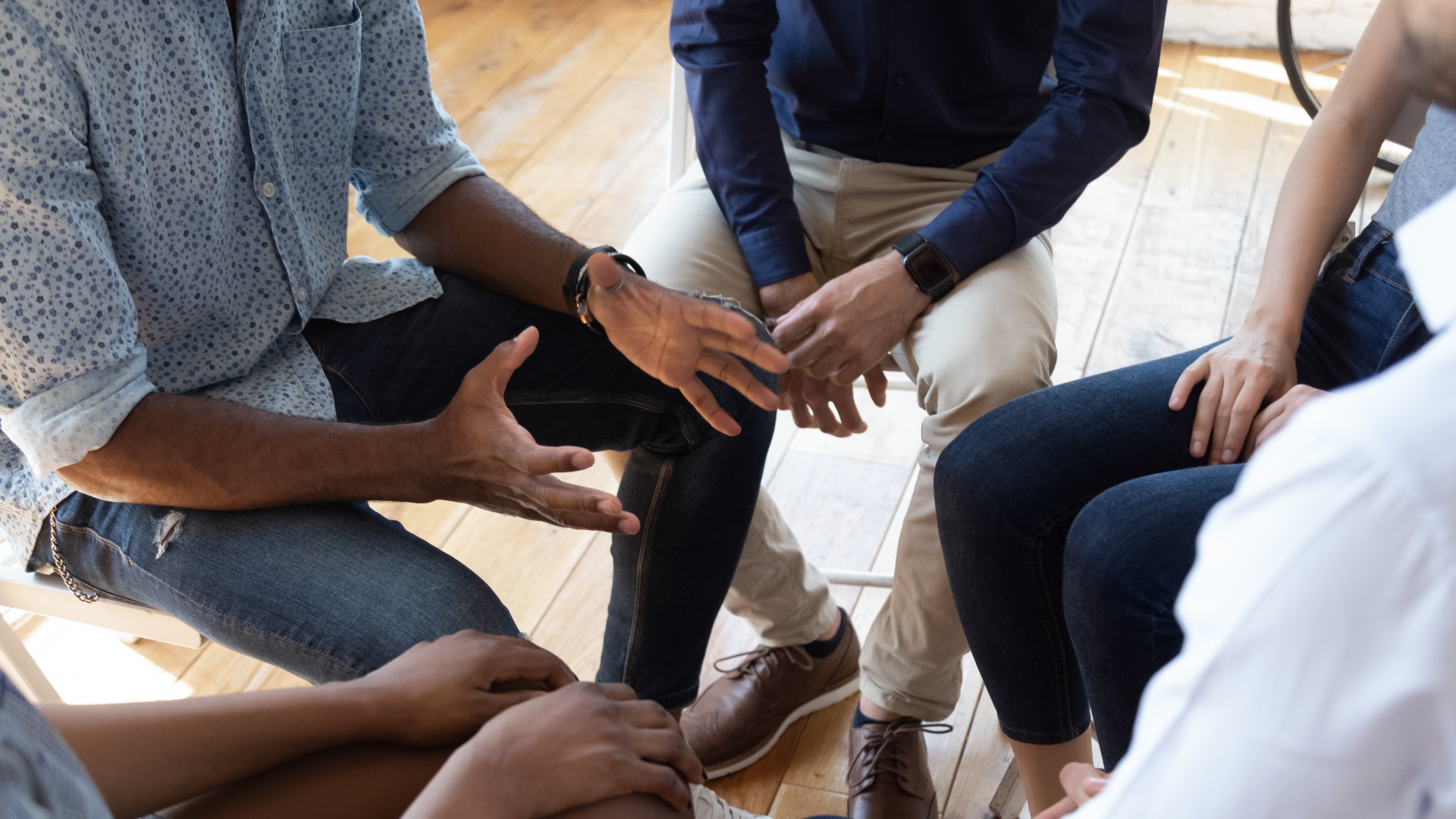 Support Groups
Our support groups offer a place for LGBT individuals to connect with others who share some of the same challenges, as well as the goal of living a vibrant, healthy, and fully engaged life.
We welcome you to join us in exploring what group may be right for you
Behavioral Health Internship Program
Mazzoni Center's Behavioral Health department welcomes second-year Master's level student applications in the areas of Social Work, Psychology, Counseling Psychology (or other closely related fields) for our internship program.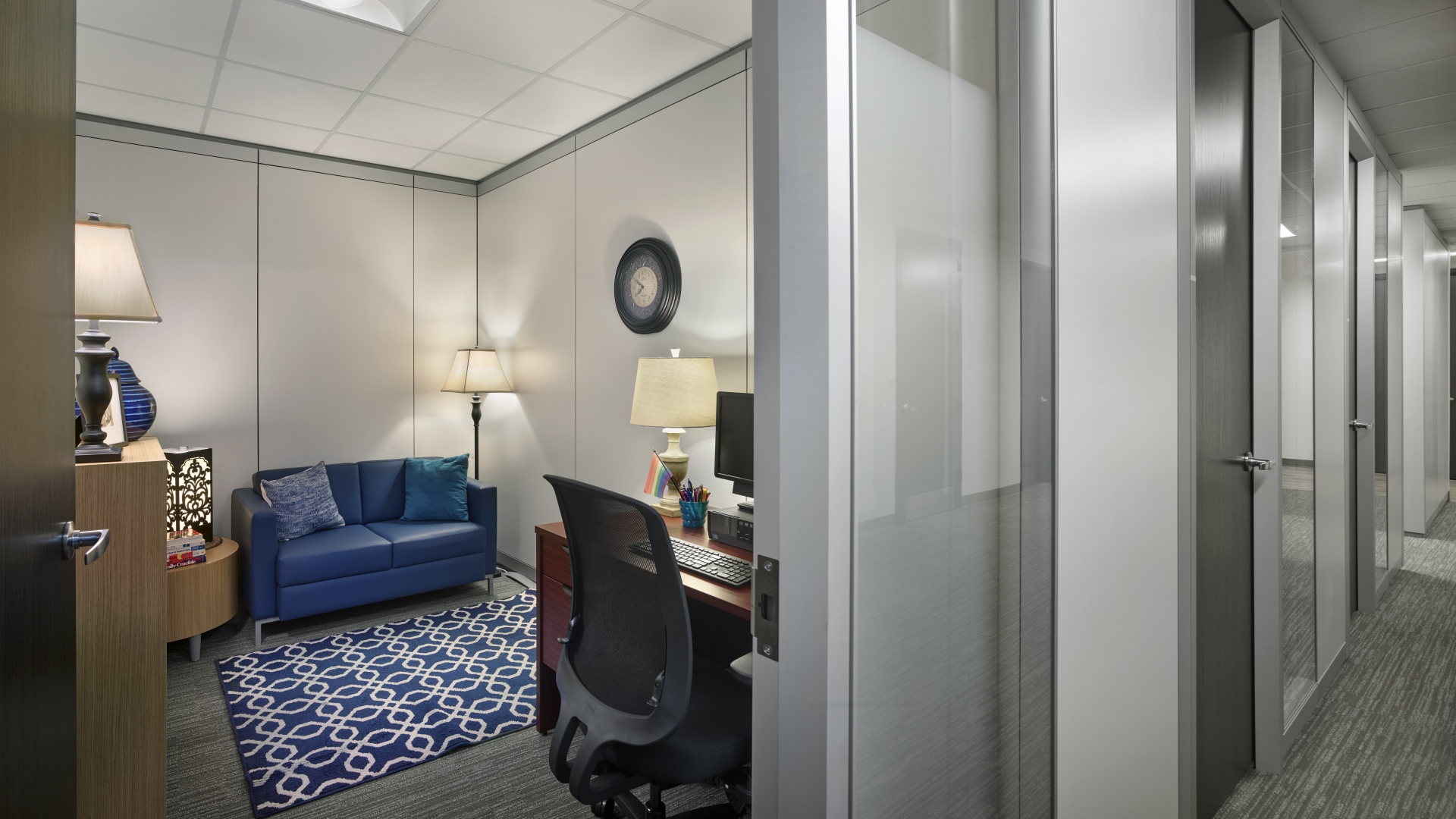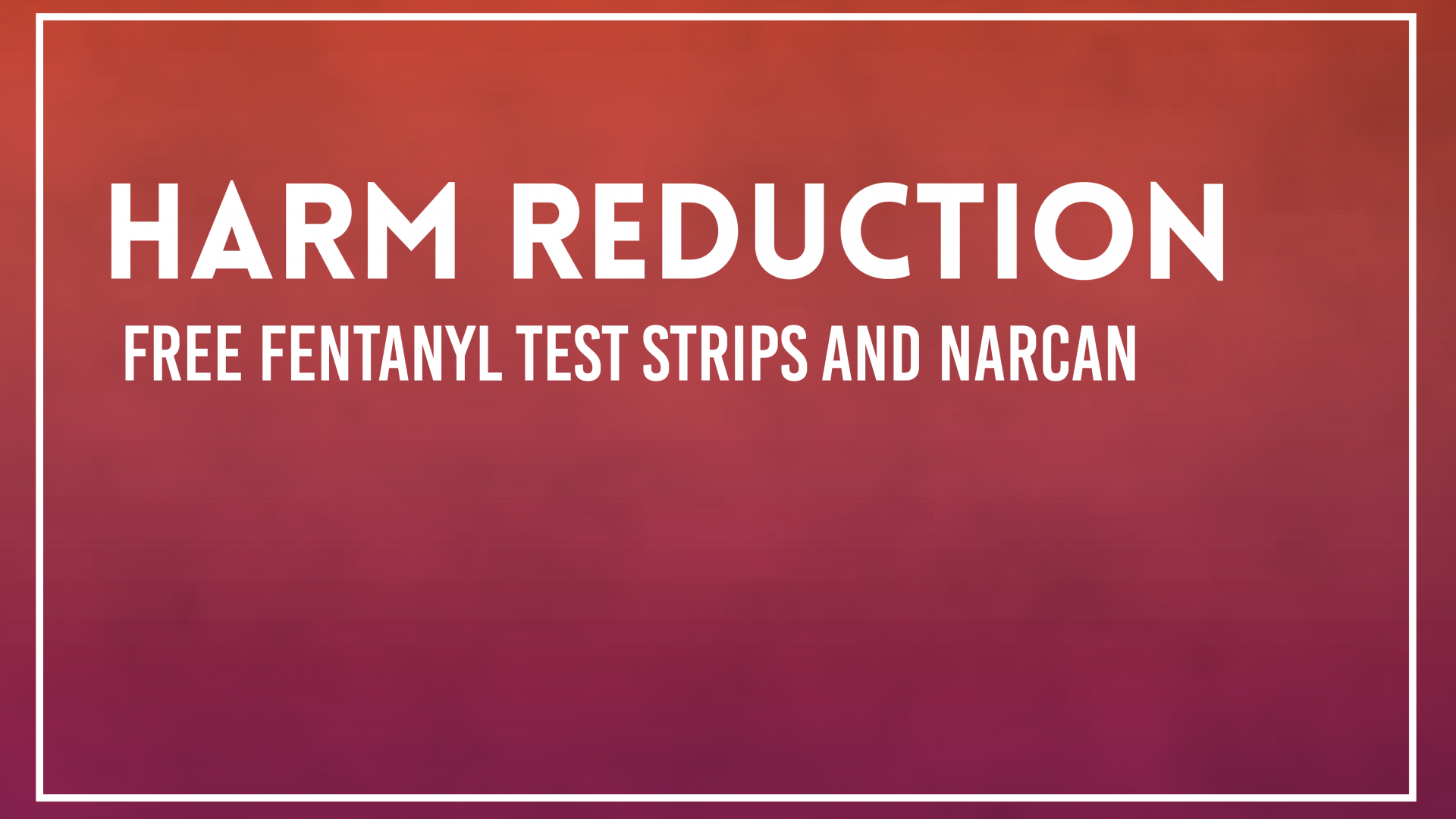 Harm Reduction
Learn abouts stimulants like xylazine and fentanyl and how to get FREE fentanyl test strips and narcan to protect yourself!
Project HEARRT
Project HEARRT (Healing, Education, Addiction, Relapse, Recovery, Treatment) is a workshop created for family members and loved ones of individuals with substance use or addiction concerns. Participants of the workshop will receive educational information about addiction, recovery, and everything in between. The information provided will help participants in their effort better support their loved ones from a place of compassion and understanding, while also maintaining healthy boundaries through effective communication.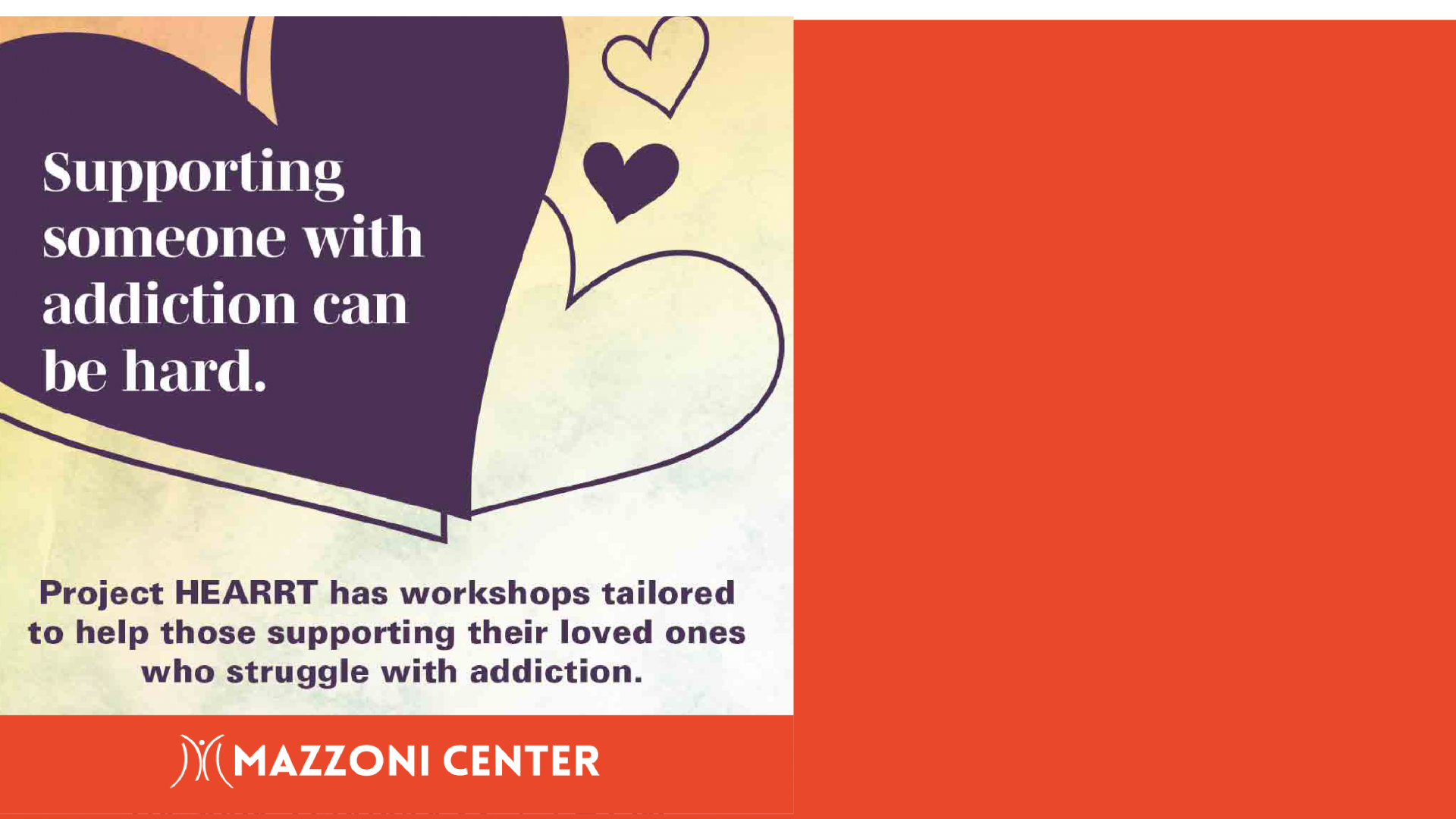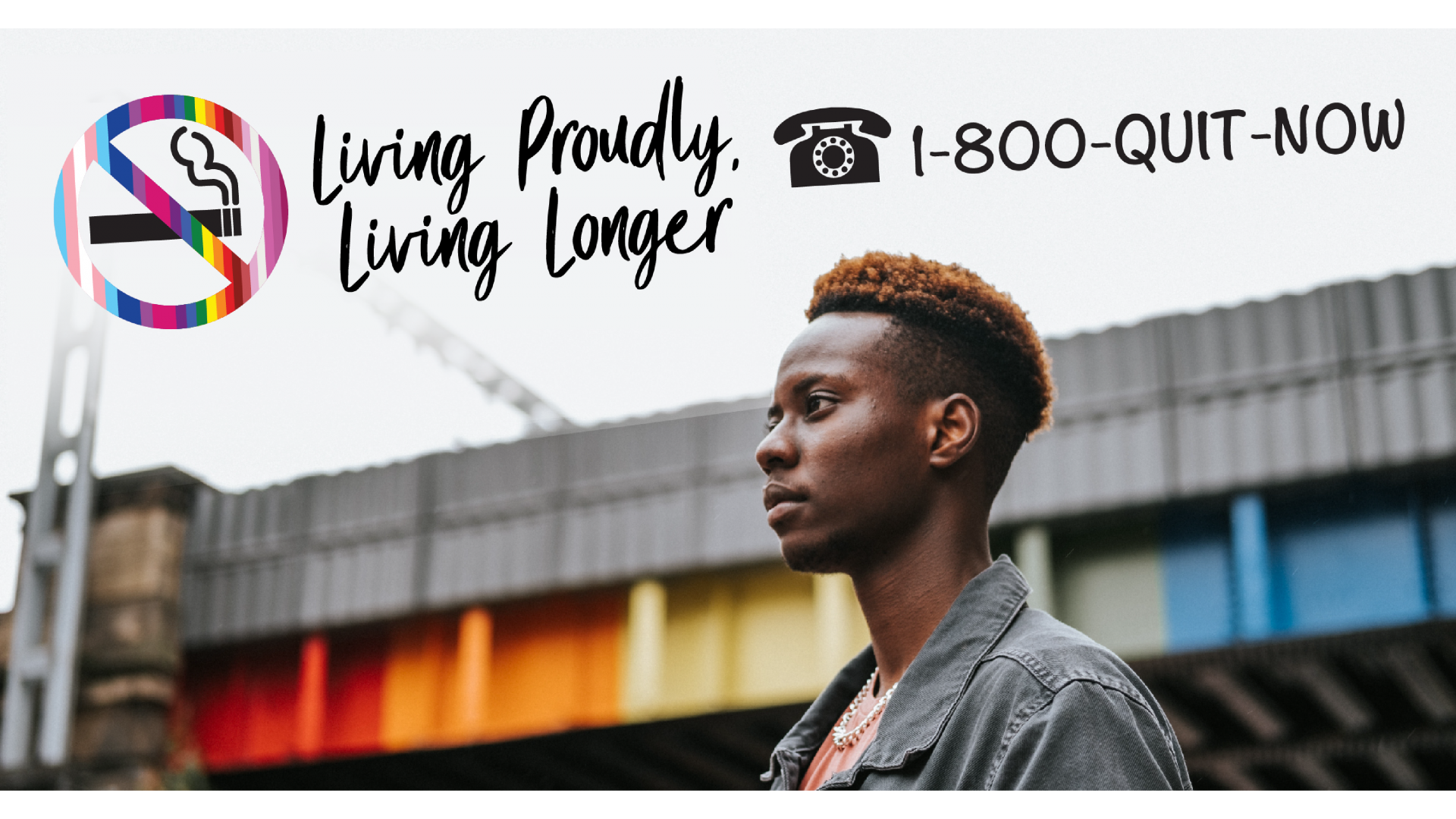 Smoking Cessation Services
Mazzoni Center offers services to help you quit smoking. Smoking Cessation is convenient and is covered by most insurance. We offer counseling & coaching (virtual and in-person), nicotine replacement therapy, and connection to resources & support services.
While everyone's needs are different, we'll help create a plan that works best for you. You are worth it!
In need of mental health support and resources?
Healthy Minds Philly, an initiative of DBHIDS, offers tools and resources to support and improve the mental health and wellbeing of all Philadelphians.