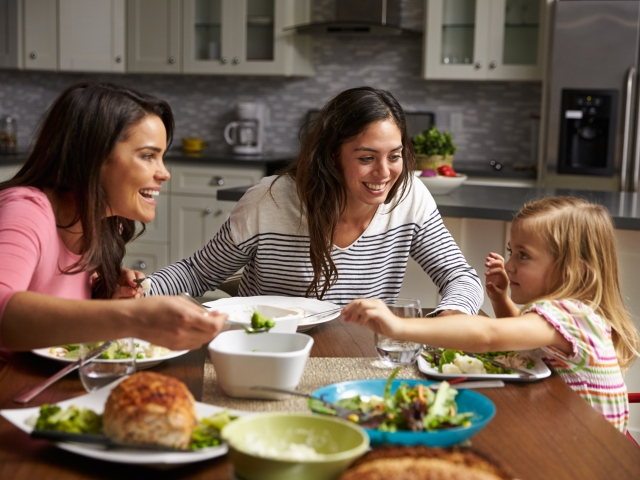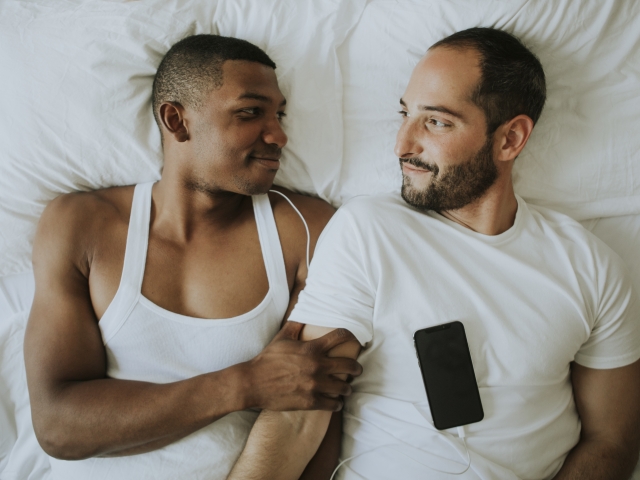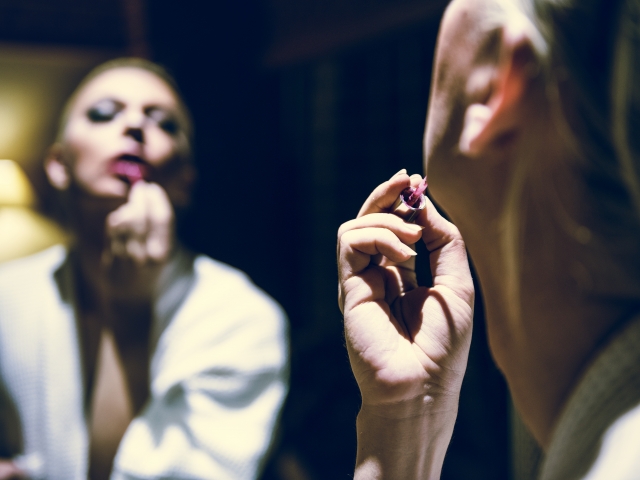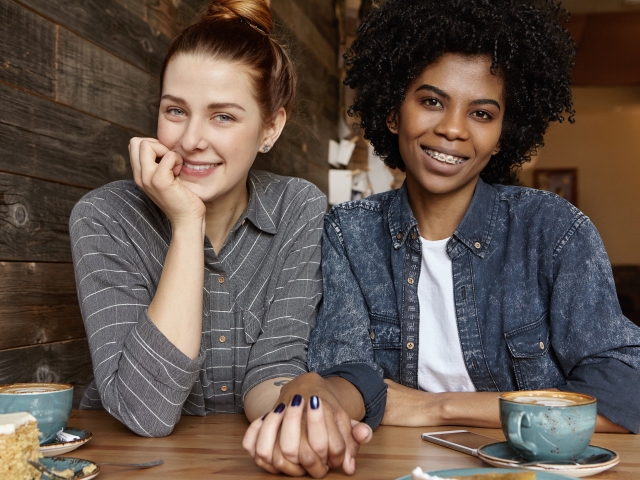 A revolutionary organization
In a revolutionary city. We provide quality comprehensive health and wellness services in an LGBTQ-focused environment, while preserving the dignity and improving the quality of life of the individuals we serve.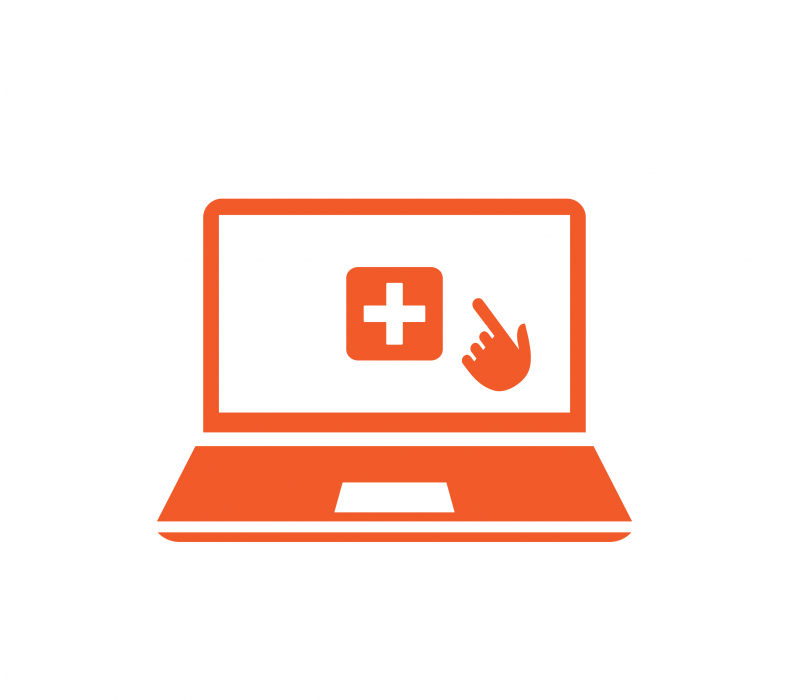 Patient Portal
We know it can be hard to stay on top of your health care needs. That's why we created an easy-to-use online patient portal that lets you communicate with us safely and at your convenience. With your secure password, you can sign in to the portal - anytime and anywhere.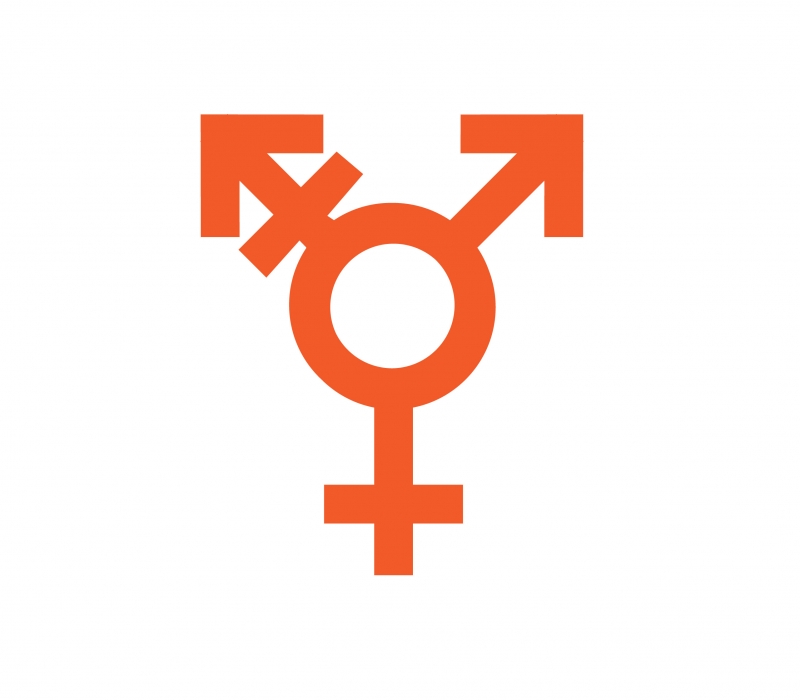 Gender Affirming Care
Many people of transgender experience lack safe access to quality competent primary and preventive healthcare, or experience discrimination and misunderstanding when they do seek care. We are committed to respecting the identity of each person who comes to us. From your very first contact with our intake team, our goal is to make you feel seen, welcomed, and safe.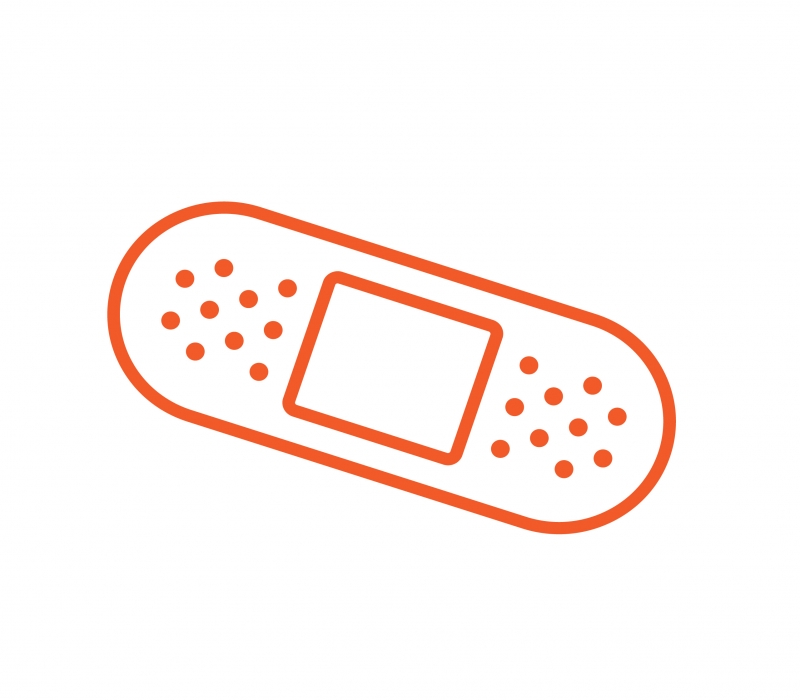 Health Care
Our clinical team provides comprehensive primary health care services in a friendly and welcoming environment. Our integrated approach to care draws on the knowledge and skill set of a diverse staff that includes clinicians, medical case managers, registered nurses, medical assistants, our gender affirming services team, registrars and an on-site behavioral health consultant.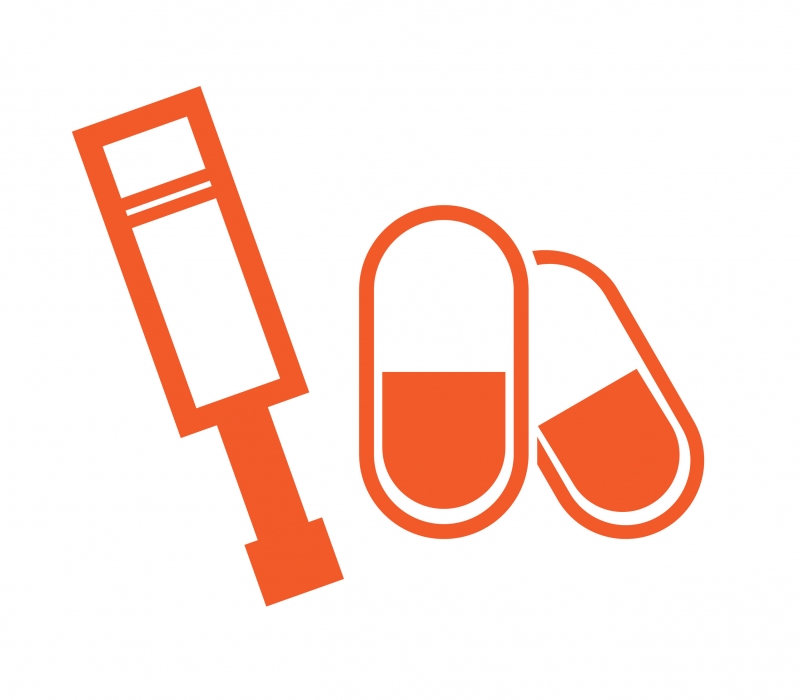 Testing and Prevention
We provide a wide range of services and drop-in groups that aim to empower the LGBTQ community. From HIV and other STI screening, to networking nights, to PrEP Navigation, health care linkage support, life skill counseling, and other services, our team strives to meet you were you are, to get you to were you want to be.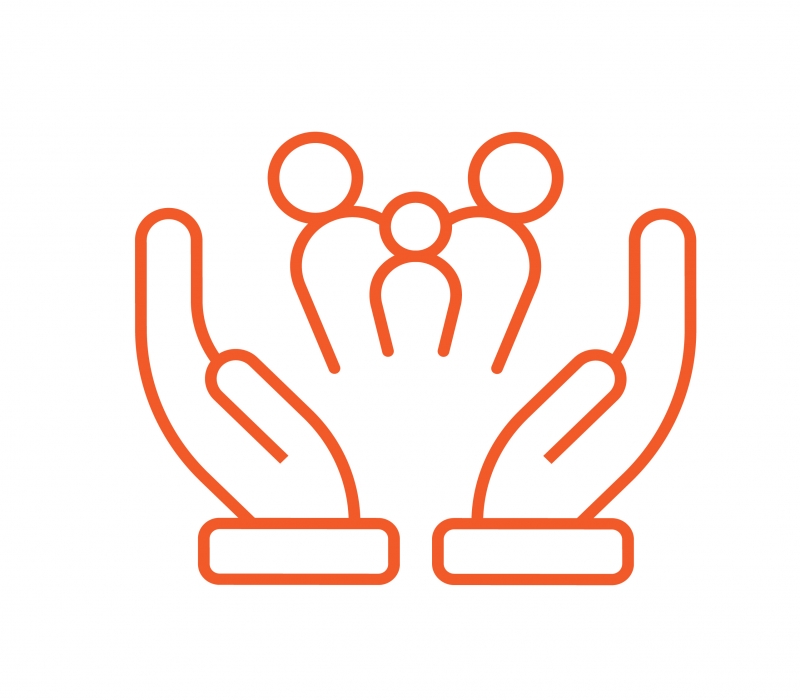 Supportive Services
We understand that there's more to wellness than just an annual trip to the doctor, or regular HIV/STI testing. That's why in addition to health care, gender affirming care, and testing, we offer a full spectrum of supportive services including therapy and recovery services, medical case management and housing, legal services, and education/professional development.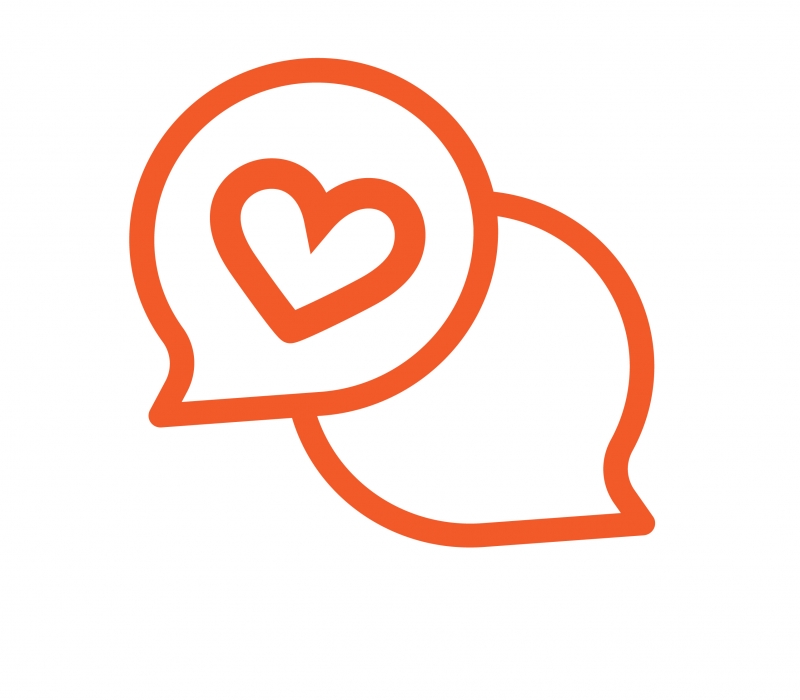 Contact Us
We are here for you. Our contact us page contains infomation that will help you contact the staff, services, or programs you are trying to reach out to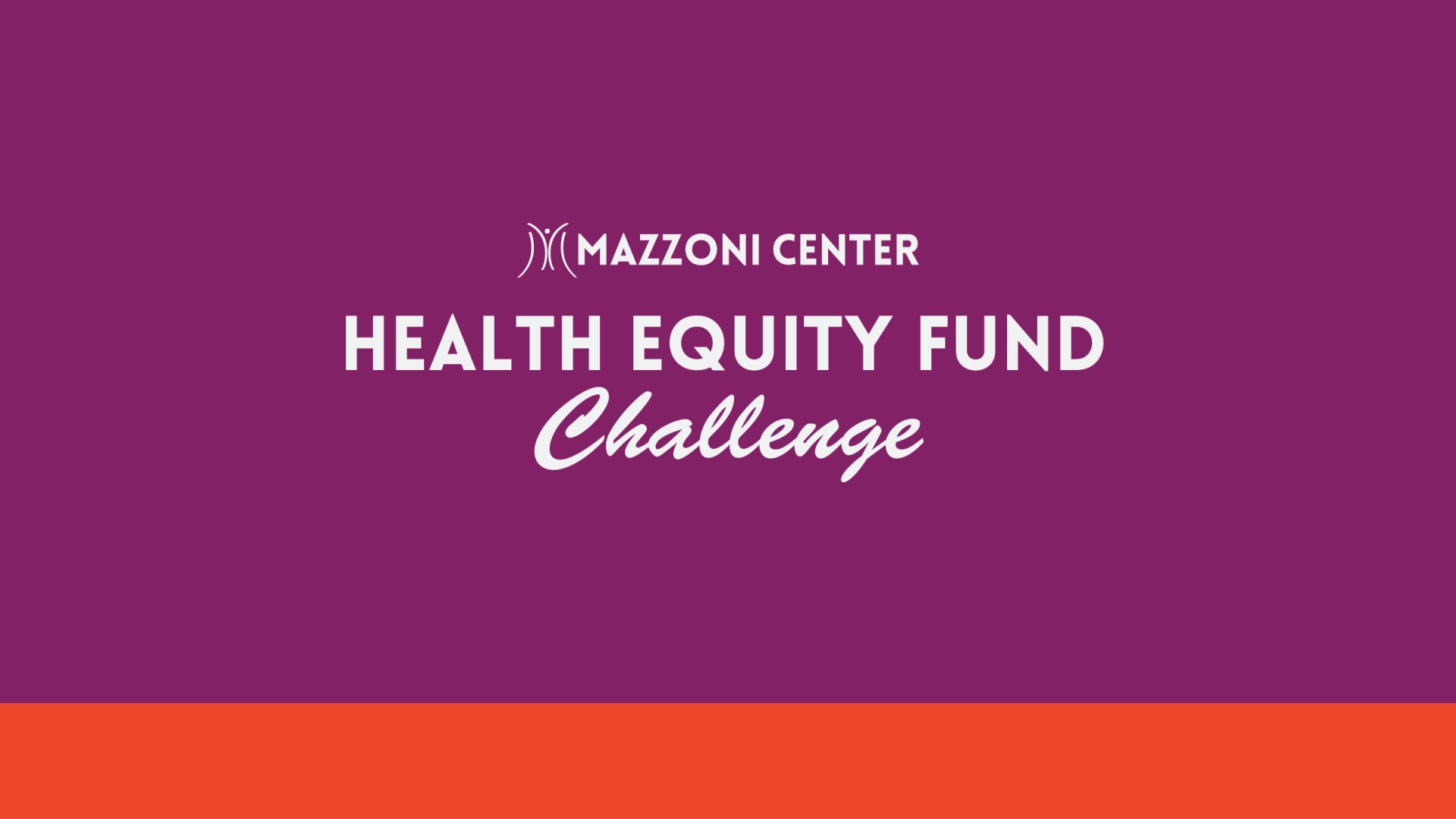 Mazzoni Center Health Equity Challange
An anonymous donor has come forward with a challenge of $25,000. If we can raise an additional $25,000 for the Health Equity Fund, beginning tonight, our donor will match that contribution dollar-for-dollar, up to $25,000, adding a total of $50,000 to this vital fund to support many of our most vulnerable and marginalized patients.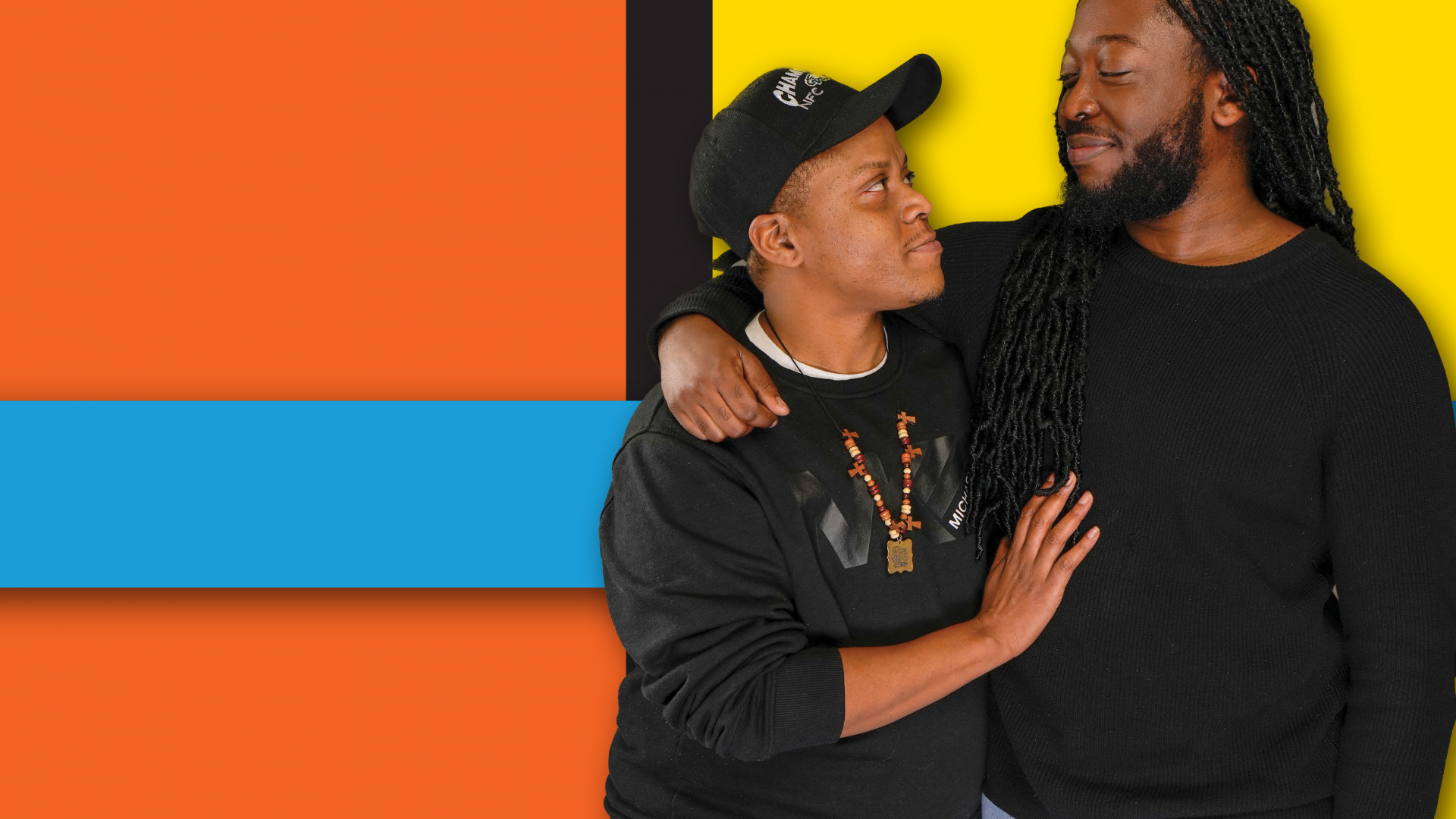 HIV and STI Testing Updates
You can now come in to our Bainbridge Street location (1348 Bainbridge Street) on Tuesdays - Fridays from 10:00 am - 6:00 pm for HIV Testing, while our Washington West location (1201 Locust Street) is available for full STI testing by appointment only, Monday - Saturday.
Activities and Support Groups