Health Care Means Inclusion to Us
Our clinical team provides comprehensive primary health care services in a friendly and welcoming environment. Our integrated approach to care draws on the knowledge and skill set of a diverse staff that includes clinicians, medical case managers, registered nurses, medical assistants, our gender affirming services team, registrars and an on-site behavioral health consultant.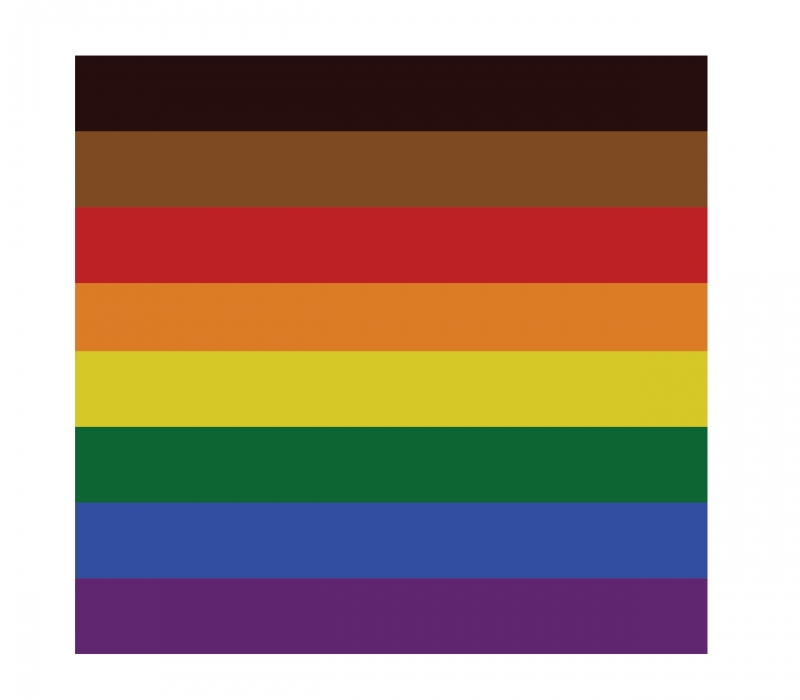 Open To All
Mazzoni Center is committed to nondiscrimination for all persons seeking patient care, without regard to gender, age, race, color, national origin, religion, familial status, sexual orientation, gender identity, disability, veteran status, and any other categories protected by federal, state or local law.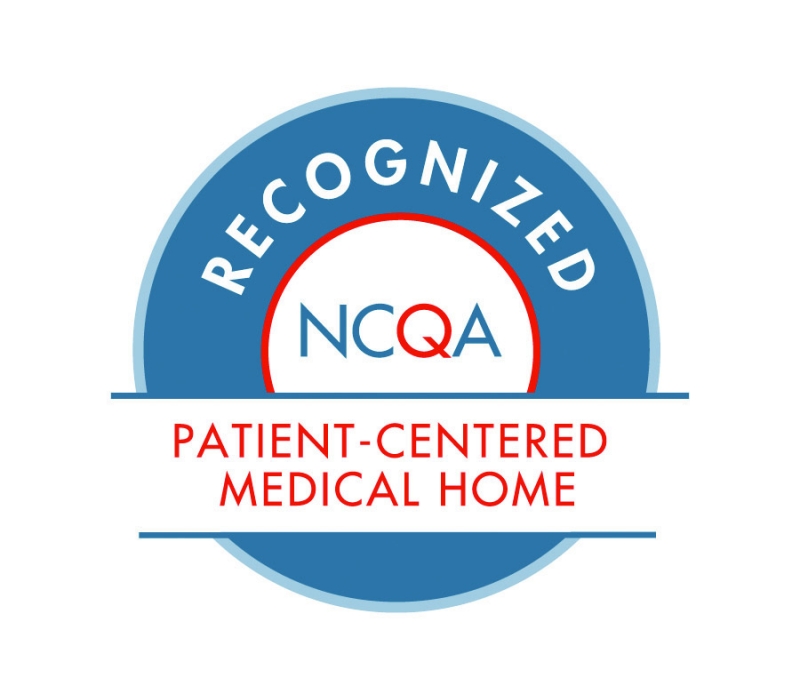 NCQA Recognized
Our health practice is officially recognized by the National Center for Quality Assurance as a Patient Centered Medical Home. We have also consistently been recognized by the Human Rights Campaign as a Leader in LGBTQ Healthcare.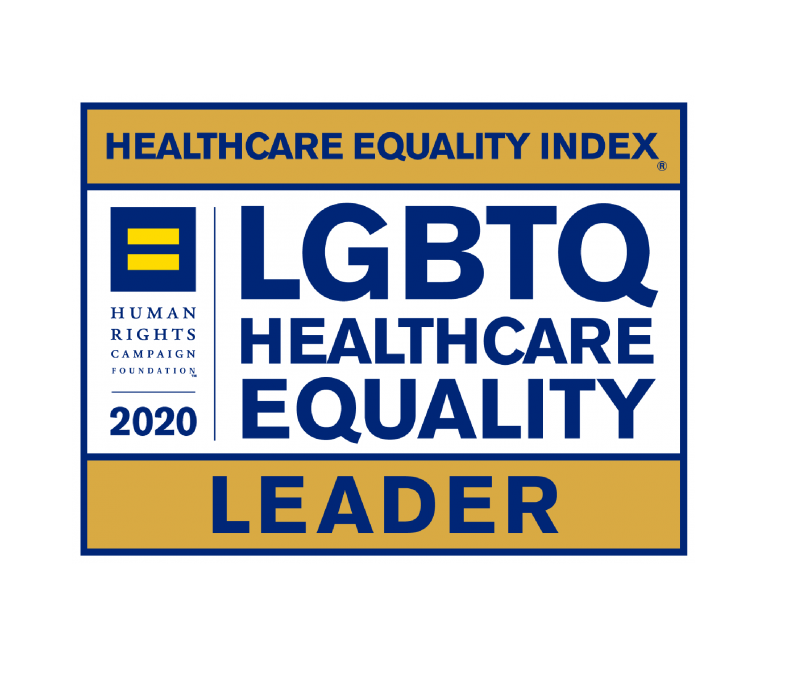 Healthcare Leader
Mazzoni Center has been recognized by the Human Rights Campaign as a LEADER in their annual Healthcare Equality Index since the start. We are proud, once again, to be a LEADER in LGBTQ Health in 2020.
Patient Portal
We know it can be hard to stay on top of your health care needs. That's why we created an easy-to-use online patient portal that lets you communicate with us safely and at your convenience. With your secure password, you can log into the portal - anytime and anywhere.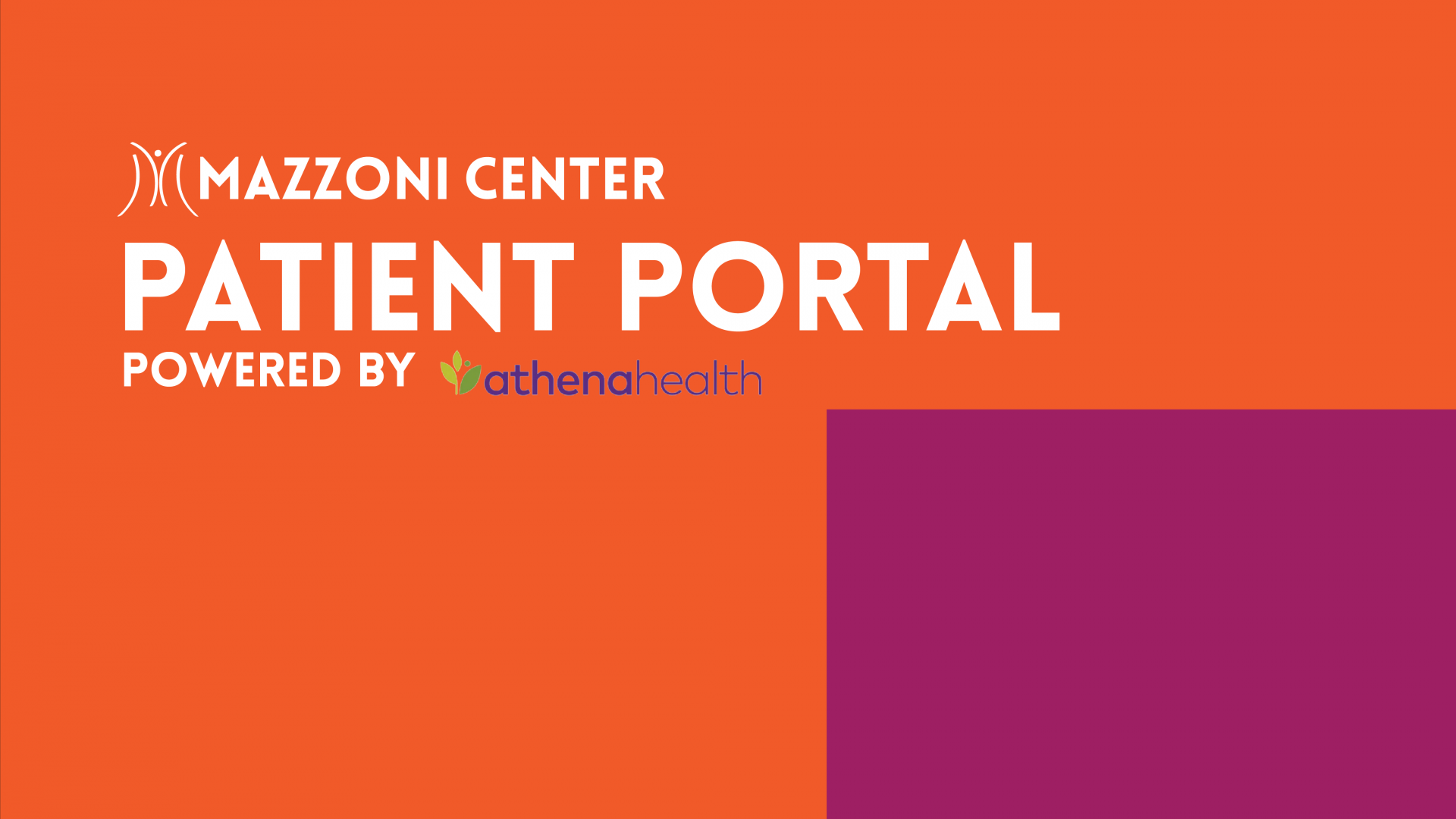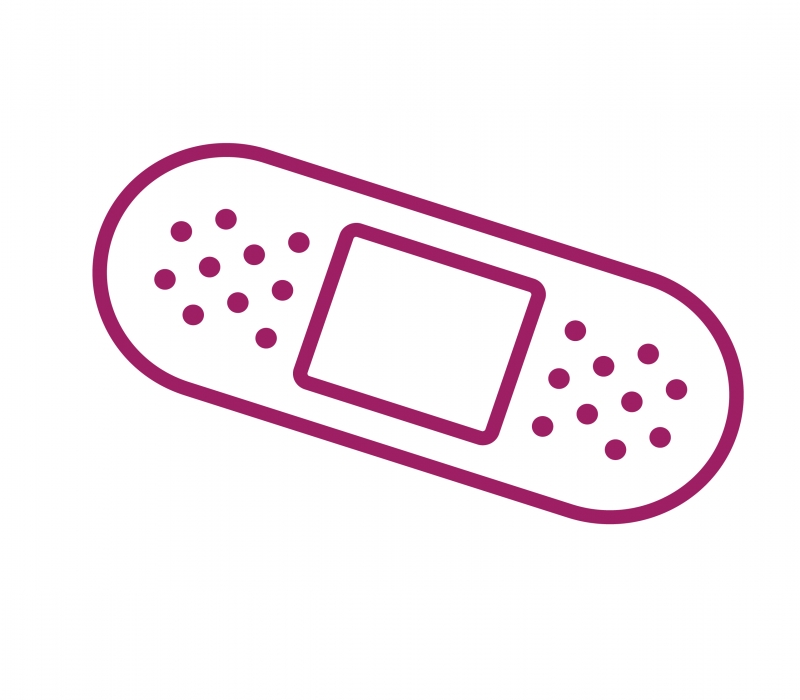 Primary Care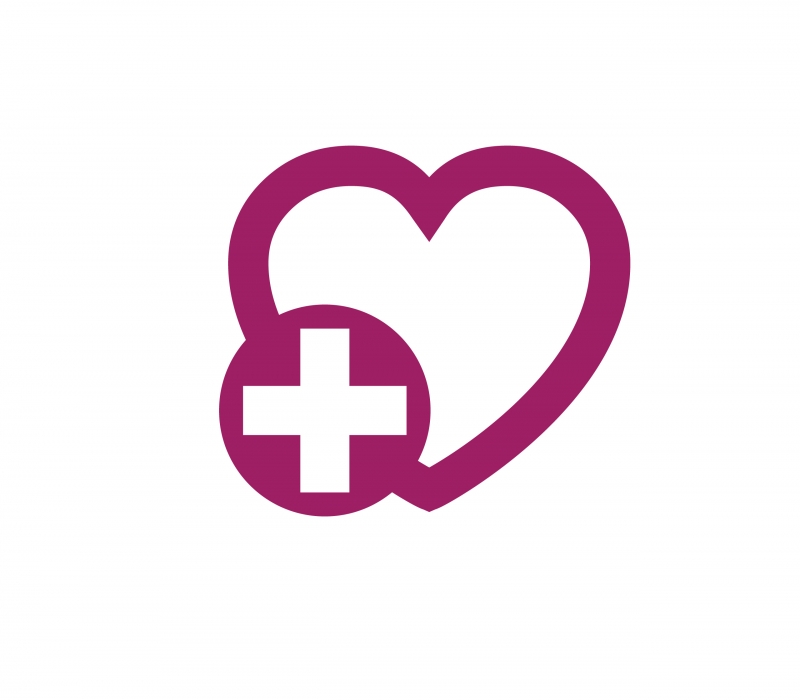 HIV Care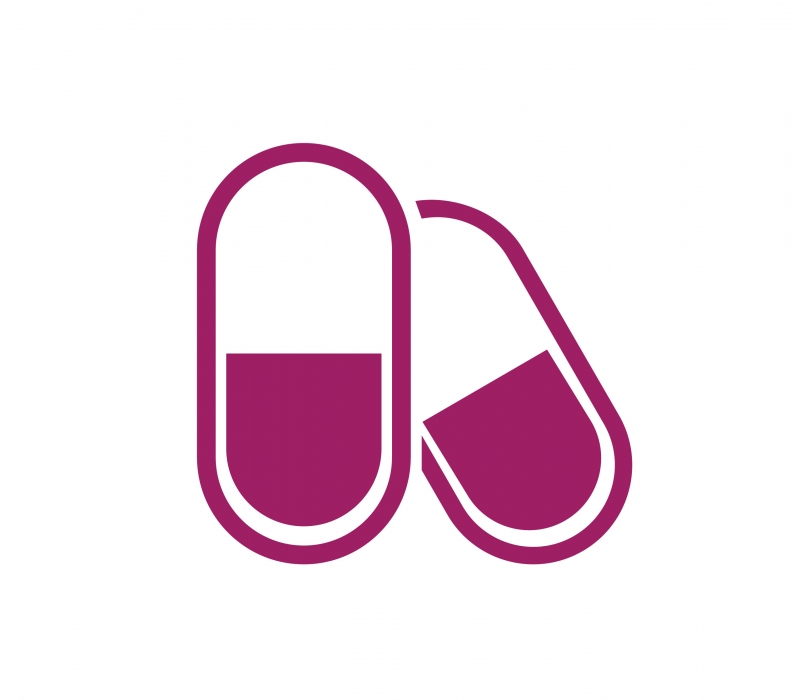 PrEP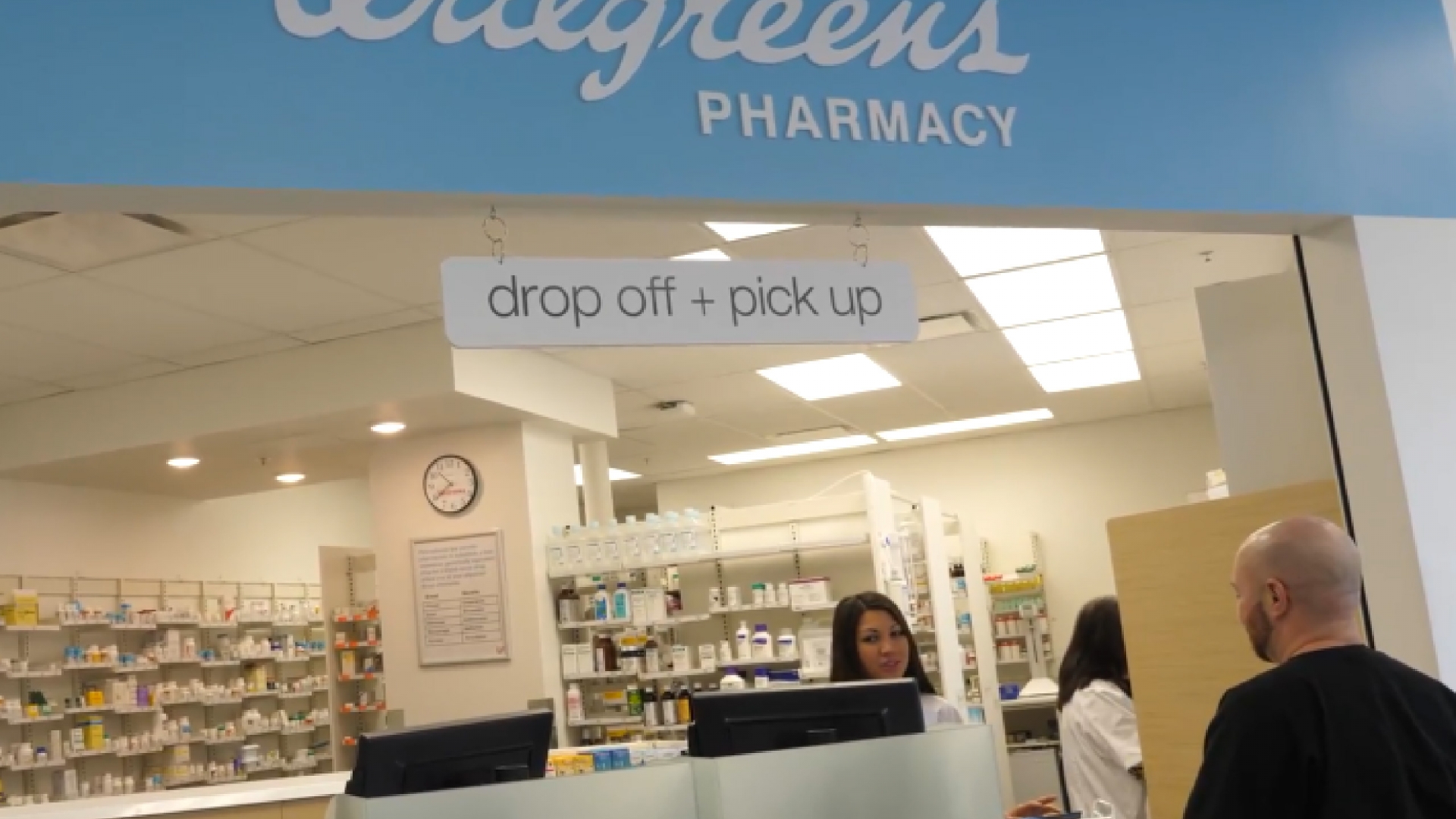 On-site Pharmacy
Walgreens Pharmacy at Mazzoni Center is a full-service pharmacy, with a special expertise in HIV/AIDS. Staffed by knowledgeable pharmacists who understand your needs, they are ready to become a critical partner in your healthcare team. They are uniquely trained in the latest HIV/AIDS therapies, and are available for one-on-one medication consultations. They can help you stay on track with complex therapies and can provide guidance on helping you to take your medications as prescribed.