The 2020 Wellness Guide is Now Available
The 2020 Wellness Guide is Now Available
December 21, 2020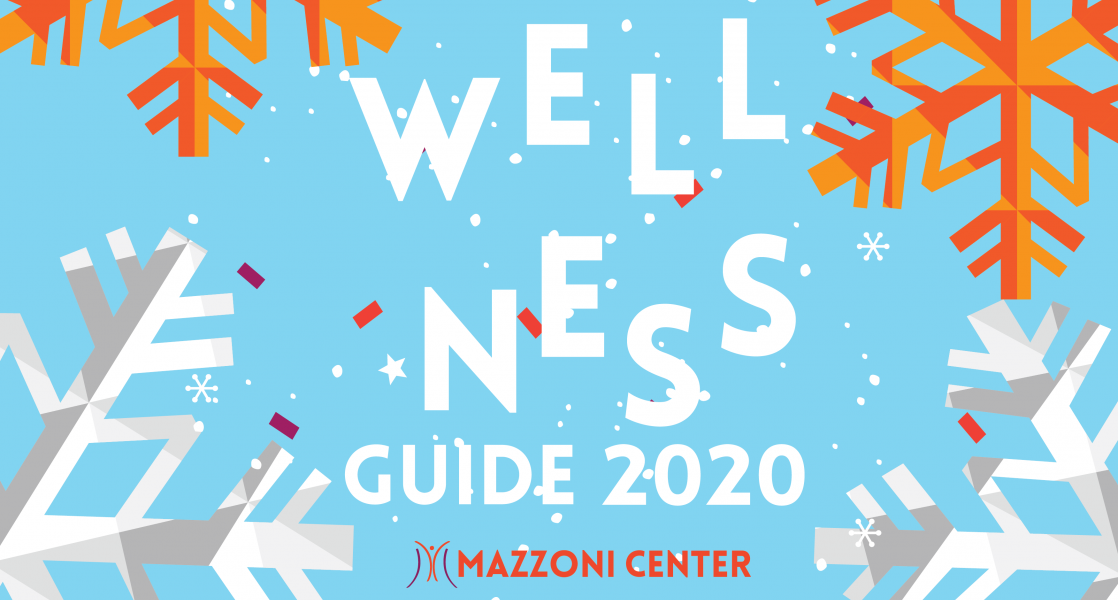 Mazzoni Center's Behavioral Health Team understand how stressful life can be, especially for our community this year. That's why they created the Mazzoni Center 2020 Wellness Guide.

From navigating stressful conversations and strained relations with your family of origin, to coping with a break-up or loss, to staying sober, staying safe from COVID-19, our guide is packed with tips and advice for staying grounded and taking care of yourself this holiday season and beyond.

Click below to download our 2020 Wellness Guide.
Related Content