"I approached this session with tremendous fear of not knowing much and being embarrassed by that. Instead, it was a nonthreatening, encouraging safe space to learn. One of the best, if not the best, work-related training sessions I've ever participated in." ​
"This workshop didn't only help me as a nurse, but it also gave me insight into what some of my family members are experiencing."​
"Our students were very happy with the session and found it worthwhile and informative. I definitely want to reconnect for next school year to have the same programming."
​
Mazzoni Center provides dynamic, high-quality educational services rooted in LGBTQ+ history and best practices. We approach our work by centering queer and trans experiences and amplifying the voices of people with marginalized identities. Whether the audience is a classroom of middle schoolers or a round table of executives, our education specialists use their expertise to customize each training to your group's needs.​
Click the icons below to learn more about Mazzoni Center's educational programming.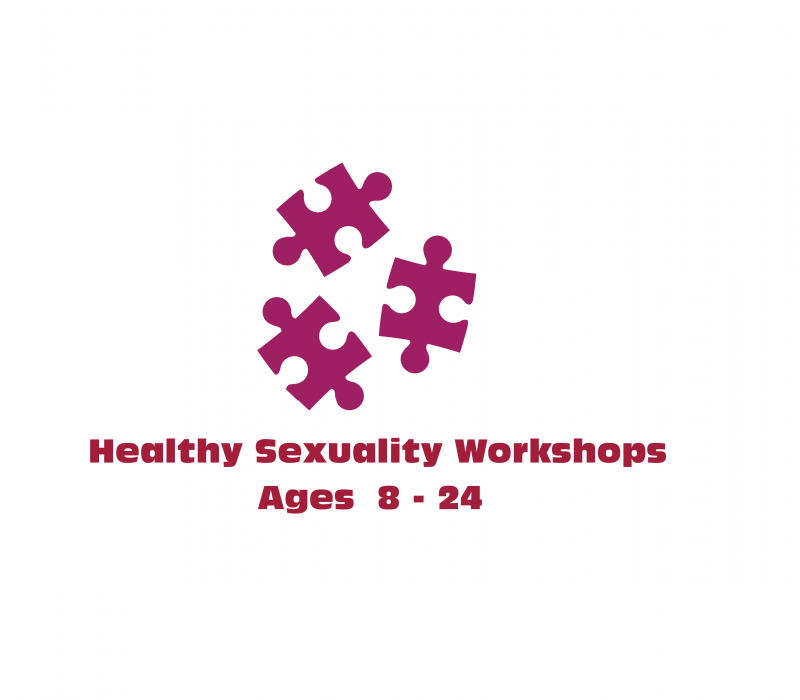 Yes, PLEASE!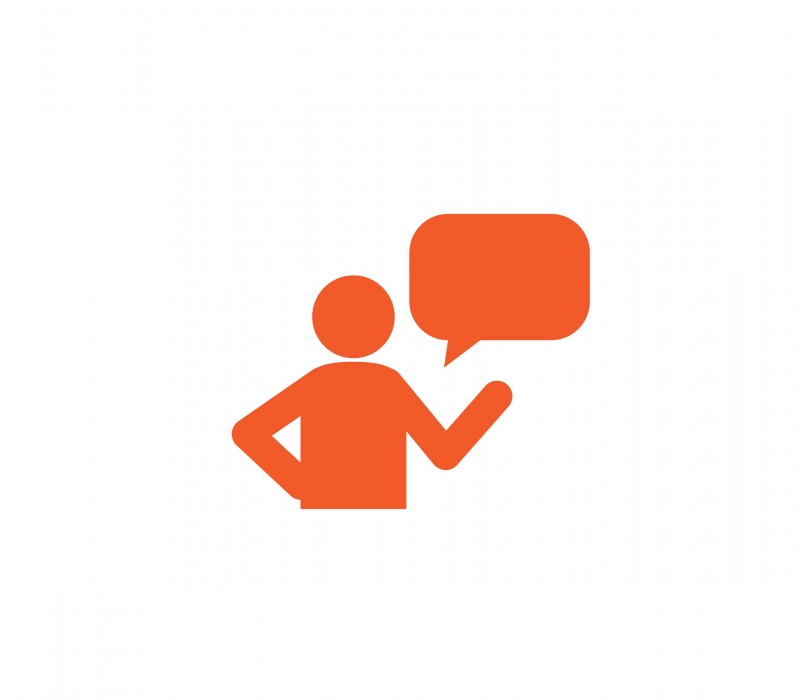 Consulting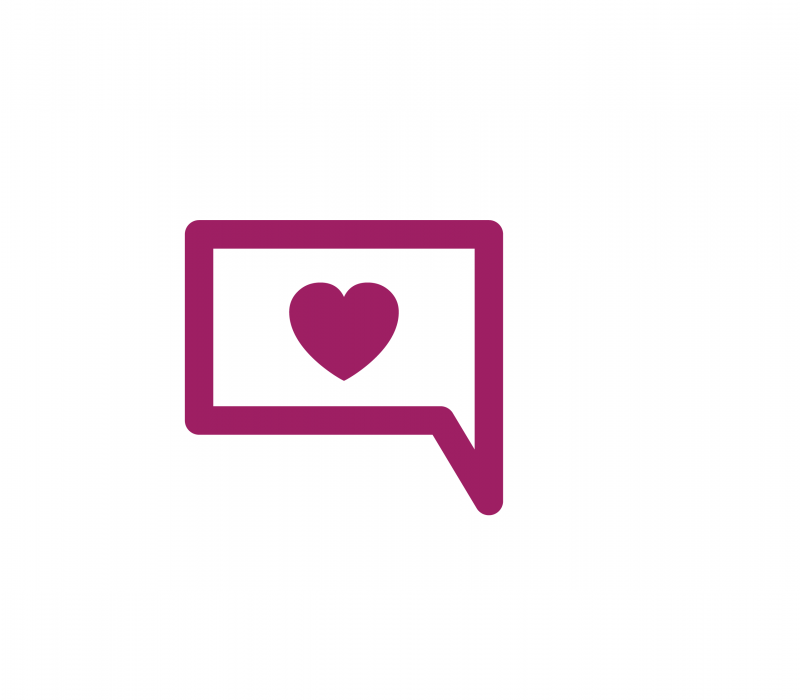 LGBTQ+ Interpersonal Violence Trainings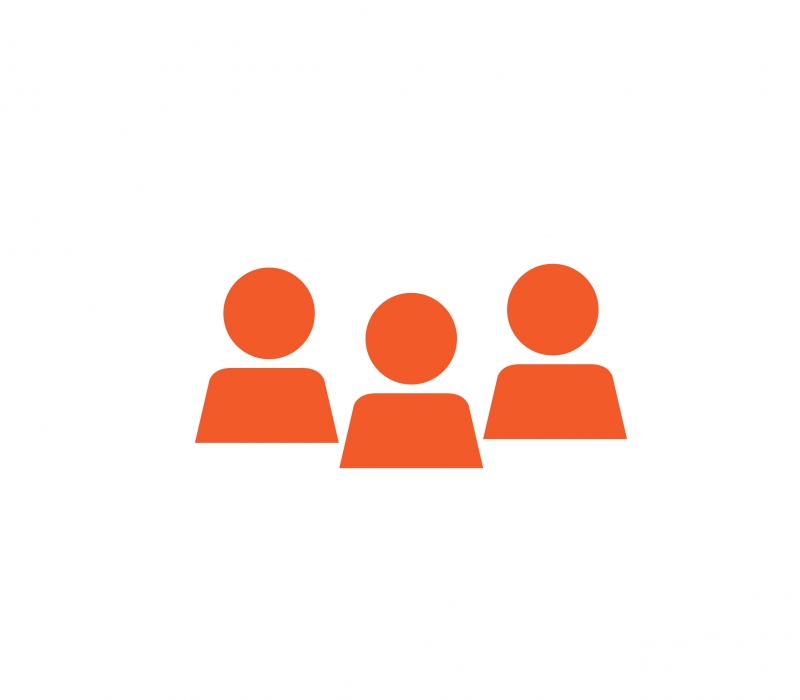 Professional Development
We meet you wherever you are.​
Mazzoni Center provides in-person and virtual programming for all industries! Our interactive, instructor-led workshops have been overwhelmingly recognized as a successful and efficient way to learn. Workshops can be delivered onsite at your organization or on a virtual meeting platform of your choice.​
Having trouble finding a time when everyone is available? Consider an on-demand learning module. Your education specialist will tailor the e-learning content to your organizations learning goals. E-learning modules can be purchased for one-time use or uploaded for continuous use in your Learning Management System.​
​Most workshops are offered fee-for-service.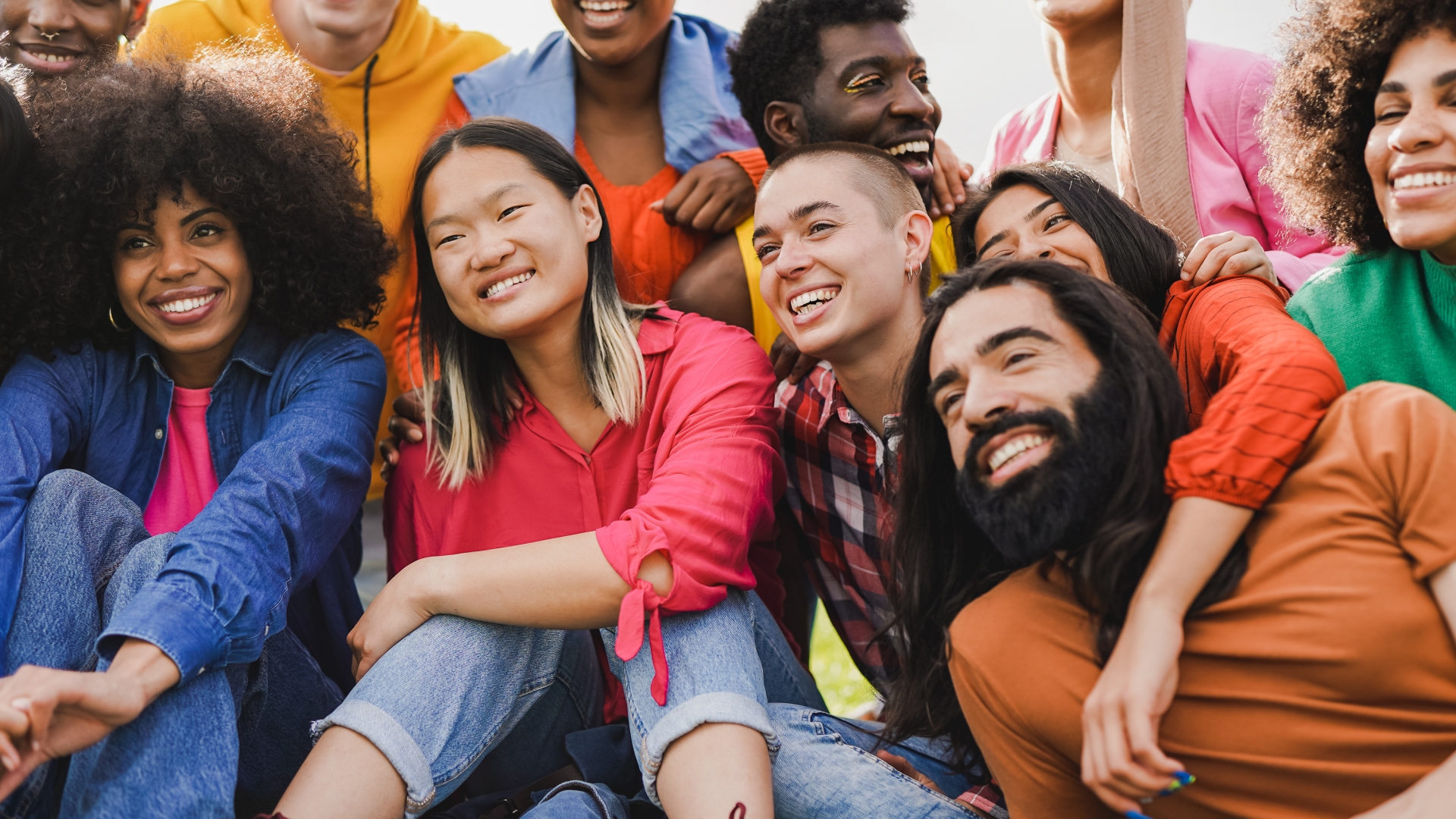 Our Reach
Mazzoni Center's educational services have reached thousands of professionals and community members every year for more than two decades. Reach out today to join us in creating safer spaces and more affirming services for LGBTQ communities in Philadelphia and beyond.​
​