Construction Notice: Street Closure Starting May 9
Construction Notice: Street Closure Starting May 9
May 5, 2022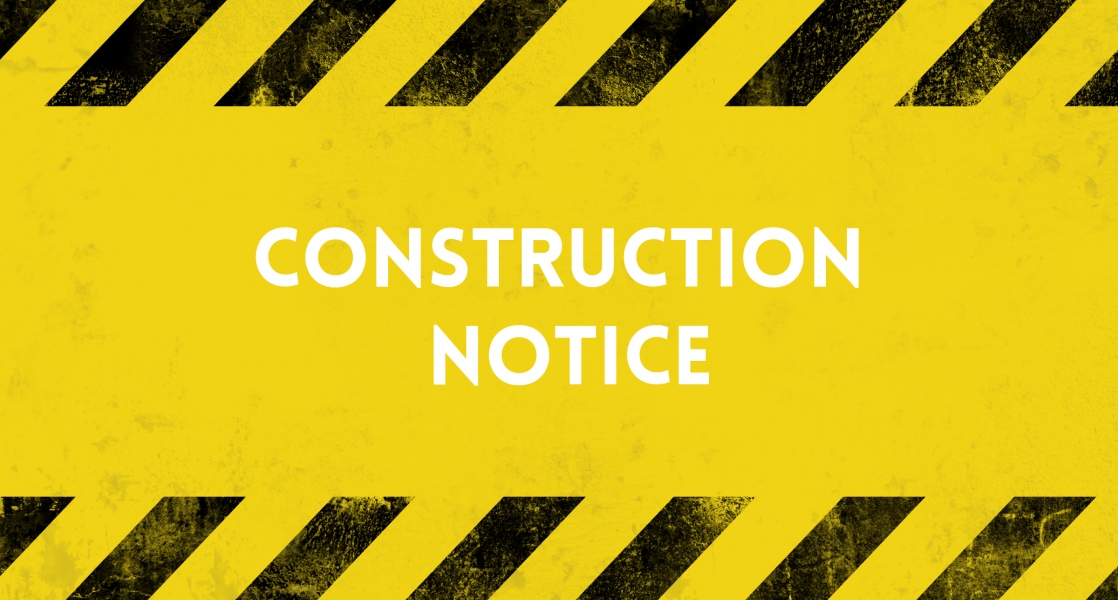 Dear Mazzoni Center Patients, and Clients,
This is to inform you that the City has authorized the closure of Bainbridge Street for two weeks due to the ongoing construction next door as they work to connect the new building to the water and sewer lines from the street. Bainbridge Street will be closed to traffic 7:00 am – 4:00 pm Monday, May 9 to Thursday, May 19. We do not expect that this will impact access to our main building, though we acknowledge the inconvenience the street closure may cause.
Please reach out to Caleb Bean, Facilities Manager at 267-301-2527, if there is anything we can do to assist you with accessing our facilities at 1348 Bainbridge Street.
Accessing the Building
The street will be dug up, but our understanding is that the sidewalk will remain accessible. To access our building, you can walk down Bainbridge's northside sidewalk from the gas station, then cross Bainbridge by the Walgreens entrance, then take the southside sidewalk back up to the front door, which will remain unobstructed. There will be construction vehicles parked on the street in front of our building, but the bulk of the activity will be in front of the new building between our main building and Broad Street.

The map below, shows how to gain access to our main building during the street closure, whether you are walking or driving: