Increasing Access to Care: Part 1
Increasing Access to Care: Part 1
February 22, 2023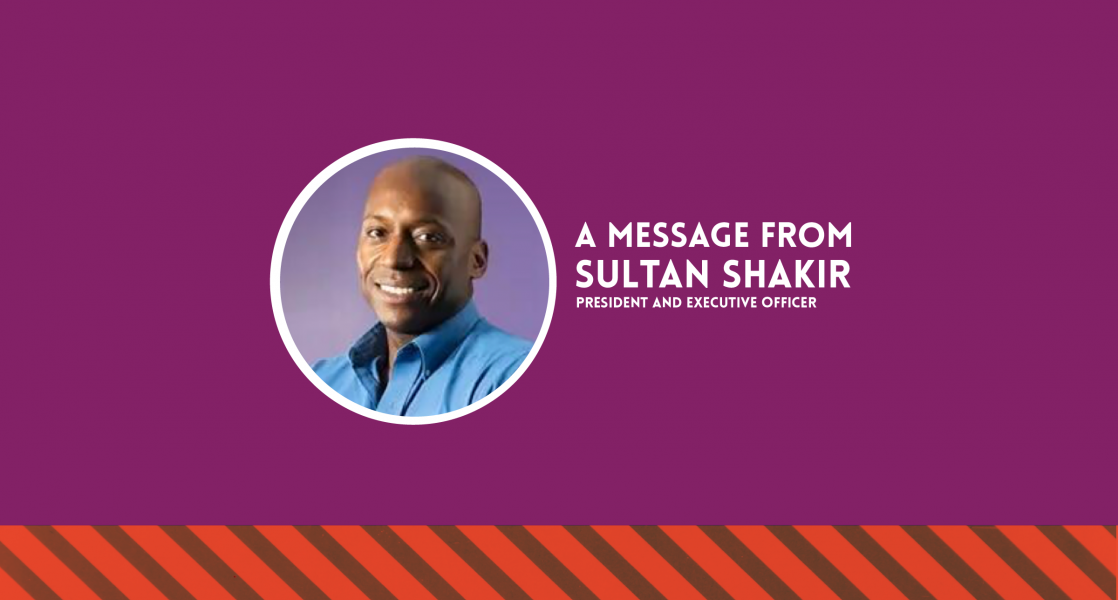 Since I started at Mazzoni Center a bit over a year ago, two of the most consistent messages I've heard from the community are:
Mazzoni Center provides EXCELLENT CARE to our community.
We want MORE CARE for our community.
Hearing those messages loud and clear, I'm excited to share some things we're doing immediately to be responsive to the requests for
A shorter wait list for primary care.
Increased testing, treatment, and linkage to HIV care.
More access to gender-affirming care.
What we are doing to meet these requests are:
Adding additional appointments: We're working to more than double the number of new patient appointments we have available each month. This will mean more people in our community have access to welcoming, culturally competent, care.
Utilizing new technology: We recently switched to a new digital check-in platform called Qure4U which works with our current systems. Qure4U pulls all the information we have for patients to make it easier for patients to check-in, communicate with us, and gather vital information to improve the quality of care we provide.
Enhancing Washington West: Our location at 1201 Locust St. is now re-opened with expanded services provided. We are now offering Sexual Health check ups, PrEP, and HIV care at Washington West. This is in addition to our primary location at 1348 Bainbridge St. Learn more about that and Washington West here.
Updating our cancellation and no-show policies: When someone misses an appointment, three people are affected:

The patient – the person is not receiving medical care.
The clinician – now has an empty slot in their schedule, which was reserved and goes unused.
Another patient – someone else could not be scheduled during that appointment slot.
With those items in place, there are four things we need from you:
Please arrive early for your appointment. That helps us ensure your healthcare provider can see you at your appointment time.

If

you'll be late for your appointment, need to reschedule your appointment, or no longer need the appointment, please contact us as soon as possible through the patient portal or by calling 215-563-0658.
Consider donating to help ensure we can continue to provide high-quality, culturally competent care. You can donate by visiting here.
Spread the word by following us on social media by clicking the links at the end of this email.
Next month, in part 2, I'm honored to highlight some of the amazing staff at Mazzoni Center who we've promoted or hired to ensure we continue to increase access to care and maintain the high quality of care that our community deserves.
Thank you for being such a strong part of the Mazzoni Center community!