LOVE is Back! Sisterly LOVE and The L.O.V.E Project return
LOVE is Back! Sisterly LOVE and The L.O.V.E Project return
February 14, 2022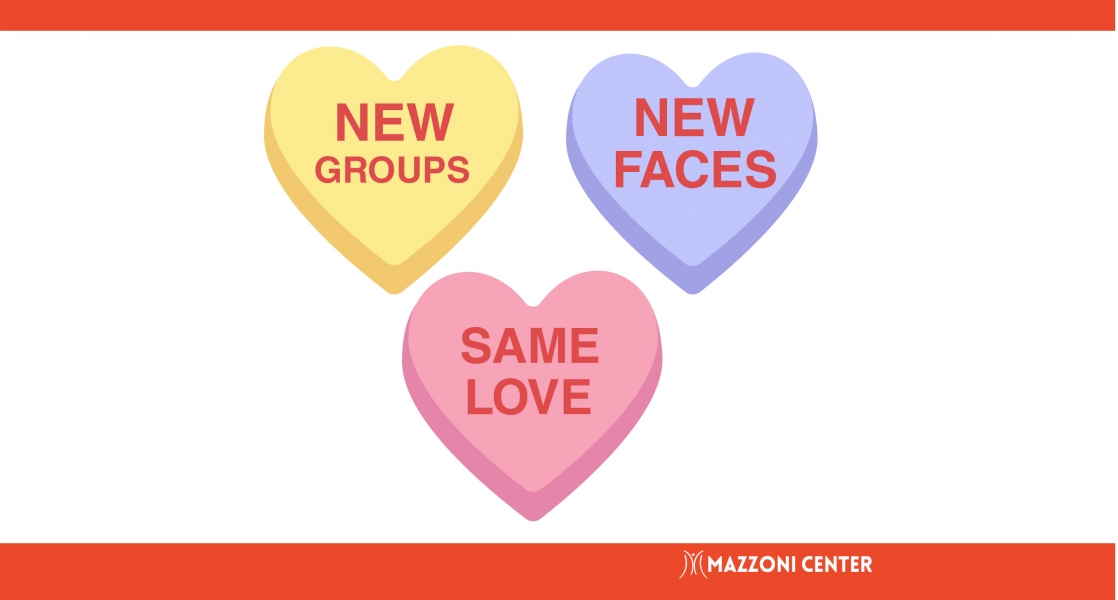 To celebrate Love Day, we are excited to announce the return of Sisterly Love and the L.O.V.E Project (Formerly The Trip Project).

About Sisterly Love
The new iteration of Sisterly Love will be led by Tatyana Woodard, Community Affairs Manager. For those of you who may be new and unfamiliar with the program, the group's goal is to empower the Trans, Gender Nonconforming, Non-binary (TGNCNB) FEM community through peer support, ongoing training, and skills-building. The group provides opportunities to organize within the community and to become active leaders who influence actions, policies, and decisions that directly affect the Trans community here at Mazzoni Center and in our community. The first meeting will be on February 18, and every third Friday of the month thereafter. The group will meet at Mazzoni Center's Bainbridge facility.
About The L.O.V.E Project (Formerly the Trip Project)
The goal of the L.O.V.E (Leading Our Voices Equally) Project is to understand what matters most in the Black, Indigenous, and People of Color (BIPOC) Men who have sex with Men (MSM), trans, and non-binary community and promote access to prevention services. The L.O.V.E Project will achieve this goal through community engagement that will remove any barriers that may hinder individuals from receiving access to sexual health services.