Mazzoni Center is Awarded $50,000 Grant from the PHL COVID-19 Fund
Mazzoni Center is Awarded $50,000 Grant from the PHL COVID-19 Fund
April 23, 2020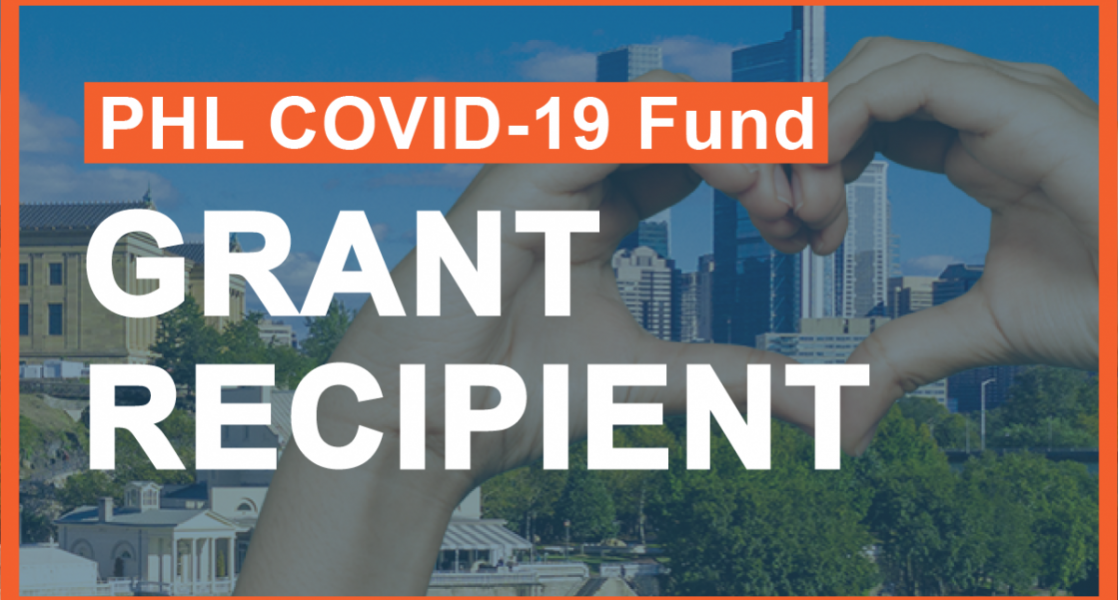 We're honored to share that Mazzoni Center has received a PHL COVID-19 Fund grant. A collaboration between United Way of Greater Philadelphia and Southern New Jersey, Philadelphia Foundation, and the city of Philadelphia, the PHL COVID-19 Fund is providing financial assistance to nonprofits like ours during the coronavirus crisis.
This grant will allow Mazzoni Center to continue its efforts providing a safe, prepared, and fully operational community safety net that remains in the best possible position to efficiently and effectively address the COVID-19 outbreak in the LGBTQ community.
As a frontline organization that serves many profoundly vulnerable populations, emergency response funding will not only keep our medical providers shielded with proper protective equipment, ensure that we provide up-to-date accurate information to safeguard our patients and clients so they have all the tools needed to remain healthy, but most importantly, to provide uninterrupted, safe and affirming medical and support services to our community and its most vulnerable members.
In response to the COVID-19 global pandemic, our mission to provide safe and affirming healthcare and support services to our patients and clients is essential.
Thank you to all the contributors for your support during this time.
Tags
Topics
Related Content