Mission Moments in the Age Of Social Distancing: Peter A. Danzig
Mission Moments in the Age Of Social Distancing: Peter A. Danzig
April 23, 2020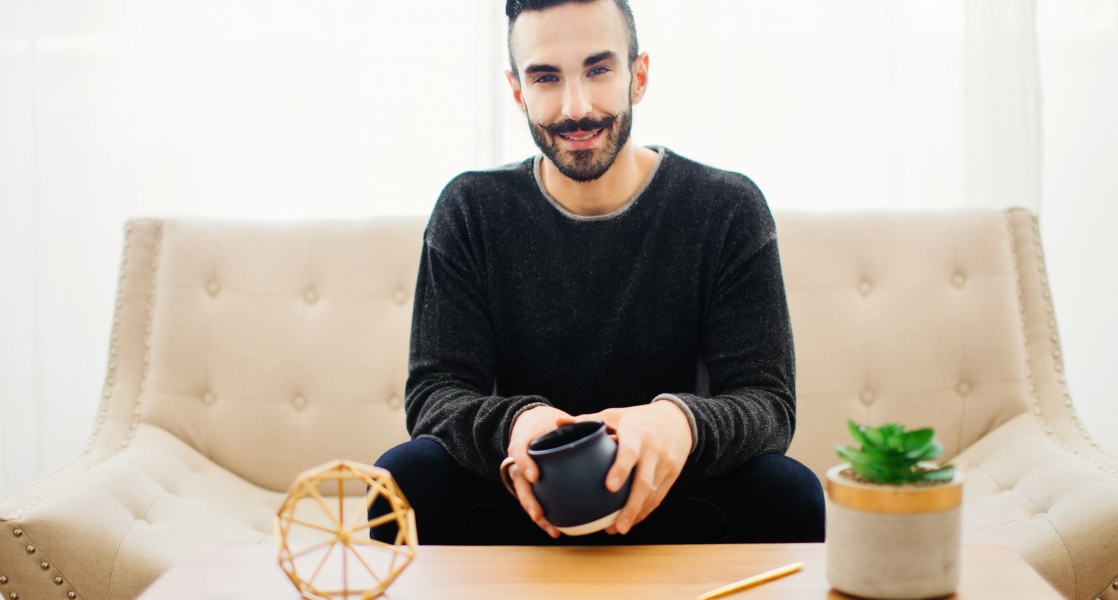 In our new series, we are asking Mazzoni Center staff and volunteers how they are working in the age of social distancing and how the communities that they serve are handling the COVID-19 Pandemic.
"LGBTQ+ poulations are struggling with so many others whom are hurting during this time; as a therapist and clinical social worker, I'm finding ways to connect with my clients and those on our waiting lists through a series of coping and wellness videos with our education team, as well as collaborating with the Philly Gay News on content that can help our queer Philadelphians and many others consider resources that may lessen the hardships. Now more then ever, I'm volunteering and looking for ways to support and continue Mazzoni Center's mission of queer affirming care- I don't want anyone to feel that aren't seen, heard, or supported. With my clients, I look for ways to connect with them, check in on their unique needs and find resources in our community that hopefully lets them know we stand together, as we always have; to ensure I'm giving the best clinical support I can. I think it's important for people to know they can still turn to us for resources."
Peter A. Danzig, M.S.S. Candidate, M.A.
Pronouns: He/They
Therapist, Social Worker, Gender Queer Advocate
Peter's articles:
https://epgn.com/2020/03/25/the-emotional-impact-of-social-distancing/
https://themighty.com/2020/03/covid-19-pandemic-ambiguous-loss/
Related Content