More Major Names Added to Mazzoni Center Honors Stephen Schwartz Tribute Concert
More Major Names Added to Mazzoni Center Honors Stephen Schwartz Tribute Concert
August 2, 2023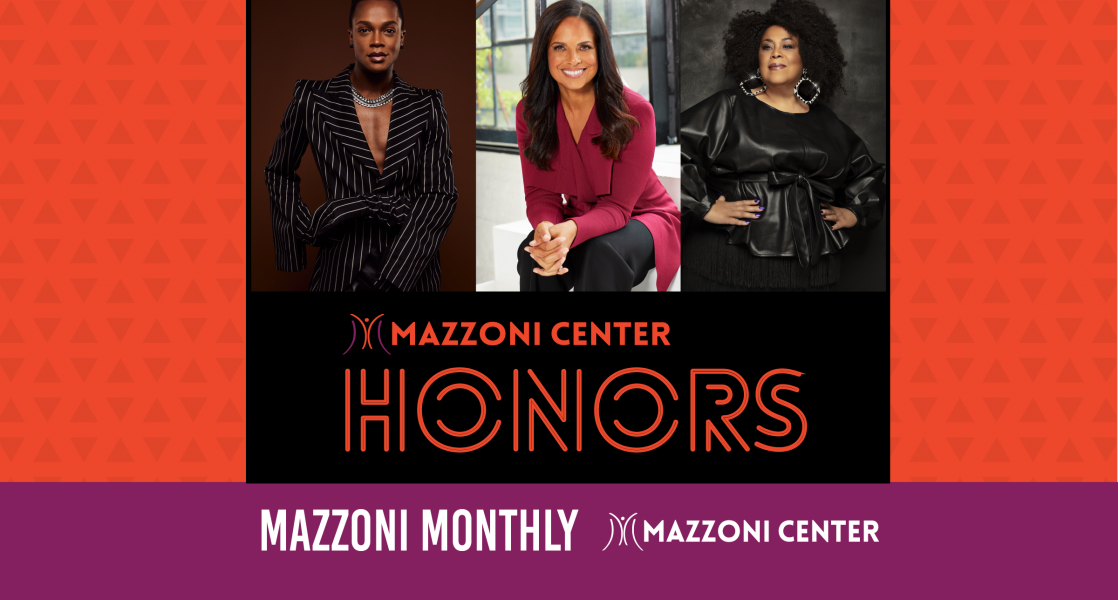 J Harrison Ghee, Soledad O'Brien, Martha Wash Join Incredible Line-Up
The list of performers for "Mazzoni Center Honors," the November 13 All-Star Benefit Concert honoring legendary Broadway composer Stephen Schwartz at Philadelphia's Kimmel Center continues to grow, with three impressive names added to an already spectacular line-up.
Mazzoni Center, Philadelphia's largest LGBTQ health and wellness center, has announced that the evening's talent will now include the additions of Tony Award winner J Harrison Ghee; the Grammy nominated voice behind such song as "It's Raining Men," Martha Wash; and Emmy and Peabody Award winning journalist, Soledad O'Brien, who will serve as the evening's host.
With the addition of Ghee, the Mazzoni Center Honors event has the distinction of featuring every trans or non-binary actor who has ever won or been nominated for a Tony Award for a musical, as the concert will also include performances by Tony winner Alex Newell and Tony nominee L Morgan Lee.
Other artists previously announced for the November 13 tribute concert include Tony Award winning composer, Jason Robert Brown; Grammy Award winning singer-songwriter, Paula Cole; Tony Award nominee, Charlotte d'Amboise; Broadway and Television star, Telly Leung; Tony Award Nominee, Terrence Mann; International Pop Music Sensation, Lizzy McAlpine; Lauren Hart, voted Best Anthem Singer in NHL History; and the Philadelphia Gay Men's Chorus. The event is being produced by Richard Barone with musical director, Nick Wilders.
As part of the evening's festivities, Schwartz will be presented with a special award in recognition of his musical and humanitarian impact.
Mazzoni Center is the largest comprehensive health and wellness center serving the Philadelphia LGBTQ community and the largest LGBTQ non-profit of any kind in Philadelphia. Each year, the Center serves over 25,000 clients, with services including primary medical care, HIV & STI testing, gender-affirming care, behavioral health services, legal support, housing, and a food bank. With a core principle of never turning anyone away from care due to lack of financial resources, Mazzoni Center gives away over one million dollars in care every year to uninsured and underinsured patients.
More information, line-up updates, and a link to purchase tickets are available at mazzonicenter.org/gala.