Our PEO at the White House
Our PEO at the White House
March 1, 2023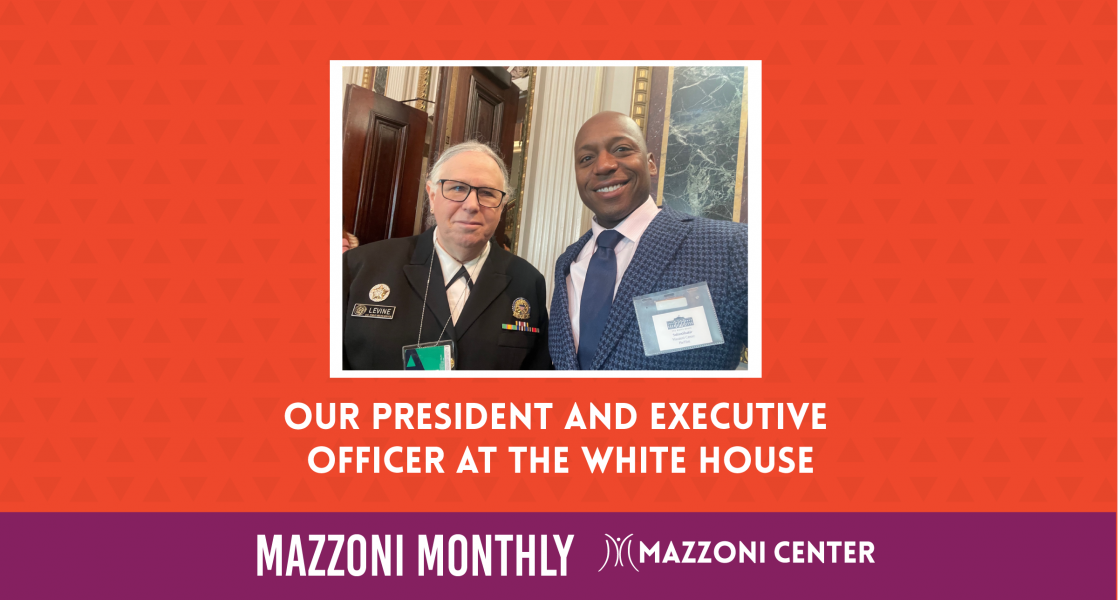 From Bainbridge Street to Pennsylvania Avenue, Mazzoni Center's President & Executive Officer made his way from our home to the President's home on February 24 as an invitee to a special White House gathering in Washington DC.
The convening brought together black LGBTQ leaders to talk about some of the key issues facing communities. The conversation included often discussed issues such as health and housing, to issues that are less discussed, such as energy security. With over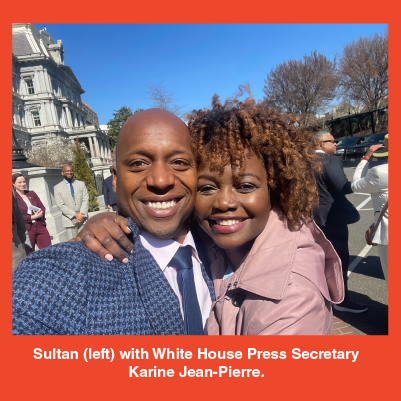 50% of black households struggling to pay electric or other energy bills, viewing health and wellness from a broad perspective helps shape our view on how we keep our communities healthy, safe, and secure.
While at the White House, Sultan had the opportunity to meet inspirational national leaders from our LGBTQ community, from Assistant Secretary for Health, Admiral Rachel Levine, to White House Press Secretary Karine Jean-Pierre.