#PrideStories: Celena Morrison
#PrideStories: Celena Morrison
June 18, 2020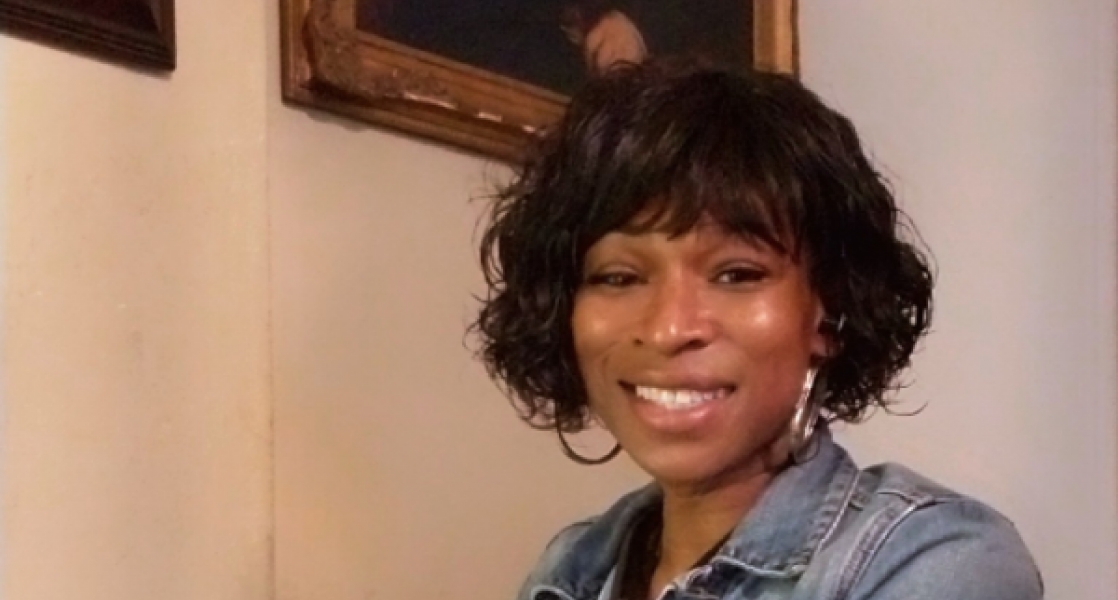 Today Celena Morrison, Executive Director at the Office of LGBT Affairs, City of Philadelphia shares her coming out story:
I was 12 years old when I came out to my Mother. I had what I believed was, a really serious crush on this boy in class and I decided that I was going to tell my mother so she wouldn't be shocked when Arthur became my boyfriend. I showed signs of determination, early.

So early one afternoon I called my mother into my bedroom and asked her to sit down. I said to her "I know that I am a girl" she then hugged me and said "Don't you ever take any s*** off of anybody because of who you are. Take care of yourself and do what you have to to make it home and we will always suffer the consequences together".
It was a huge turning point in my life and I am so blessed that she supported me even when she didn't understand.