#PrideStories: Hana
June 22, 2020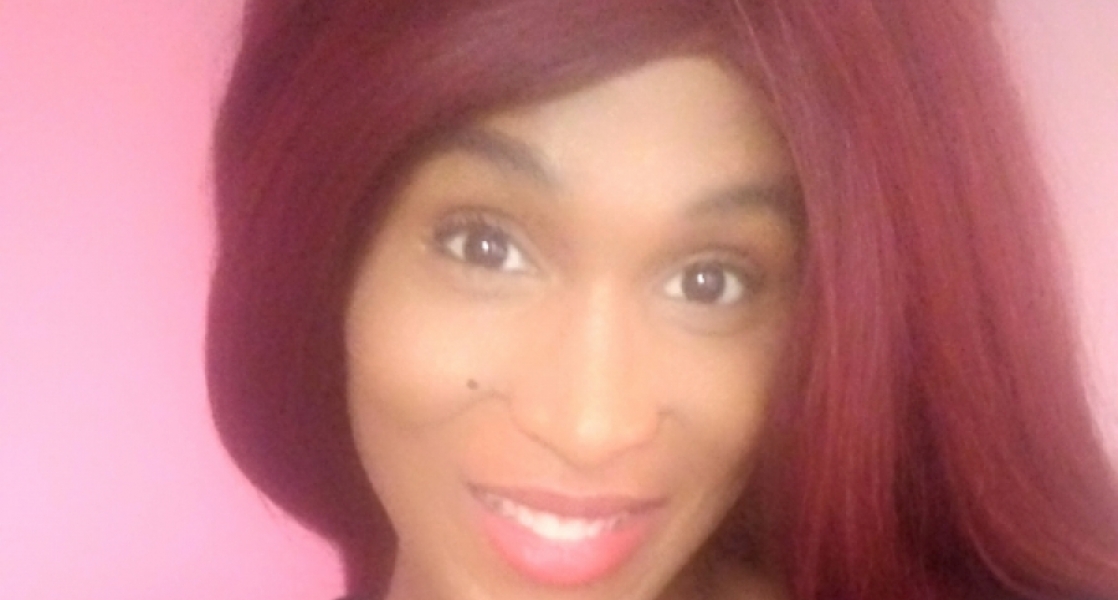 I remember the moment when I knew deep inside that I was a girl. I was three years old and was watching "The Little Mermaid" and I just swore up and down that I would be Ariel when I grew up. I innocently told my father that I wanted to be Ariel and was going to marry Prince Eric when I grew up, and that didn't really go over too well. Unfortunately, I was told that I was a boy and I needed to act like it and that anything else was wrong and completely unacceptable. This would trigger the fear and shame that I would carry with me as I made desperate attempts to hide who I was well into my young adulthood.
After years of dealing with depression and hopelessness as a result of pretending to be someone else, I knew what I had to do. I was tired of just going through the motions, just barely existing, I wanted to live!!! I came out to my mother in December of 2018 and started hormone replacement therapy later that same month. My mother told me that she always knew but was honest in telling me that she was hoping that I wouldn't physically transition because she didn't want that kind of life for me. My father is still having a hard time but I think he is finally starting to get a little used to it. Most importantly, I am happy! I truly feel truly alive for the very first time in my life!
Right now I am raising funds on GoFundMe so that I can hopefully move into the next phase of my transition and reach my goal of embodying the woman that I always knew myself to be.
It would mean the world to me if you could share my story and donate to help me along in my journey. The link to my GoFundMe is below.