Reflections of 2022 from the President and Executive Officer
Reflections of 2022 from the President and Executive Officer
December 20, 2022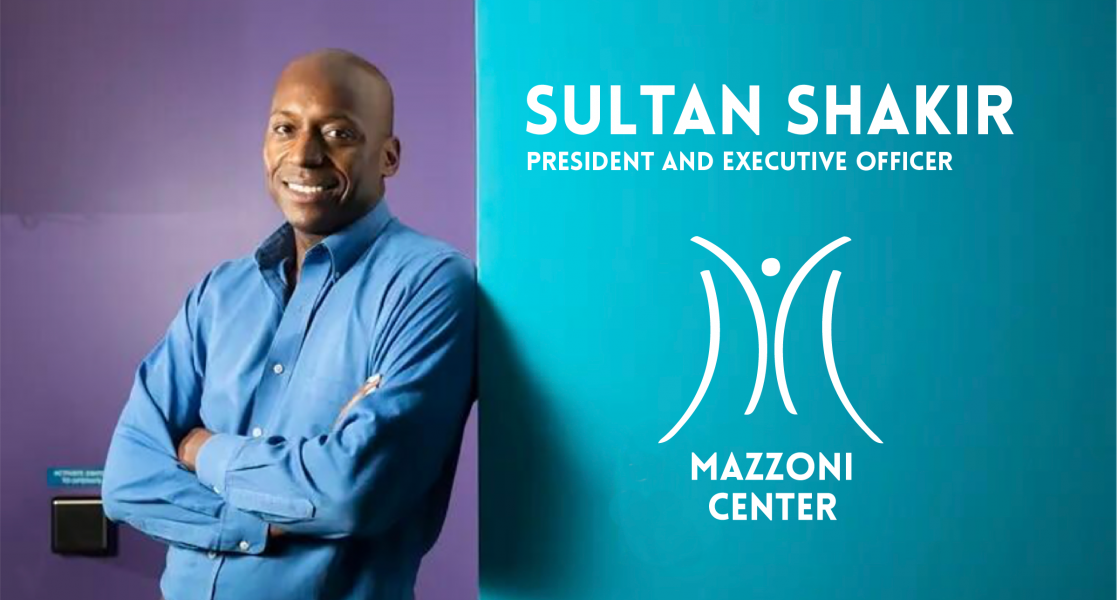 As we enter the final days of 2022, I have been reflecting on my first year as President and Executive Officer of Mazzoni Center.
I am extraordinarily proud of the impact made by our organization and the amazing team of staff, board, and volunteers, from HIV testing and prevention to gender-affirming care, from legal services to our food bank. At the same time, the environment across the country in which the LGBTQ+ community has faced growing marginalization and threat makes the life-saving nature of the services we provide even more critical.
Whether legislation attacking the transgender community and empowering discrimination against same-sex couples or the horror of the Club Q shooting and the recent tragic murder of yet another trans woman-of-color in Philadelphia, the importance of our partnership in providing comprehensive care for our LGBTQ+ community is more clear than ever.
I want to take a moment to thank you, both for the warm welcome you have given me this year and, more importantly, because it is your generosity in supporting Mazzoni Center that empowers us to make an impact on the lives of our community. We change and save lives together. So, thank you.
If you have yet to contribute, please know that there's still the opportunity to make a tangible difference. You can contribute today by clicking here.
Thank you for all you do.
Sultan