Remembering O'Shae Sibley: Seeking Justice and Safety for Our Community
Remembering O'Shae Sibley: Seeking Justice and Safety for Our Community
August 2, 2023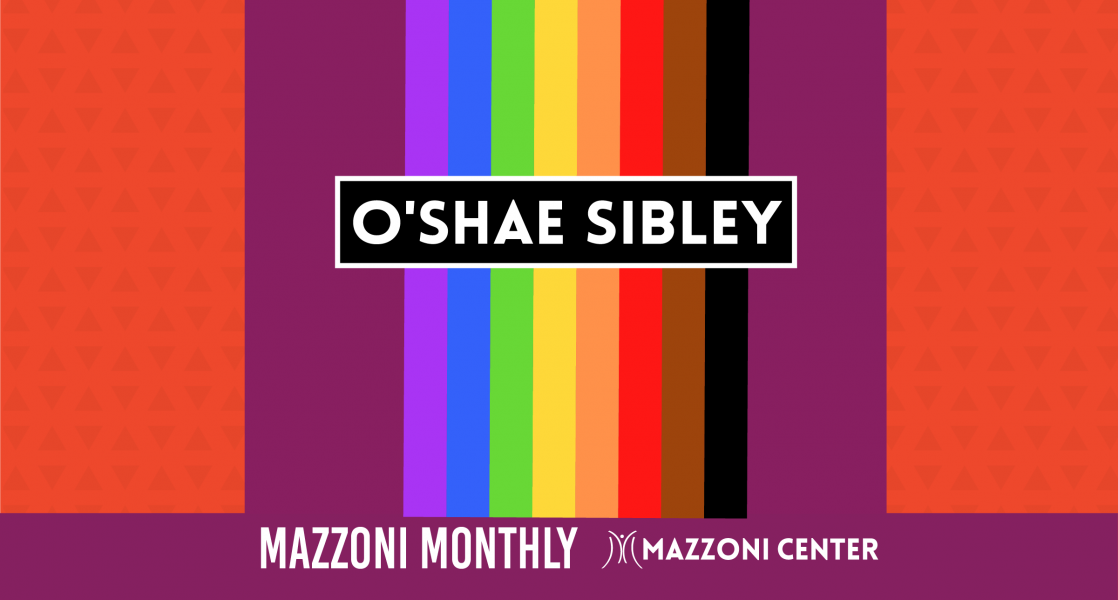 With a heavy heart and tearful eyes, I write this letter to honor the memory of my dear friend, O'Shae Sibley. O'Shae's light was bright, his spirit vibrant, and his talent for dance unmatched. We met in 2011 at Philadanco, where our shared love for dance forged an unbreakable bond.
O'Shae's smile could illuminate the darkest days, and his dance moves left us in awe. He taught me the power of love, empathy, and kindness. Yet, tragically, his life was cut short in what appears to be a hate crime. As a queer person of color, I share the constant fear that many of us carry - that violence could touch us simply for being ourselves. This fear has no place in our reality.
While Mazzoni Center has been a haven of support, the loss of O'Shae underscores the need for justice beyond our safe spaces. We demand justice for him and for every member of our LGBTQ+ family who has faced violence and discrimination. Together, we can create a world where love conquers hate, and everyone can live authentically without fear.
A heartfelt thank you goes out to Mazzoni Center and the numerous community centers nationwide that tirelessly strive to create safe spaces for LGBTQ+ and BIPOC individuals. Your steadfast support during these trying times is deeply appreciated.
Let us persist in uplifting and empowering one another as we collaborate to build a future that is both safer and more compassionate.
Sorrowfully,
Tae Brown-Barnum (They/He)
Lead Community Health Worker/ Care Coordinator