Update from Nancy Brisbon, M.D. Chief Medical Officer
Update from Nancy Brisbon, M.D. Chief Medical Officer
March 24, 2020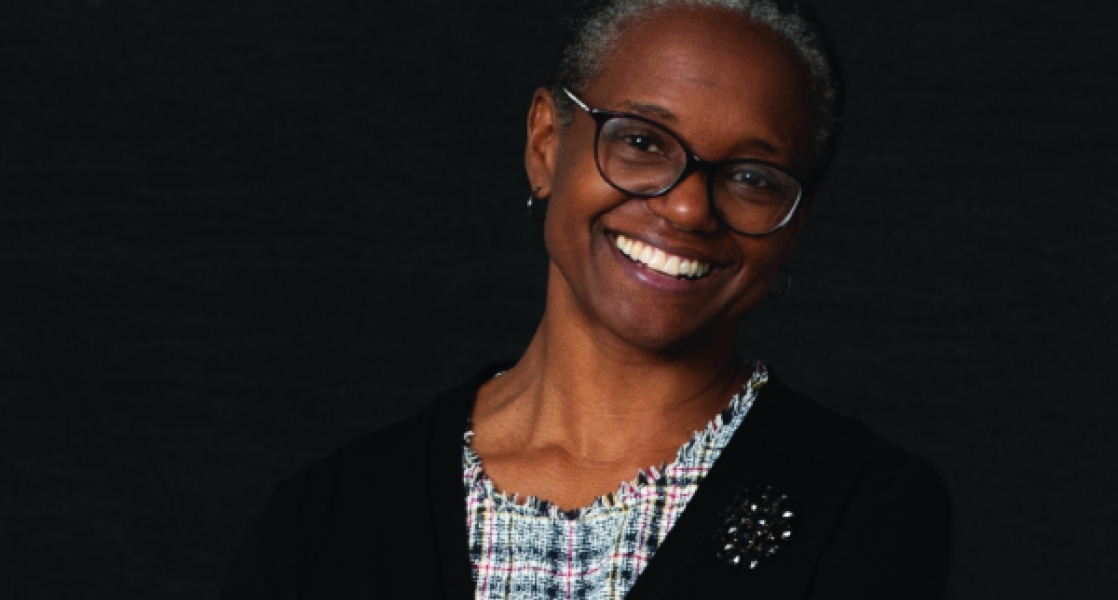 We have been informed that one of our behavioral health clients has tested positive for COVID-19 (caused by SARS-CoV-2 or novel Coronavirus). The client was last in our building at 1348 Bainbridge on March 11. Their visit was confined to the first-floor lobby and a therapy office. We have notified staff who worked with the client, or worked in those spaces.
With this notification, we will be implementing our COVID-19 response protocol, which is based on CDC Guidelines. CDC guidelines recommends the cleaning and disinfection of rooms or areas, and surfaces those with suspected or with confirmed COVID-19 have visited, or touched. It is aimed at limiting the survival of novel coronavirus in key environments. However, to be cautious, we will do a deep cleaning of our entire facility at 1348 Bainbridge Street.
Mazzoni Center remains committed to ensuring the safety and well-being of our staff, volunteers, patients and clients during this challenging time. We will continue to follow guidance from all relevant local, state, and federal authorities to ensure our decisions are informed and client/staff centered. Should we experience more cases of this novel illness, we will handle them in accordance with current guidance and with the same high standards.
Thank you for your continued support. I urge you to stay safe: continue following social distancing guidelines, wash your hands frequently for at least 20 seconds, avoid touching your face and stay home if you're ill.
Sincerely,
Nancy Brisbon, M.D. Chief Medical Officer
Tags
Topics
Related Content