Vaccince Update for the Community
Vaccince Update for the Community
May 28, 2021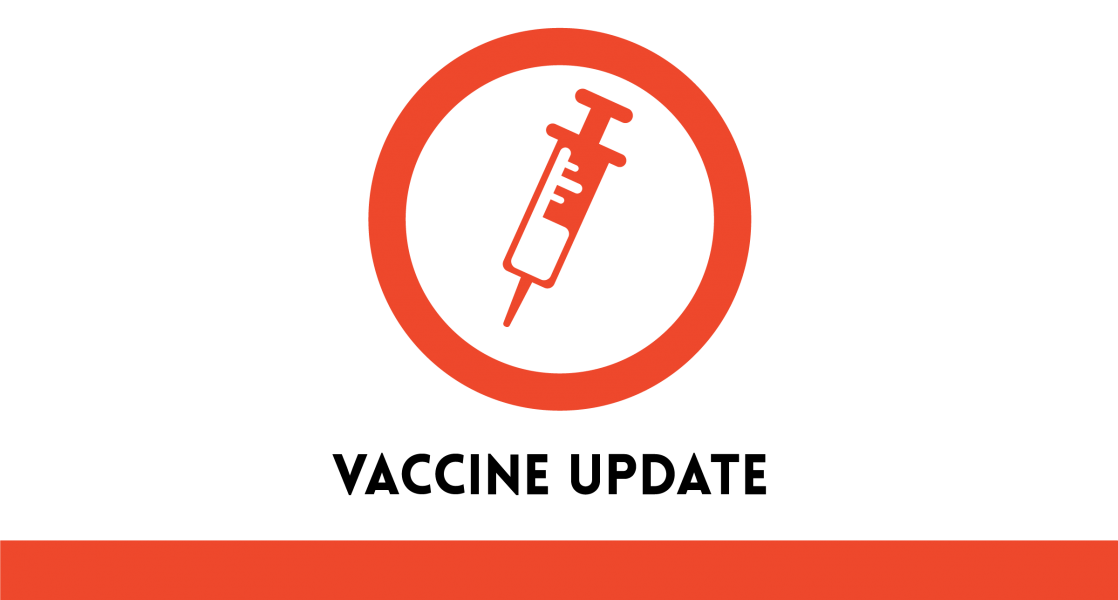 Eligibility Update
As of Monday April 19, Phase 2 in Philadelphia is now open and ALL patients of Mazzoni Center and anyone over 16 are eligible to recieve the vaccine. We are administering the Moderna vaccine and Johnson & Johnson vaccine. Those under age 18 will recieve the Moderna vaccine.
Schedule a vaccine appointment.
To schedule a vaccine appointment please call us(215-563-0658) or message us via the patient portal. To receive the vaccine, you will need to complete your vaccine screener. If you do not complete this questionnaire prior to your appointment, you will not be able to receive the vaccine.
re-registration: Registering as a New Patient and Setting Up an Appointment
Find "Don't have an account? Sign up today to stay connected to your healthcare." on the page and click "Sign Up"
Then, on the create account page under "Who will use this account?" select " Patient"
Next, you will need to know your:
Full Name
Date of Birth
Email address
Phone number
You will need to enter in a code that is sent via email or phone (whichever you selected) Once you receive the code, please select "Nancy Brisbon" as the Medical Provider and create a password.
Once registration is completed, you can go schedule a appoitment in the Patient Portal or call 215-563-0658 the office to schedule for the session.
Scheduling an Appointment
Call

215-563-0658

and identify yourself as calling to schedule a COVID 19 vaccine

.
Scheduling via the Patient Portal desktop:
Go to the 'appointments tab' on the left menu.
Select reason from drop down " Other"
Select "Nancy Brisbon" as provider
In the message note state: "Hello, I am scheduling for COVID 19 vaccine appointmen. My insurance information is [Name of insurance package, Member ID number, PO Box on back of card].
Scheduling via the Patient Portal mobile app:
Select "Schedule Now"
Select "Nancy Brisbon" as Provider
Select "Mazzoni Center" as location
Under Appointment Reason select "Other"
In the message note state: ""Hello, I am scheduling for COVID 19 vaccine appointment.. My insurance information is [Name of insurance package, Member ID number, PO Box on back of card]