Vaccine Update: Phase 2 Now Open and 'LGBTQ & A' Event
Vaccine Update: Phase 2 Now Open and 'LGBTQ & A' Event
April 21, 2021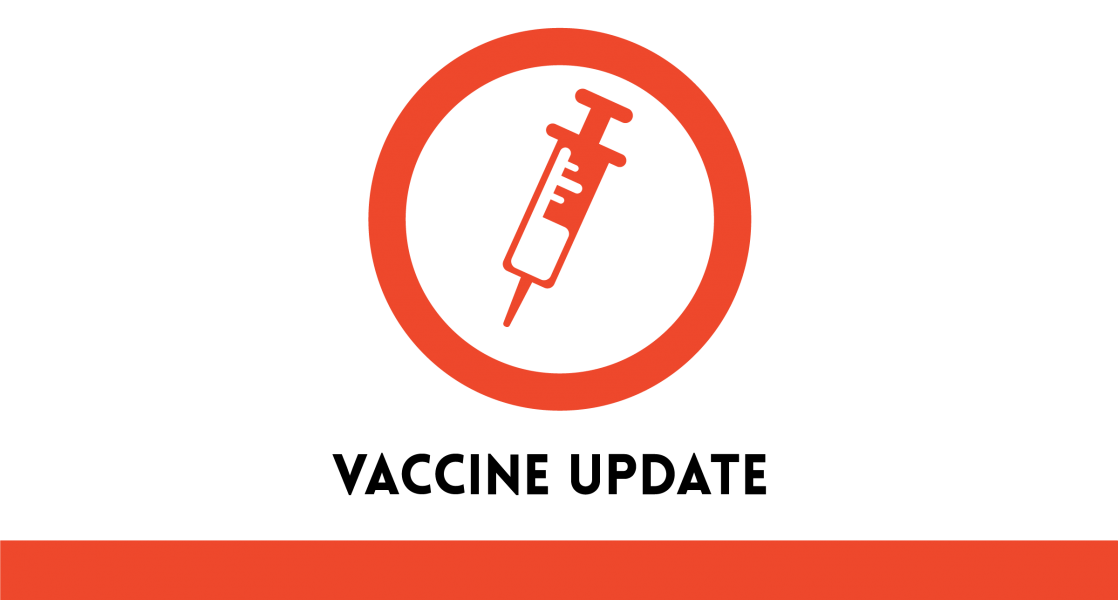 Eligibility Update
As of Monday, April 19 Phase 2 in Philadelphia is now open and ALL patients of Mazzoni Center and anyone over 16 are eligible to recieve the vaccine. We are administering the Moderna vaccine and Johnson & Johnson vaccine.
Schedule a vaccine appointment.
To schedule a vaccine appointment please call us(215-563-0658) or message us via the patient portal. To receive the vaccine, you will need to complete your vaccine screener. If you do not complete this questionnaire prior to your appointment, you will not be able to receive the vaccine.
Philadelphia Vaccine Roll Out Plans
If you are not a CURRENT Mazzoni Center patient, you can sign up for updates from Philadelphia here to see where you can get the vaccine:
covid-vaccine-interest.phila.gov/
We are also working with the Philadelphia Mayor's Office of LGBT Affairs on future large scale vaccination event for the LGBTQ+ community. Follow us on social media for more information on that:
Also join the city and us in the first community converstation about the vaccine Thursday, April 29. For more information visit: LGBTQ & A Community Conversation on Facebook LIVE: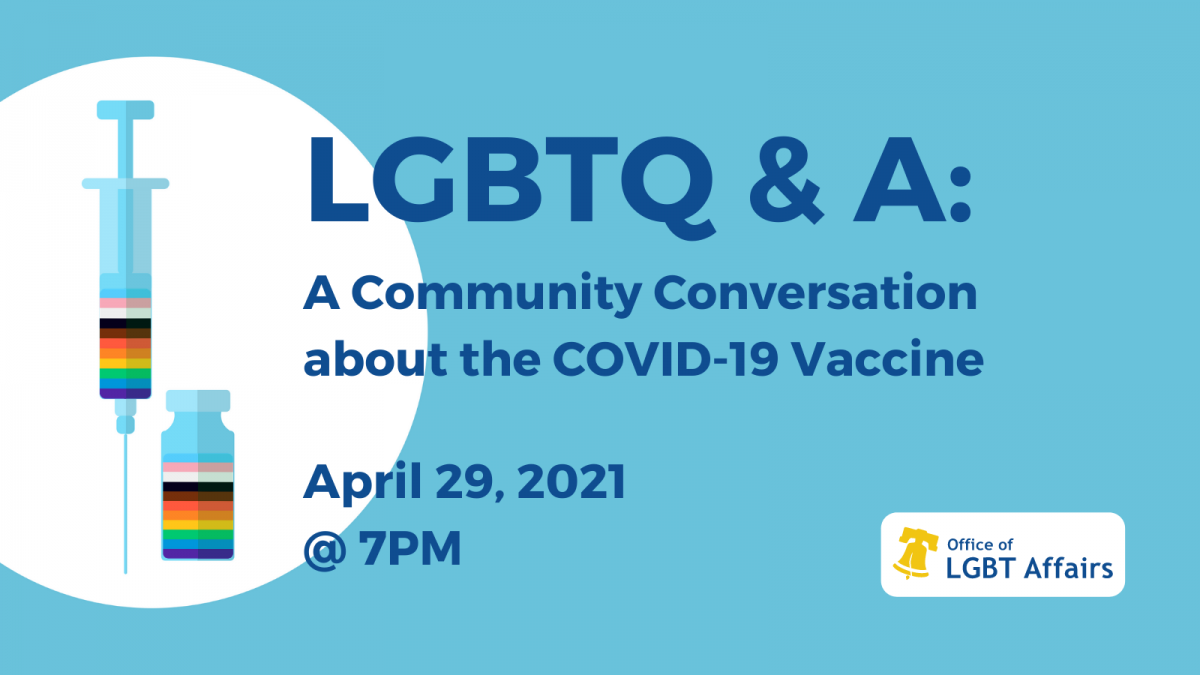 For more information on the vaccine and Philadelphia's plan please see:
phila.gov/programs/coronavirus-disease-2019-covid-19/vaccines/about-covid-19-vaccine/