Search For President and Executive Officer: Announcement of the Search Group
Search For President and Executive Officer: Announcement of the Search Group
December 1, 2020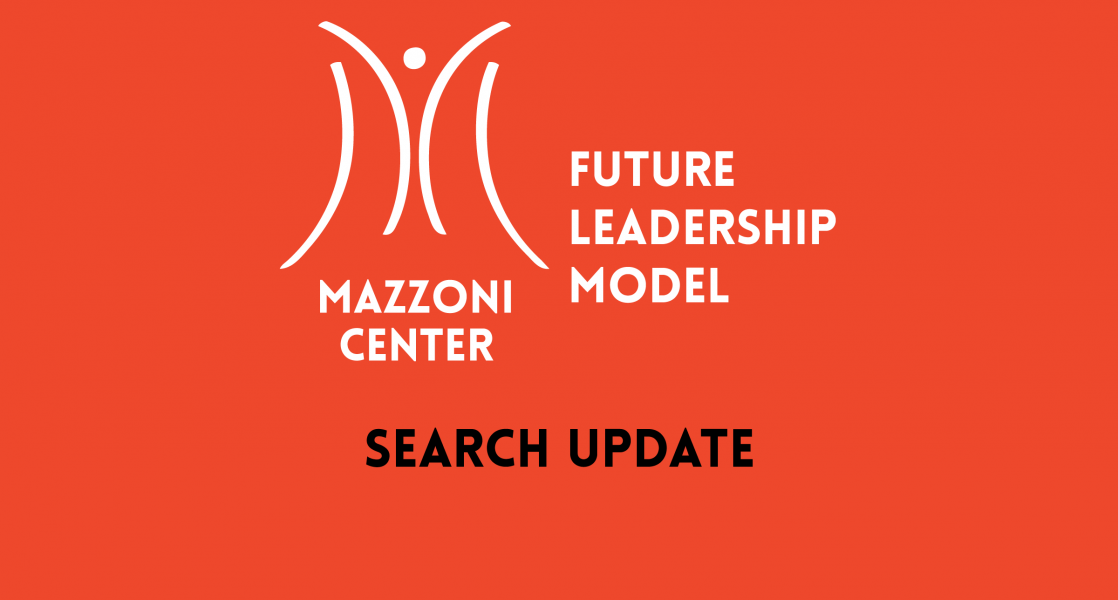 As we have begun the initial stages of the search for a President and Executive Officer, we would like to update you on our progress. We have hired Kevin Chase Executive Search Group to assist us in a thorough national search (www.kevinchasesearch.com). This executive search firm specializes in the nonprofit sector and in diversity, equity & inclusion. They also have a strong track record in the LGBTQ and allied social justice movement.
Recent searches by Kevin Chase include the following organizations:
Transgender Legal Defense & Education Fund (TLDEF)
Our Family Coalition
Corazón Healdsburg
Outfest, Los Angeles
More Light Presbyterians
Equality Texas
Equality North Carolina

We talked in-depth with several firms before selecting Kevin and his team as our search partners. While this search is in process, the Interim Leadership Team will continue to have operational oversight.
The Board President has established an Advisory Search Committee for the President and Executive Officer to work alongside the consulting firm in seeking a successful candidate. Marianne Price, Board Governance Chair, has been appointed as the chairperson, while the Board President will serve as an advisor to this group. We will send out further communication once this committee has been fully appointed.
The advisory committee will be comprised of Board members, Mazzoni Center staff, and community representation. Efforts of this committee will begin in late January 2021. Prior to the gathering of this advisory committee, we will work with Kevin and his team to administer a Stakeholder Survey to assist in shaping the candidate profile.
As we navigate this search, you will continue to receive routine updates. We look forward to starting the next necessary steps in securing a qualified President and Executive Officer to lead Mazzoni Center into the future.
Tags
Topics
Related Content