Education and Professional Development
Members of our team provide quality and innovative services rooted in LGBTQ theory and history. We approach our work from an anti-racist framework with a focus on amplifying the voices of marginalized identities. Each program stresses personal accountability in culture change. Our professional development specialists foster longstanding relationships with organizations to maximize our impact on the culture and climate.
Our team intentionally assesses each training request and advises on the best approach for your organization or team. Within coaching and consulting, we engage our audiences by offering the option of a flipped classroom approach. In this learning design, we provide access to a variety of tools before the workshop itself. Attendees gain exposure to the content prior to class so that during the live workshops, we can focus on the processing part of learning (synthesizing, analyzing, problem-solving).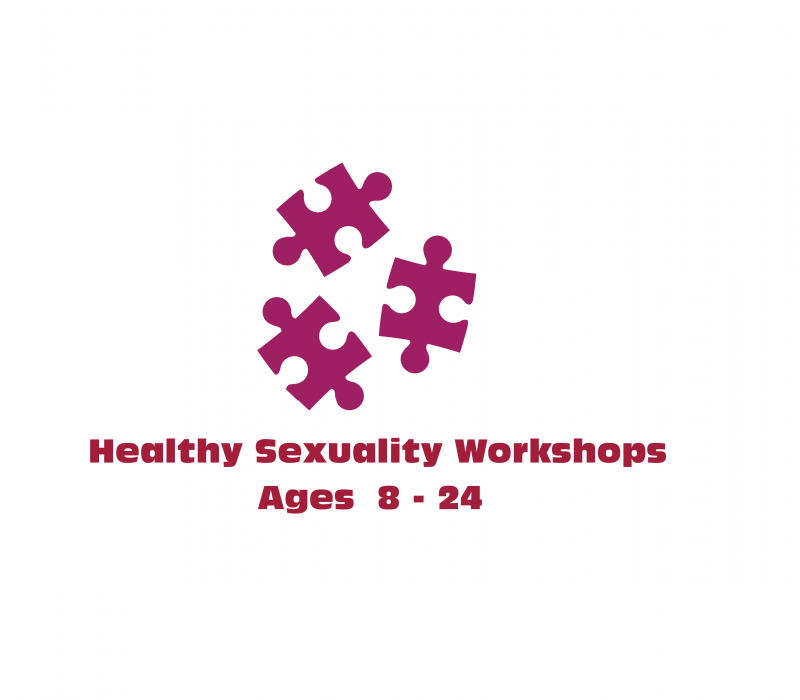 Yes, PLEASE!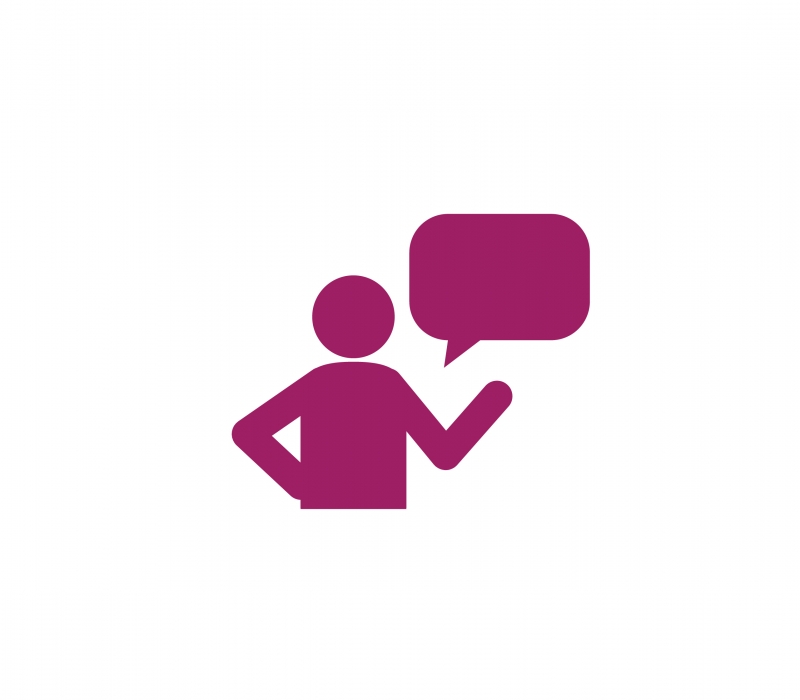 Coaching and Consulting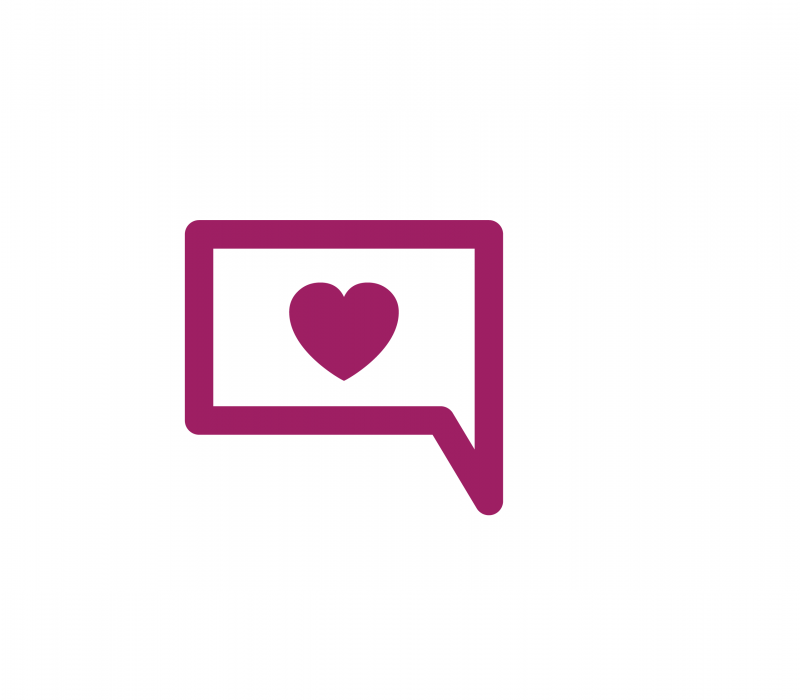 lotus.
We provide comprehensive online programming for all industries. Our interactive and engaging facilitation style has been overwhelmingly recognized as a successful and efficient way to educate teams, influence behaviors, and positively effect culture change.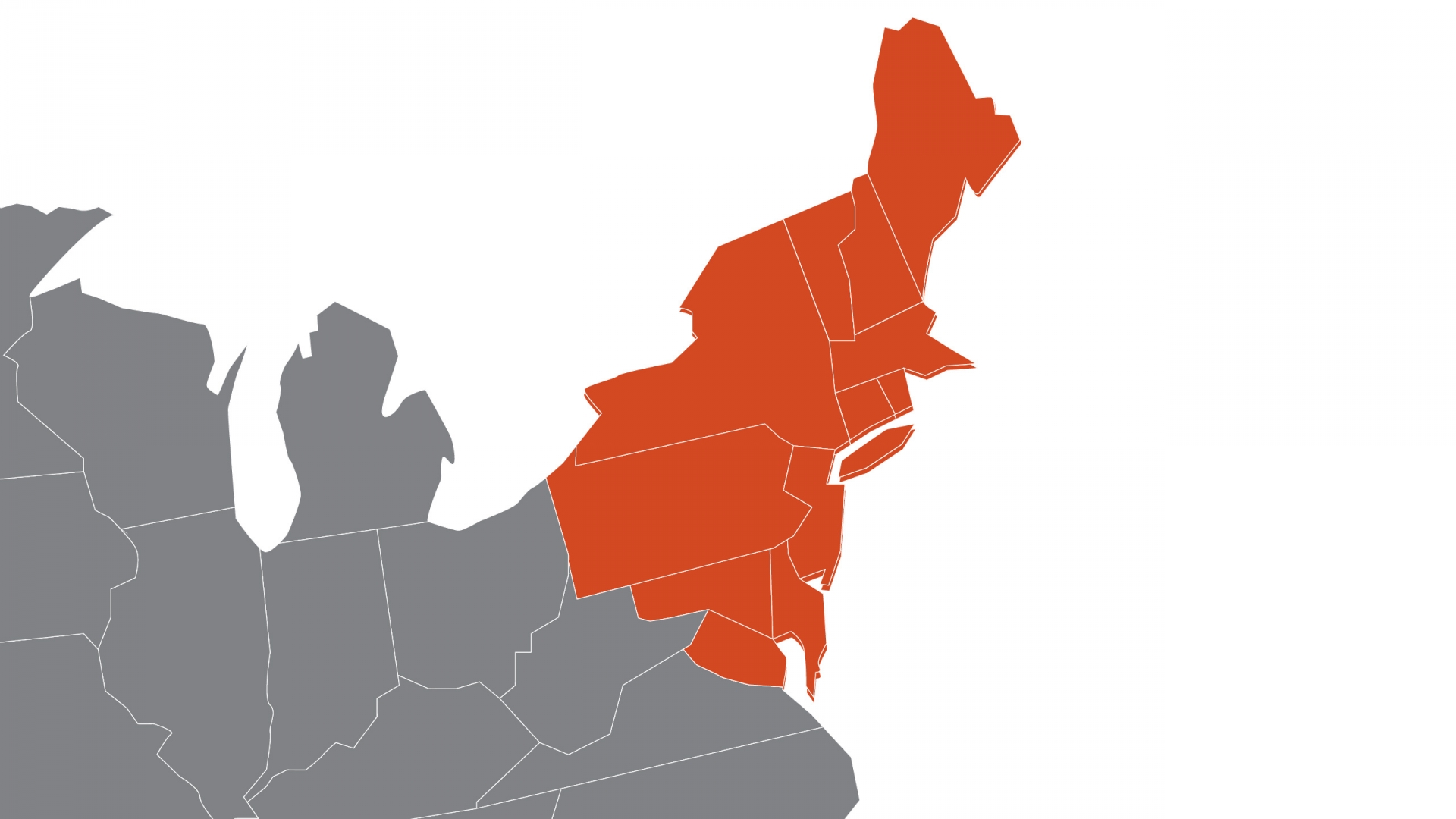 Our Reach
Education and Professional Development at Mazzoni Center offers comprehensive on-demand and customized workshops, programs and consulting services to inter-disciplinary professionals and organizations across the Northeast.