Washington West Services to Temporarily Relocate
Washington West Services to Temporarily Relocate
July 18, 2022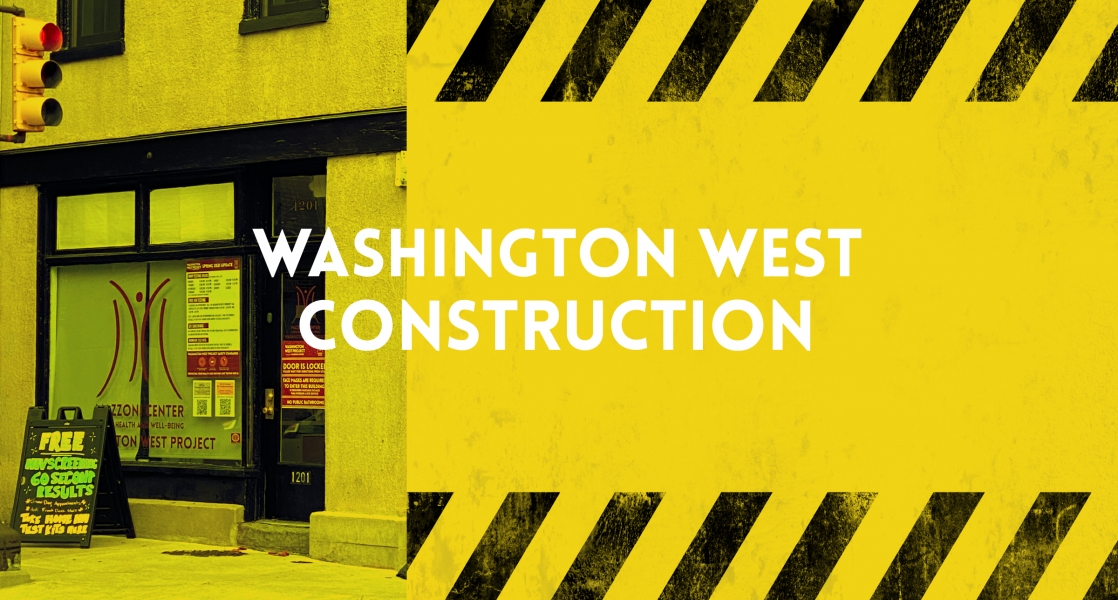 Mazzoni Center today announced that as a part of its ongoing efforts to offer more comprehensive services to the community, the organization will be expanding services to the LGBTQ community.
"We've seen an increase in patients interested in taking control of their sexual health over the past months. As we enter the new normal of living with COVID and engaging in day-to-day activities while still working to keep ourselves safe, there's an increasing need to provide sexual health testing, prevention, and care to our community. This need is greatly increased by the recent growth in cases of Monkey Pox which we know is spread through close contact."
As a part of the effort, Mazzoni Center will expand services at its Bainbridge Street facility (1348 Bainbridge Street). Starting August 1st, Mazzoni Center will be providing testing Saturdays 9am – 5pm.
The organization is also working to expand patient access at its Washington West facility located at 1201 Locust Street. The next step in this process will involve construction at the Washington West location. "Once construction is completed, Mazzoni Center will be better equipped to offer a full range of sexual health services at Washington West to instantly meet the needs of more individuals of our community," added Eric Paulukonis, Director of Community Health Initiatives.
All services normally delivered at Washington West will be relocating to Mazzoni Center's Bainbridge Street facility (1348 Bainbridge Street). Same-day appointments will remain available, and clients can call 215-985-9206 to schedule an appointment.
"For over 25 years, Mazzoni Center has been offering rapid HIV and other STI screenings at Washington West. Now, through the Washington West Sexual Health Clinic, community members can not only receive HIV and other STI screenings, but also STI treatment, vaccinations, contraception, HIV medical care, access to preexposure prophylaxis (PrEP) and post exposure prophylaxis (PEP)," said Sultan Shakir, President, and Executive Officer.
This low-threshold sexual health project at Washington West is a part of the Philadelphia Health Department's AIDS Activities Coordinating Office's efforts to end the local HIV epidemic, made possible through CDC's PS20-2010 funding streams.
Mazzoni Center expects to reopen Washington West around Winter 2023.