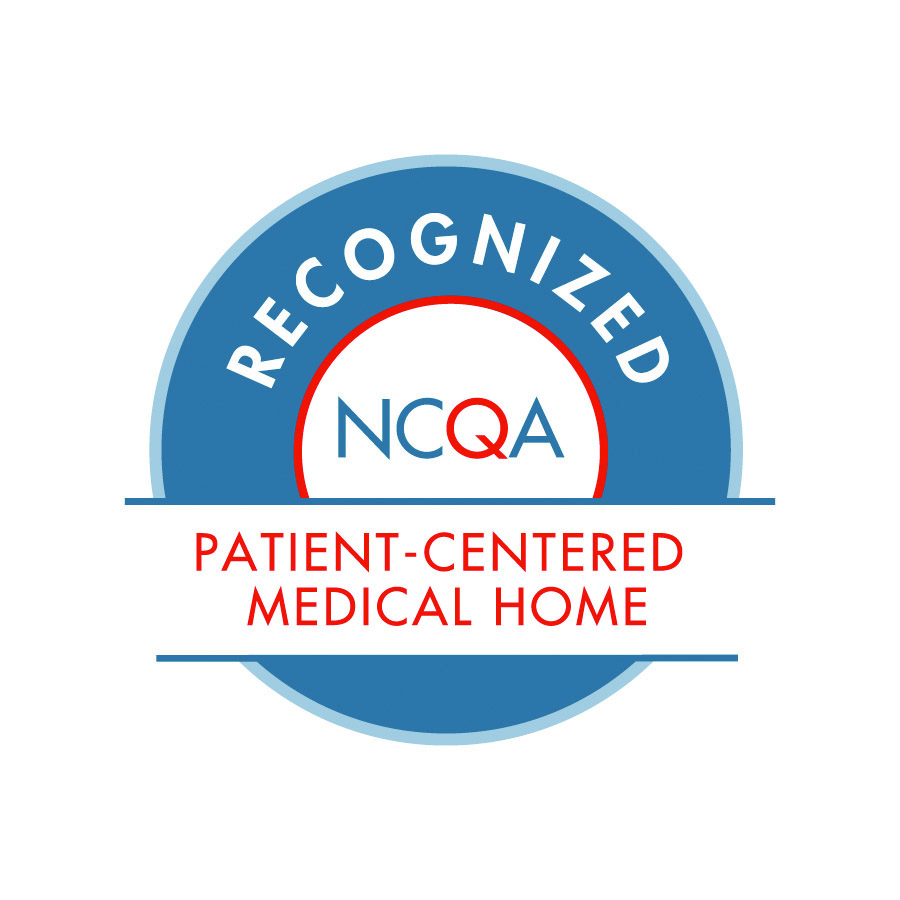 We believe that all people deserve access to quality health care in an environment where they feel respected and their needs are understood.
For more than 40 years, Mazzoni Center has focused on meeting the particular health and wellness needs of LGBTQ people in the Philadelphia region. Our clinical team at 1348 Bainbridge Street provides comprehensive primary health care services in a friendly and welcoming environment. Our integrated approach to care draws on the knowledge and skill set of a diverse staff that includes clinicians, medical case managers, a nutritionist and an on-site behavioral health consultant.
As a family medical practice, we see patients of all ages. We are also committed to providing care to all who need it, so we accept most major insurance plans and offer a sliding scale option for those who are uninsured.
Mazzoni Center is committed to nondiscrimination for all persons seeking patient care, without regard to gender, age, race, color, national origin, religion, familial status, sexual orientation, gender identity, disability, veteran status, and any other categories protected by federal, state or local law.
Our primary care services include:
Preventive care and routine physicals for all ages, including pediatrics
Women's health care
Sexual health services
Management of chronic health problems
Infectious disease care, including HIV and Hepatitis
Transgender health services, including hormone therapy
A secure web-based patient portal allows patients to request appointments, referrals, and prescriptions, and access test results and medical records 24 hours a day.
Full service pharmacy on-site, courtesy of Walgreens
When appropriate, we can also refer patients to other resources within Mazzoni Center such as mental health programs and complementary therapies.
In addition to our regular hours, on Wednesdays we offer free drop-in hours for ages of 14 - 24, where they can access free health care and case management to discuss other needs and resources. No appointment or insurance required.
Our practice is officially recognized by the National Center for Quality Assurance (www.ncqa.org) as a Patient Centered Medical Home. We have also consistently been recognized by the Human Rights Campaign as a leader in LGBTQ healthcare equality.
Insurance and payment
Mazzoni Center accepts most major insurance (to confirm whether we are in your network, it's best to contact your insurer directly, or check their website). We also accept PA Medicaid through Keystone First, along with Medicare Part B. You can contact the office for assistance with getting access to our services regardless of insurance plan or status.
For our non-insured clients we offer low cost co-pays on a sliding-scale, based on annual income and number of dependents. Please contact us at 215-563-0658 for more information.