Thomas Ude Jr.
Director of Legal and Public Policy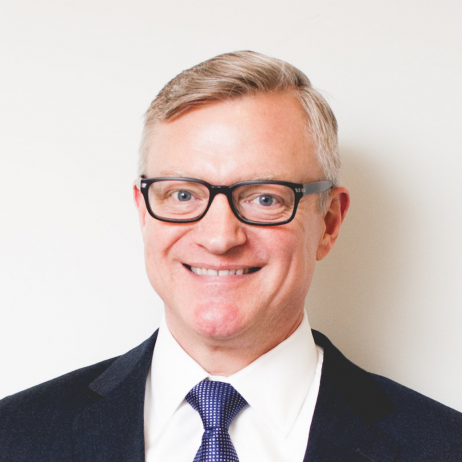 Thomas W. Ude, Jr., Esq. joined the staff at Mazzoni Center in September 2014, bringing with him more than two decades of experience in the public, private and non-profit sectors, including seven years with Lambda Legal, the national legal organization committed to achieving full recognition of the civil rights of LGBTQ people and people living with HIV.
Thomas has been an advocate on matters addressing the rights of LGBT people and people living with HIV in employment, recognition of same-sex relationships and parent-child relationships, health insurance and access to care, obtaining legal name changes and accurate identification documents, and in their interactions with government officials.
He graduated cum laude in 1989 from the University of Michigan Law School, and received his bachelor's degree in political science from the University of Connecticut, graduating Phi Beta Kappa and summa cum laude. He is admitted to the practice of law before the Supreme Court of the United States; the U.S. Courts of Appeal for the Second, Third, Eighth and District of Columbia Circuits; the U.S. District Courts for the Districts of Pennsylvania, Connecticut, and the Southern, Eastern, and Northern Districts of New York, and the courts of the States of Connecticut and New York and the Commonwealth of Pennsylvania.